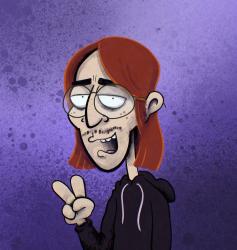 About
D.R. Beitzel
D.R. Beitzel is an American cartoonist. His comics have appeared in MAD Magazine, Bushwick Daily, and elsewhere. He is the creator of "The Bagheads: Get Trashed," an animated short with Frederator Studios and Sony Pictures Animation. D.R. learned to draw because of his brother, Jesse. Check out more of his cartoons at www.phatypus.com and on instagram at @phatypus .
Entries by D.R. Beitzel
Originals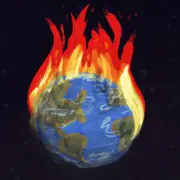 Captain Planet is looking for a new planet to save, this one is cooked.