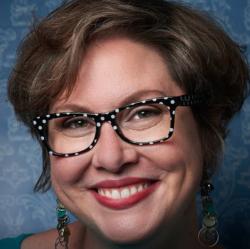 About
Elly Lonon
DID YOU KNOW I HAVE A BOOK COMING OUT THIS FALL? Pre-order your copy of Amongst the Liberal Elite today!
Getting woke is hard. It takes more than listening to NPR on our daily commutes and reading Jon Stewart's Twitter feed in bed while we sip craft beer from artisanal glassware made by at-risk women on another continent to make us global citizens. Based on the successful McSweeney's column, Amongst the Liberal Elite: The Road Trip Exploring Societal Inequities Solidified by Trump (RESIST) is what we've all been waiting for - political satire that offers comic relief from ourselves.
Entries by Elly Lonon
Cartoons
Perfect candidate isn't running, maybe don't toss out your vote!