Posts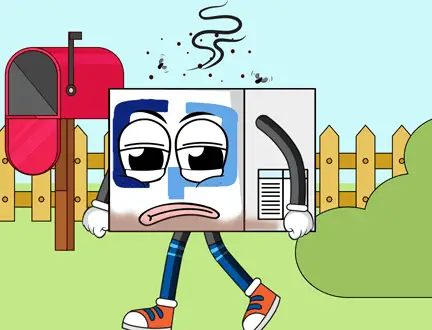 Who takes a cute little box with a face and limbs and rips him open to insert poop? I'll tell you who–people with problems. Which is why I'm now equipped to tell you what's wrong with your personality. And believe me, there is something wrong with you. You're pooping in a box.
https://weeklyhumorist.com/wp-content/uploads/2022/11/colon-box-feat.png
330
432
Laura Gaddis
https://weeklyhumorist.com/wp-content/uploads/2018/04/WH-color-logo-pattern-b.png
Laura Gaddis
2022-11-09 18:21:16
2022-11-17 00:47:02
I'm the Cologuard Box, and I Can Diagnose your Personality Disorder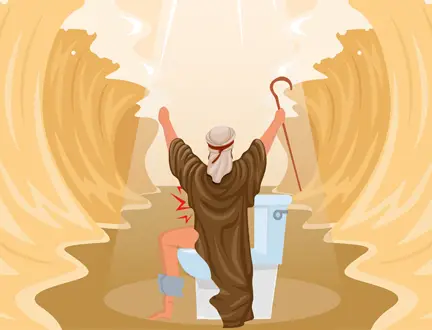 How long should I take ColonBroom? The feeling when I poop is nothing but the purest form of euphoria and triumph. Like Moses parting the Red Sea and leading his people out of Egypt. Like the Achaeans pouring out of the wooden horse and enveloping the streets of Troy. That moment on the brink of life and death, that point of no return when you're still extremely nauseous from giving rectal birth to a pound of raw broccoli, but already thinking about the leftover burrito in the fridge. 
https://weeklyhumorist.com/wp-content/uploads/2022/07/poop-moses-feat.png
330
432
Bobbie Armstrong
https://weeklyhumorist.com/wp-content/uploads/2018/04/WH-color-logo-pattern-b.png
Bobbie Armstrong
2022-07-19 15:54:55
2022-07-19 15:54:55
ColonBroom FAQ