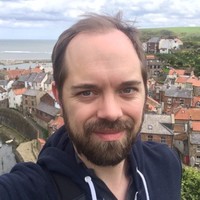 About
Samuel Allemang
Samuel Allemang is humour writer and web developer in Canada. (See the 'u' in 'humour' to confirm.) A graduate of the Second City writing and podcasting programs, he co-writes and performs Work It, a sketch comedy podcast about jobs and working.
Entries by Samuel Allemang
originals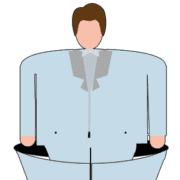 Three small suits tied together. Medium Suit, tiny David Byrne. Russian nesting suit. And more.
originals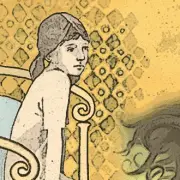 If only we had this kind of content during our vulnerable years – maybe it wold have all turned out differently.