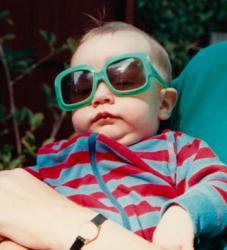 About
Tom Ellison
Tom Ellison lives in the Washington, DC area where he writes humor, arguably. His work has appeared in Weekly Humorist, McSweeney's, and Slackjaw. You can find him on Twitter @tomellison123.
Entries by Tom Ellison
originals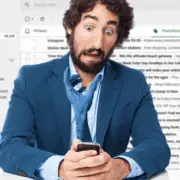 I am frustrated and angry today
This is a crisis you cannot ignore
running out of time
Thomas!