Originals

Dear Employee,
You were probably too busy quietly crying in the bathroom because your boss embarrassed you in front of the entire team to google that Sunday, October 10th is World Mental Health Day. We, your company, are proud to announce that we will be giving you one paid work day off in honor of this important event.
As an inclusive, progressive company that prides itself on putting the well-being of our employees before productivity and profit, we are giving everyone one day off to fix the mental health we destroyed.
Over the last year of remote work, we have taken numerous steps to creating a positive environment that protects the emotional, physical, and perhaps most importantly the mental health of our employees. Managers are encouraged not to send emails after 6 p.m. unless it's something extremely urgent that needs to be answered in the next 5-7 business days.
We have also been hard at work putting together a protocol that ensures the coffee machine in the office will work 42% of the time. This will greatly benefit all 100% of our employees who are working from home.
In addition, we are now encouraging managers and higher-ups to submit all jokes and sick burns at the expense of their colleagues to HR for prior approval before they are unleashed on a Teams meeting at 9:30 am on a Tuesday. We understand how taxing faking laughter for a joke that was poorly timed, made no grammatical sense, and was really more of a thinly-veiled personal attack than a joke. Our team is working hard to ensure that going forward, all laughter will be genuine because these jokes will be hilarious.
So how can you use World Mental Health Day to heal yourself from all the irreparable damage that we've caused? Here are a few ideas:
Take a walk. Preferably, to the office.
Call a friend. Even better, call a colleague about work.
Treat yourself. To a new pair of black slacks you can wear to the office when we make everyone return in two weeks.
Work. This one is pretty straightforward.
We're pretty confident you should be able to fix all of your little mental health issues within the 12 hours we are generously giving you off. Even better, work out your problems in three hours and catch up on answering fun emails for the other 9. It might send you into a downward spiral, but Tom from accounts will finally be "looped in," and let's be honest, that's more important than your panic attack.
We would recommend therapy, but we'll also take this time to announce that we are cutting the number of sessions covered under company insurance in half, and a third of those sessions the therapist will have you on mute the entire hour.
Have you tried communicating your struggles to the 97-year-old deaf Holocaust denier who lives across the street? Or get one of those parrots who repeats everything back to you. It's basically the same thing. And with your healthcare, believe us when we say you're better off with the parrot.
We've walked back on the spy cameras installed in your laptops. They no longer watch while you sleep. Just while you pee.
Sincerely,
The HR Team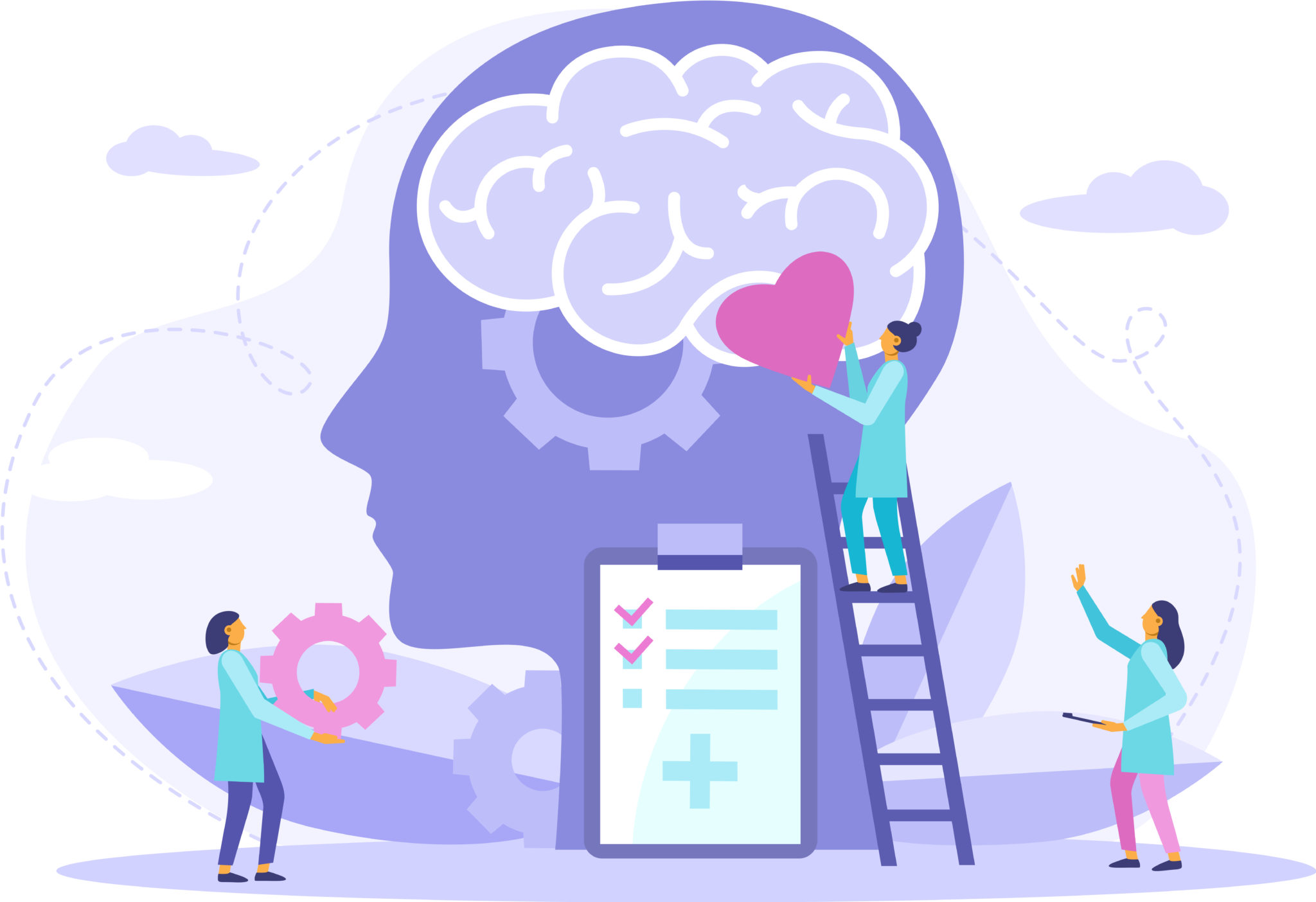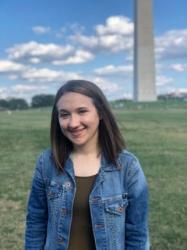 Bobbie Armstrong is a former child, current writer and student. Her work has appeared on McSweeney's, Slackjaw, Belladonna Comedy, Little Old Lady, and her parents' fridge. Follow her existential crisis @bobbien_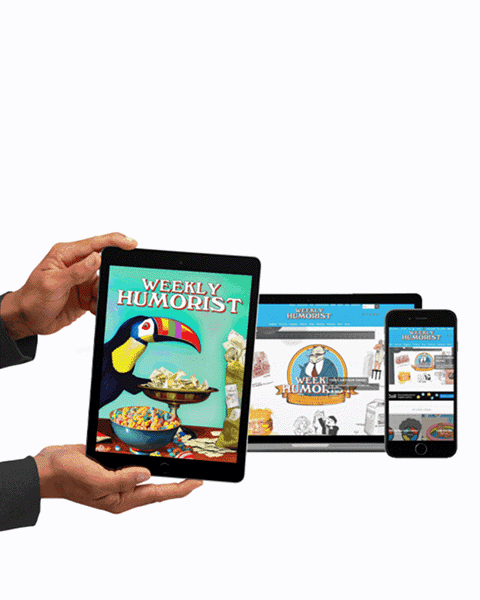 https://weeklyhumorist.com/wp-content/uploads/2021/10/mental-feat.png
330
432
Bobbie Armstrong
https://weeklyhumorist.com/wp-content/uploads/2018/04/WH-color-logo-pattern-b.png
Bobbie Armstrong
2021-10-08 17:07:34
2021-10-08 17:07:34
Your Company Is Giving You One Day off to Fix the Mental Health We Destroyed