originals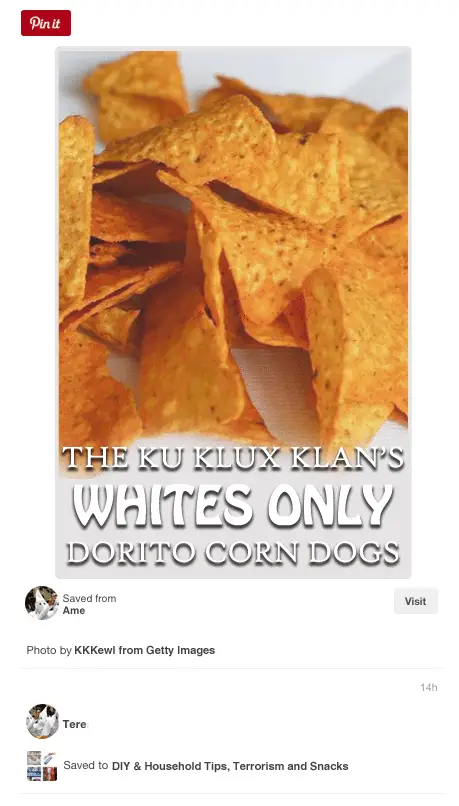 The Ku Klux Klan's Whites Only Dorito Corn Dogs
Perfect for a meeting snack, feeding a family of 17, or a cozy night in with a close relative, the Dorito Corn Dog is a Klan tradition that's as old as illiteracy.
Ingredients:
1 bag of microwavable corn dogs
Doritos (chef's choice)
A true Arian crushin' fist
Mayonnaise
Spread the mayonnaise on the corn dogs, crush up the Doritos, roll the corn dogs in the pieces, microwave for 3 minutes, or "sideways boobs" minutes, or until the mayo begins to bubble. Pairs well with a muggy summer night and a 64oz Mountain Dew Baja Blast.
---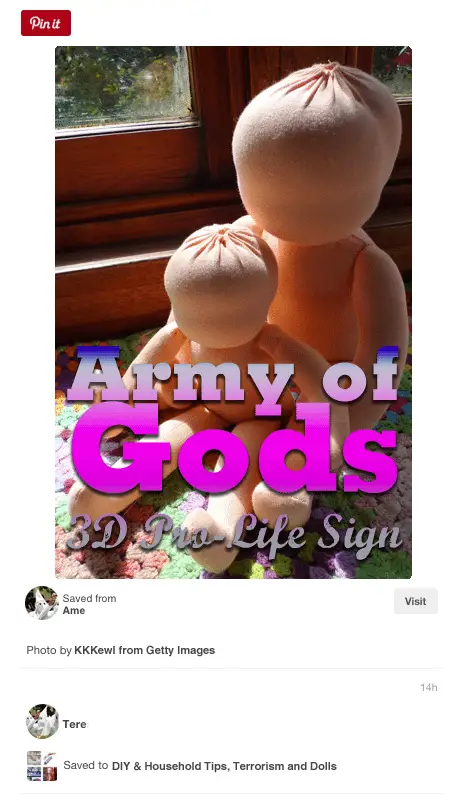 Army of God's 3D Pro-Life Sign
Few things are more embarrassing than showing up to the rally and having the same aborted fetus on your sign as everyone else. Ditch the traditional Google-image-of-a-bloody-baby-with-something-hateful-written-next-to-it approach and stand out with everyday items found in your home.
First, find a piece of scrap wood or corkboard. Second, secure an unclothed doll to the board using hot glue, sturdy tape, or nails if you have them. Squirt ketchup all over the baby, as much or as little as you prefer, just make sure you get the message across that the baby is supposed to look like it's been aborted. Last but not least, give the doll a name and remember to have fun out there!
---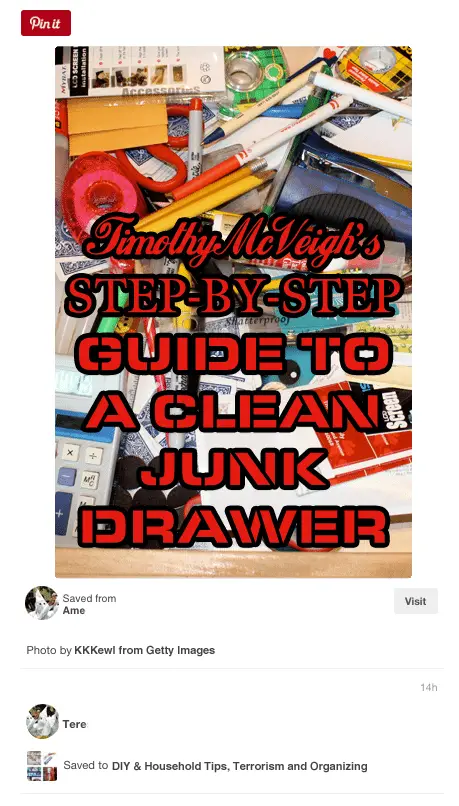 Timothy McVeigh's Step-by-Step Guide to a Clean Junk Drawer
Junk drawers are like the government: Cluttered, overbearing, and begging to be stopped. Here are some quick and easy tips to finally having a junk drawer that doesn't drive you completely fucking insane.
Step 1: Empty everything out and ask yourself one thing: "Does my junk drawer have too much power?"
Step 2: The answer to that question is always yes. Say "Yes" to yourself out loud.
Step 3: Throw everything away and replace it with a copy of the Constitution. Now it's a Personal Freedoms Drawer.
Step 4: You're on a roll, go get yourself one of those buzz cuts that makes everyone uncomfortable.
---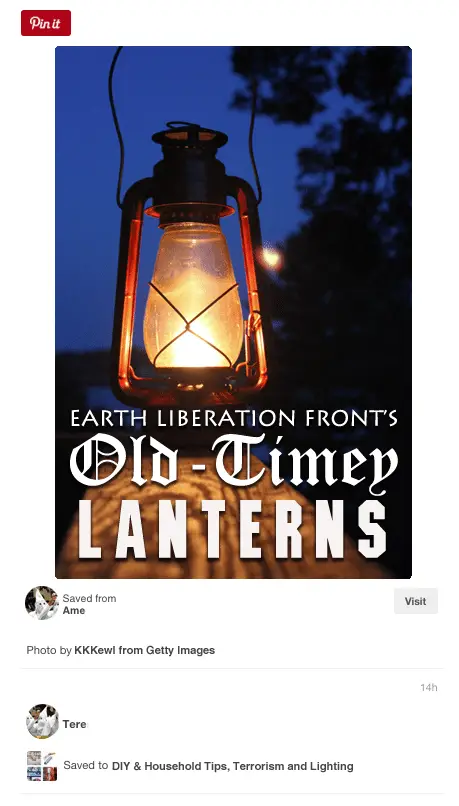 Earth Liberation Front's Old-Timey Lanterns
When the whole world is burning, what's one more teeny tiny decorative flame?
You can steal a lantern from almost any major hardware store. We recommend snatching up a nice, sturdy 18" with a hinged handle—just swaddle it up like a baby and walk right out. Take it to your local LEED Gold Certified safe house, there an Ivy League dropout named Choices will convert your haul into to a kerosene lantern, give you the keys to the van, a can of spray paint, and the rendezvous point.
Perfect for lighting up outdoor parties, filling up a table centerpiece, or hurling into the construction site of those new condos they're building on top of the wetlands, like Choices told you to do.
---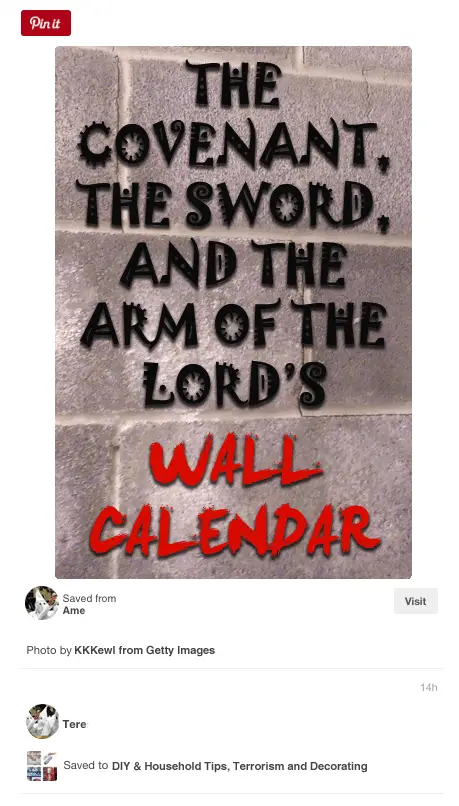 The Covenant, The Sword, and the Arm of the Lord's Wall Calendar
Let's face it: Doomsday bunkers can be a drag. Day and night run together and when most of your waking hours are spent running assassination drills, where does the time go? Have a little fun, get creative, and count down to the day when God will return to take all of the white people to heaven with a wall calendar!
What You'll Need:
1 bare wall
1 ruler
Someone who can count to 31
3-4 gallons of paint or blood
What You Will Not Need:
Jews
---
About the Author
Latest Posts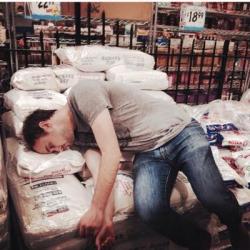 Dan Rozier is a writer living in Ohio.


https://weeklyhumorist.com/wp-content/uploads/2016/02/featured-image-template-NL-pinerest.jpg
330
432
Dan Rozier
https://weeklyhumorist.com/wp-content/uploads/2018/04/WH-color-logo-pattern-b.png
Dan Rozier
2016-02-22 20:25:28
2017-04-11 03:40:16
Domestic Terrorism Pinterest Projects