Posts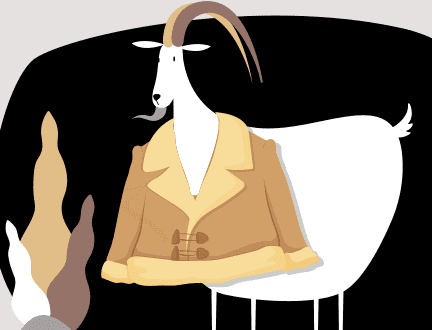 You're going to call security? How. Dare. You. You didn't hear it from me, but Tiny has problems with authority and will start head-butting everyone within a ten foot radius if he gets nervous. Can I straight up bribe you to watch my goats? All I have on me are goat pellets, but I'm sure the bank across the street knows the exchange rate. 
https://weeklyhumorist.com/wp-content/uploads/2019/12/goat-coat-feat.png
330
432
Bobbie Armstrong
https://weeklyhumorist.com/wp-content/uploads/2018/04/WH-color-logo-pattern-b.png
Bobbie Armstrong
2019-12-10 05:27:01
2020-01-02 17:52:15
I Believe I've Mistaken This Coat Check for a Goat Check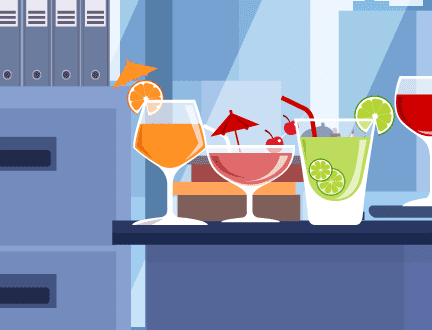 Maternity Leave?? Sure…...ley Temple: Most of our staff doesn't need to order this drink, due to strategic hiring choices, but if you're thinking you might one day want to enjoy this delightful combination of lemon-lime soda, grenadine and a mouthful of maraschino cherries, let us know.
https://weeklyhumorist.com/wp-content/uploads/2019/06/featured-WH-job-drinks.png
330
432
Patty Terhune
https://weeklyhumorist.com/wp-content/uploads/2018/04/WH-color-logo-pattern-b.png
Patty Terhune
2019-06-12 21:54:04
2020-01-02 18:18:04
A Happy-Hour Cocktail Menu Sponsored by Your Company Benefit Cuts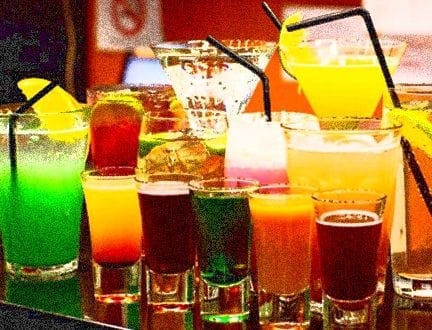 Flint Still Doesn't Have Clean Water -arita (@MattHarbert) Dark…
https://weeklyhumorist.com/wp-content/uploads/2018/06/featured-image-template-happyhour-1.jpg
330
432
Weekly Humorist Pitch Team
https://weeklyhumorist.com/wp-content/uploads/2018/04/WH-color-logo-pattern-b.png
Weekly Humorist Pitch Team
2018-06-22 20:48:25
2018-06-22 20:50:31
Rejected Happy Hour Specialty Cocktails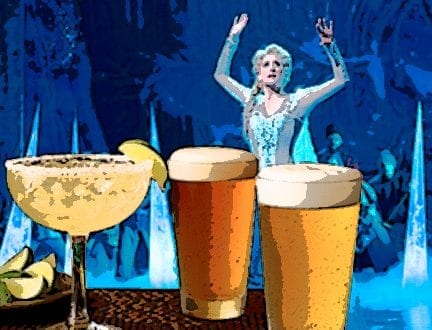 Disney's chillest musical opened on Broadway this Thursday…
https://weeklyhumorist.com/wp-content/uploads/2018/04/featured-image-template-frozen-drinks.jpg
330
432
Amanda Melhuish
https://weeklyhumorist.com/wp-content/uploads/2018/04/WH-color-logo-pattern-b.png
Amanda Melhuish
2018-04-02 21:04:46
2018-04-02 21:04:46
Frozen on Broadway Review: It'll Run Forever Anyway So What's the Point