originals

Disney's chillest musical opened on Broadway this Thursday night at the St. James Theatre, and does anyone really care about the reviews? This show is going run forever regardless of the critical reception. What's the point of writing this? I think I should get to leave work early today.
Hear me out! Reviews exist for the sole purpose of informing a show's potential audience of the quality of a production before they choose to see it.

 

This is Frozen. Every family in America already has tickets. My expert opinion won't matter to anyone. If my review will have such an indiscernible effect on the box office…why do I have to miss Happy Hour to write it?
$5 Dollar Well Drinks.
Look. I'm not trying to give Elsa the cold shoulder here. We're not arguing about the show's artistic merit. Popular shows like this are keeping theatre alive so I'm truly all about it! I'd love to examine their successful use of the burgeoning art of theatrical projection design. Sprinkle in a paragraph or two on how the set pays tribute to the story's Nordic origins. The costume design alone earned an essay on the heavy-handed symbolism of a "princess in pants." But no one is going to care!
Also: what if the bar has oysters? Happy Hour ends at

7pm

!
Do I really need to write 1200 words feigning wonder that a Broadway professional can belts out "Let It Go?" Or can you let me go? To Blockheads?
The Academy Award-winning writing team has expanded the darling cartoon to a 2 hour and 20 minute long extravaganza. That's a 2 hours and 20 minutes I could have spent drinking frozen mojitos instead of writing a Frozen review.
I'll admit that it's important to acknowledge that a feminist family-friendly show celebrating sisterly solidarity is a hit…but we already did those thinkpieces years ago! Karen, do you really think I should write another rave review about the ingenious inversion of the traditional fairytale story arc?
Plus, I already told my friends that I would meet up with them.
One of them just got engaged.
If you keep me from my booze just to write what everyone has already written, I'm going to title my redundant little review "Preaching to the Snow Choir."
If I have to do it, I'm going to completely phone it in. It'll be a meandering meditation on whether or not Disney's Frozen 'captures the magic' like Disney's The Lion King. Oh yeah, that's right! I'll compare the show to Wicked just because it has two female leads. You heard me, Karen!

 

I've got more "the cold never bothered me anyway" puns then you can even imagine. I'll even joke that I left my coat on because the theater was "freezing." How do you like that?
Sorry. I just really need to get shitfaced tonight.  
Here's a compromise: I'll whip up a quick article deconstructing the character of Anna called "Do You Want to Build a Snow-Manic Pixie Dream Girl?" and be wasted by

4:30

.
The show could be an objective failure. I could title this review "Frozen on Broadway: What A Cold-Snore!" and it would still make more money in a week then I make in a year.
Reviews of this show are completely irrelevant…so let me leave early so I can get fucked up on a weekday.
Come on, Karen. I covered for you when you did shrooms instead of writing that listicle ranking Elphabas!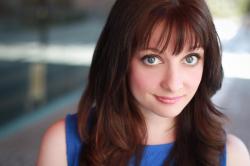 Amanda Melhuish is a comedy writer and actor based in Brooklyn, NY. Her work has been featured on Reductress, The Daily Women in Comedy Festival Blog, and Buzzfeed. She can also often be found charging her phone at any bar that serves sangria.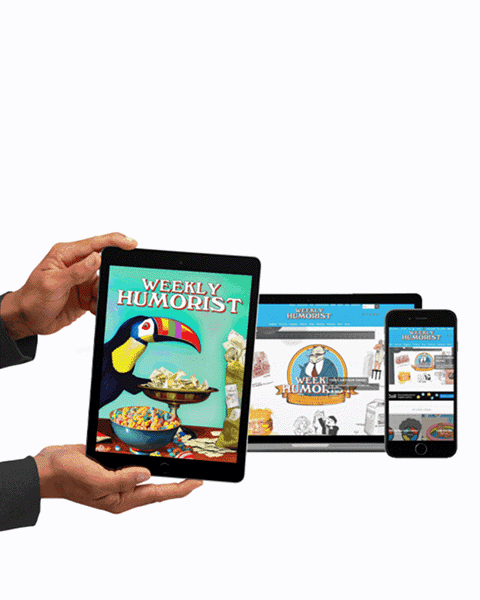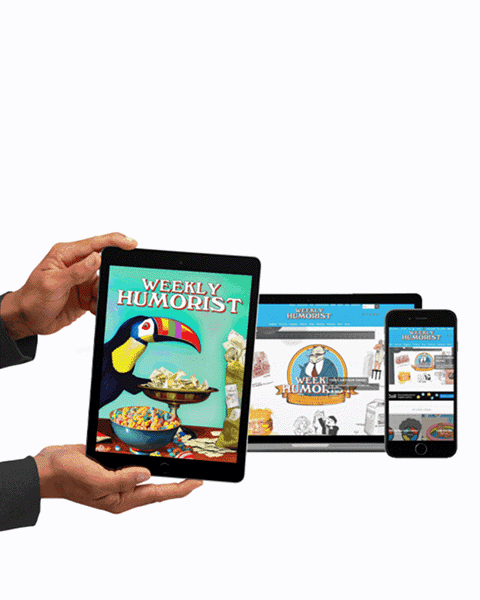 https://weeklyhumorist.com/wp-content/uploads/2018/04/featured-image-template-frozen-drinks.jpg
330
432
Amanda Melhuish
https://weeklyhumorist.com/wp-content/uploads/2018/04/WH-color-logo-pattern-b.png
Amanda Melhuish
2018-04-02 21:04:46
2018-04-02 21:04:46
Frozen on Broadway Review: It'll Run Forever Anyway So What's the Point