originals

Don't just leave your car keys with anyone in a fancy uniform.  There's a 50/50 chance that's not the valet, but the father of the groom — Prince Charles
---
Liz, Lizzie, Queen, Queenie, are not names Queen Elizabeth will answer to.
---
Relax, Harry's got this.  All the pressure's on Prince William.  Fact is, if William and Kate have any more heirs, Harry's chances of becoming King are roughly a little better than any of member of the boy band 'One Direction.'
---
Having watched Simon Cowell on 'American Idol' doesn't count as knowing anyone British.  Don't bring it up.
---
If Prince Charles corners you in small talk, mention how sorry you are that that the being King thing never worked. I hear he likes that.
---
Ordering a martini 'shaken not stirred' in a terrible British accent was funny the first 17,000 times.  British bartenders are polite, but they do have a breaking point.  This is it.
---
Dinner table conversation no-no: 'Suits: the Movie' talk.  Too soon.
---
If you're lucky enough to be invited to the special extra exclusive after affair, don't let the Duchess of York tag along.  Even if she lets you call her Fergie, it's a trap.
---
The Brits are over that whole Revolutionary War thing, but, describing the plot of 'Hamilton' as 'We won! We won!' is highly not recommended.
---
Finally, snap lots of pictures.  Yes, to recall the grand festivities and royal fra-la-la, but also as proof you were actually there.  Because, remember, everything from the napkins to the place cards doesn't just have a sentimental value -but a value on eBay.  Play it right, and the trip will pay for itself
---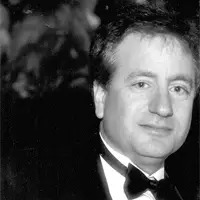 Paul Lander is not sure which he is proudest of — winning the Noble Peace Prize or sending, Congolese gynecologist, Dr. Denis Mukwege to accept it on his behalf, bringing to light the plight of African women in war torn countries. In his non-daydreaming hours, Paul has written for Weekly Humorist, National Lampoon, American Bystander, Huff Post Comedy, McSweeney's, Bombeck Writers Workshop Blog, Humor Times, written and/or produced for multiple TV shows and written standup material that's been performed on Maher, The Daily Show, Colbert, Kimmel, etc. Now, on to Paul's time-commanding Special Forces in Khandahar…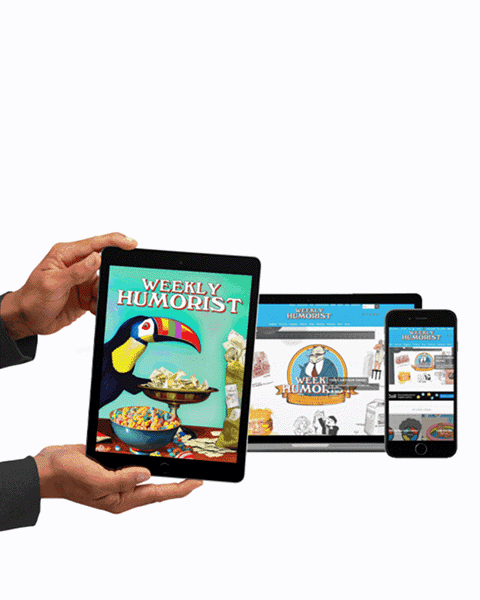 https://weeklyhumorist.com/wp-content/uploads/2018/05/featured-image-template-royalwedding.jpg
330
432
Paul Lander
https://weeklyhumorist.com/wp-content/uploads/2018/04/WH-color-logo-pattern-b.png
Paul Lander
2018-05-18 15:43:44
2018-05-18 15:43:44
10 Helpful Hints If You're Lucky Enough To Land an Invite To Harry and Meghan's Wedding