Best of 2020

Uber west, young man!
---
Check in on your Animal Crossing neighbors at least once a week.
---
Roll your own cigarettes and vaping oil to save money by shortening
your lifespan
---
Travel to where the influencer work is.
---
During canning season, preserve plenty of Flaming Hot Cheetos.
---
Sew new play clothing for the children from discarded phone cases.
---
Spruce up the walls of your shanty lean-to with copies of your viral tweet.
---
Collect abandoned hashtags and sell them for firewood.
---
Make sure the firewall fencing is properly repaired to protect your
Netflix account from digital hobos.
---
Brew your own 4 Loco.
---
Attend Virtual GoFundMe Hoedowns to meet new people.  Sarah Elizebeth
is looking mighty cute with her affordable healthcare.
---
Make stylish Apple watch bands from old curtains.
---
Train your Roomba to hunt.
---
Send your kids to the Bitcoin mines.
---
If you're a mother, give larger portions of bandwidth to your husband and kids.
---
Starbucks  loyalty points make for a wonderful dowry.
---
Console your neighbor when the bank forecloses on their family's server farm.
---
Caravan in style with Tesla's new driverless horses that get
twenty-five miles to the hoof, highway only.
---
Swipe right in the Sears Roebuck catalog to find Agnes a good match.
Her profile says she is stout, durable, and has good birthing hips.
---
Tune in the radio every Sunday morning and enjoy fireside chats with
Khole Kardashian.
---
Choose a 12 digit alphanumeric password to protect your dirt.
---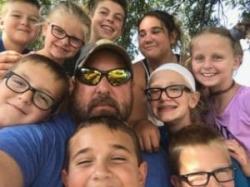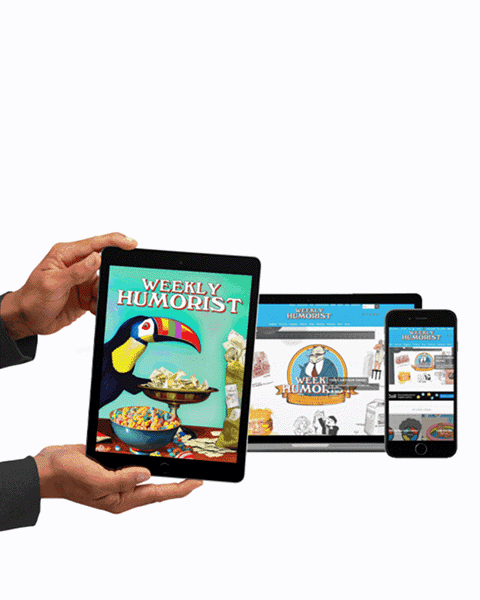 https://weeklyhumorist.com/wp-content/uploads/2020/07/depression-feat.png
330
432
Shannon Carpenter
https://weeklyhumorist.com/wp-content/uploads/2018/04/WH-color-logo-pattern-b.png
Shannon Carpenter
2020-07-28 21:05:43
2020-12-31 17:54:53
1930s Life Skills Adapted for the Next Great Depression 2.0