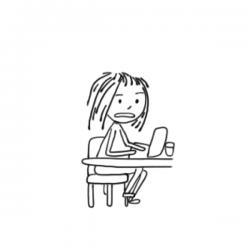 About
Sarah Kempa
Sarah Kempa is a cartoonist in Brooklyn, NY. Her work has been featured in the New Yorker, McSweeney's, and The Belladonna. Follow her on Instagram @auntsarahdraws for more cartoons.
Entries by Sarah Kempa
Originals
Dog harness, Privacy screens, and more uses for all those unused bras.
Best of 2020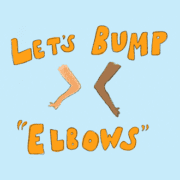 Originals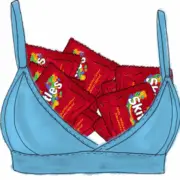 What do you keep in your bra gaps? Written by Claire Tadokoro, and illustrated by Sarah Kempa.