originals

Ghostbusters, Oceans 8, and the coming-soon remakes of timeless stories like 'What a Woman Wants' have shown us that women have very low standards for what is considered a feminist "win" for Hollywood. So here are my pitches for the next ballbuster blockbuster…
---
Diet Hard
Jane McClane must lose 10 pounds before German supermodel Heidi
Gruber's Christmas Eve Party.
---
The [Fairy] Godmother
She'll make her an offer she can't refuse…. but it's all over at midnight.
---
Braveheartbroken
He offered her freedom when the only thing she wanted was love…
---
Cat Fight Club
The first rule of this sexy, fierce remake: Never stop talking about it.
---
Good Will Shopping
In the midst of mandatory retail therapy, a woman discovers she has
advanced bargain-shopping skills.
---
Adrian
She finds a man who will fight for her.
---
Adrian II
Pretty much the same as the first one.
---
Adrian III
We're not sure why there's a third one.
---
Adrian IV
Adrian goes to Russia!
---
Adrian V
She must come to terms with her future as the nurse to a braindead former
boxer.
---
The Goonie-sitters Club
A group of babysitters lose their kids and call the police like responsible
teenagers. There's also a cute boy next door who helps.
---
Scarface
Antonia finds a great scarf.
---
Dirty Hairy
Summer is coming, but she hasn't shaved her legs in months… Do you feel
lucky?
---
What About Barb
A woman takes baby steps toward, you guessed it, a baby.
---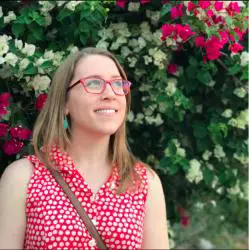 Lydia Oxenham is a South Carolina native living in Southern California. She's learning to like sushi. Check out her infrequent tweets @hyperbolydia.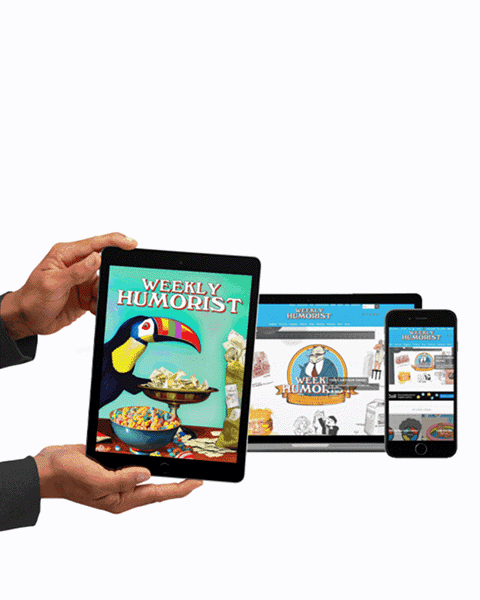 https://weeklyhumorist.com/wp-content/uploads/2018/08/featured-image-template-oceans8.jpg
330
432
Lydia Oxenham
https://weeklyhumorist.com/wp-content/uploads/2018/04/WH-color-logo-pattern-b.png
Lydia Oxenham
2018-08-07 02:44:25
2018-08-07 22:50:22
Classic Male Movies Remade as "Feminist" Flicks