originals

An independent production company is seeking men 30-39 years of age for the much sought-after role of Boyfriend. This is a recurrent role and project length is anticipated anywhere between one year to "til death do us part," depending on ratings. There are no restrictions to race or religion, and the previous requirement for a minimum height of 6'0" has been removed.
Serving as the romantic interest to the Leading Lady, the Boyfriend role is supportive in nature, with no option for a spin-off, as our production company is exclusively interested in the story arc of the Leading Lady.   
The most competitive applicants are able to perform calmly during these anticipated points of conflict:  
Diffusing a hunger-induced argument by presenting the Leading Lady with a charcuterie board.

A one-to-two-minute apology monologue from the Boyfriend role is permissible in this and similar scenes.

  
Professing undying love to the Leading Lady by igniting a flash mob, followed immediately by the Boyfriend role stepping to the sidelines, thus allowing the audience to bask in the glory of the talented Leading Lady.

How could you not love her, you fool?
To apply, carefully read and complete all sections (A-F) below. Submissions should be free of spelling and grammar errors. Submissions should also be free of your unsolicited commentary on the "super uptight" requirements for landing this role. 
Section A) Essay: Thoroughly explain 1) any performance critiques delivered from past co-stars, particularly those suggesting your tendency for melodrama, 2) how your past performances contributed to story progressions and finalities, and 3) disclose any unresolved plotlines that may negatively impact your ability to fully commit to the Leading Lady's storyline. 
Please be aware that any reference to performances in the Off-Broadway surrealist play Men's Rights will result in automatic rejection. And no, an explanation isn't necessary.  
Section B) Document Drop: Submit either 1) a scanned copy of your state Voter Registration Card, or 2) a notarized sworn statement of your 2016 Presidential Election vote. 
Disclaimer: Applicants registered as Republican and/or voted for anyone aside from Hillary Clinton will be waitlisted. We'll get back to you…
Section C) Proof of Income: Submit either 1) your 2018 tax return, or 2) a link to your GoFundMe or Patreon account which clearly publicizes monthly contributions. 
Section D) Personal Disclosure: On a scale of 1-5, with 1 being least attracted and 5 being most attracted, rate your level of attraction to the descriptors below:
Cool girls
1   2   3   4   5
---
Manic Pixie Dream girls 
1   2   3   4   5
---
Low-Maintenance girls     
1   2   3   4   5
---
High-Maintenance girls   
1   2   3   4   5
---
Any-Maintenance girl with the audacity to voice her needs 
 1   2   3   4   5
---
Women who don't appreciate being called a girl 
 1   2   3   4   5
---
Section E) General Knowledge: You must complete both sections.  
Select the correct homophone for the following sentences:
Jack and Jill went up a hill to/two/too fetch a pale/pail of water.
Jack fell down and broke his crown, making evident that Jack was an incompetent liter/leader. The people realized breasts should not prevent Jill from succeeding as the kingdom's hair/heir/hare. Jill became the new ruler and implemented an equal rights/rites/writes law, protecting female-identifying persons from discriminatory employment practices. 
Select the correct tense for the following sentences:
Humpty Dumpty sit/sat/set a wall.
Humpty Dumpty has/had a great fall.
All the King's fiscally conservative men wouldn't put Humpty back together again because they voted against universal healthcare and told/tell/telling Humpty he must take/took/taken out a second mortgage to cover his medical bills. 
Section F) Audition Deposit: First-round auditions will be held at Ms. Rosie's Fourth-Wave Bistro. Audition dates and times will be scheduled upon receipt of payment. 
To reserve your hypothetical casting opportunity, send $40.00 (US) to PayPal account dare2ditch@hellno.com. A full refund will be granted if 1) your application is rejected, or 2) you attend the audition and don't behave like a horrendous bro. 
Warning: For applicants who are more than 3 minutes late for their audition, dinner is on you. But to be clear, not with you. Thanks for the meal. Bye!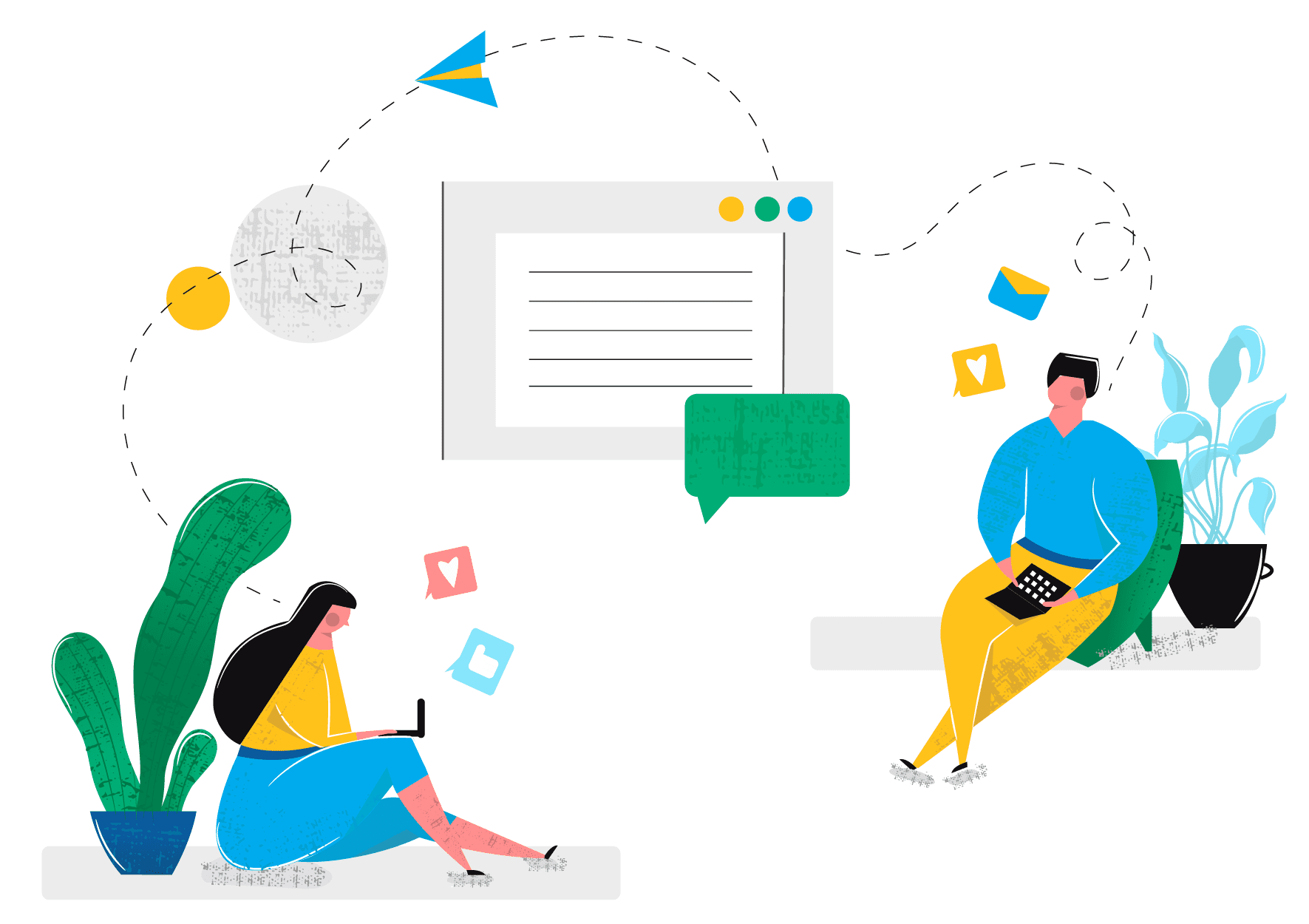 About the Author
Latest Posts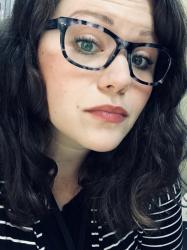 Katherine Shaw (she/her) is a writer living somewhere in the Pacific Northwest. Words in Slackjaw, Little Old Lady Comedy, Weekly Humorist, Frazzled, and more.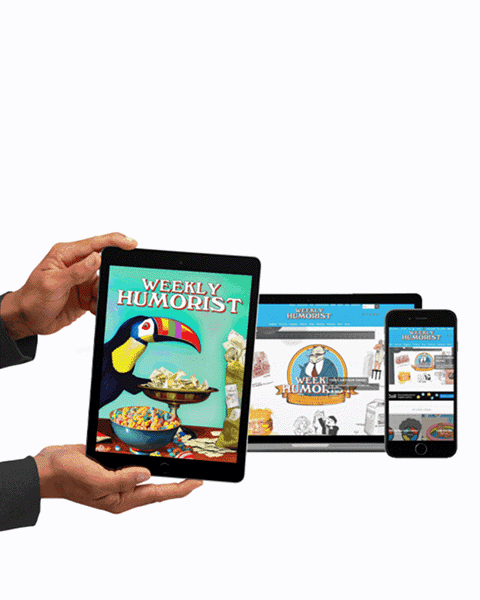 https://weeklyhumorist.com/wp-content/uploads/2019/08/featured-image-template-submit.png
330
432
Katherine Shaw
https://weeklyhumorist.com/wp-content/uploads/2018/04/WH-color-logo-pattern-b.png
Katherine Shaw
2019-08-28 18:00:08
2019-08-28 18:00:08
Casting Call for the Supporting Role of Boyfriend - Apply via Submittable