Originals

Cousin Gilroy got mugged by Eight Maids-a-Milking
The milk game isn't quite what it used to be, what with all the nut-milks on the market, milking just doesn't pay like it used to. With rent on the farm only rising, the maids even considered taking in a ninth roommate, but ultimately they saw no other choice but to turn to crime. Cousin Gilroy was walking by the farm after his bike popped a tire on a pointy stone when the maids rushed out and beat him with their milk pails. "Give us all your money or we'll milk ya!" they screamed as the clanking of pails hitting flesh reverberated off of the side of the barn. Gilroy handed over his wallet, his bike, and his dignity. When he got back to safety, he shook his head at what the maids had become. Unfortunately, things are not looking much brighter for the rest of the 12 Days of Christmas crew; the partridge was evicted so they could bulldoze the pear tree and make way for a combination KFC Taco Bell and the pipers piping have traded their windpipes in for a different type of pipe. The lords can't even bring themselves to a-leap.
---
Brother-in-Law Greg got visited by Three Tom Hanks' of Polar Express's past
When Greg awoke the night before Christmas, all through the house, a creature was stirring: the ghost hobo from Polar express, as voiced by Tom Hanks. The Hanks-voiced Jason-Statham-without-Fast-and-Furious-looking train traveler lit a fire in the guest bedroom where they shared some beans, reminding Greg of all the terrible family meals over the years. Next came the bouncing image of Santa Clause who, with the fatherly voice of Tom Hanks, told Greg he needs to help somebody named Tiny Tim. Greg had barely a moment to ponder Santa-Hanks's words when none other than the mustachioed Train Conductor Hanks smashed through the window telling him if he doesn't change his ways, not only will he be dead by next Christmas but that Train Conductor Hanks would personally hole-punch him to death with his smooth CGI rendered hands while moving 150 mph to towards the depths of hell. Hanks flicked a ticket onto Greg with the words "WATCH YOURSELF" punched into it, mounted the annoying glasses kid like a horse, and rode him into the moonlight. Greg woke up the next day a changed man and bought everyone on the block a Peloton™.
---
Uncle Herb contracted a tapeworm from the HoneyBaked™ ham
The Grinch claims he is a changed who-man but word on the street is the only thing enlarging his heart is heart disease. When the green villain came for his annual ransacking, he took presents, our remaining toilet paper, and even took the roast beast. As a result, Mom had to pick up a last-minute Honey Baked™ ham. Unfortunately for Uncle Herb, the ham wasn't honey-baked enough and became warm undercooked casing to harbor life. In the meat industry, there are safety standards to prevent this sort of thing. This ham did not meat those standards. Like a long skinny Santa, the tapeworm went down Uncle's chimney. Like tinsel snaking around the Christmas tree, the parasite decorated Uncle's insides. The tapeworm was a long ribbon that twisted through the present that are Uncle's intestines, from which, he passed on Christmas Day. The tapeworm was met by a watery porcelain manger that no wise men found fit to visit.
---
Aunt Sandra got extorted by her former lover Mr. Snow Miser from Rankin & Bass's The Year Without a Santa Clause
Did we know Aunt Sandra was into some shady business? There were signs. Did we know it was an affair with the infamous Mr. Snow Miser? Not a clue. But when a letter arrived on the eve of Christmas Eve, Aunt Sandra broke down at the dinner table, crying. Unless she gave Mr. White Christmas $25,000 dollars, that patriarch of the organized crime dynasty known as winter was going to release scandalous photos of the two of them: faces coated in the white stuff, playing with icicles. "He's too much!" she exclaimed. Her reputation as a solar panel executive would never survive this scandal, not to mention Uncle Burgermeister Meisterburger would be devastated she cheated on him with another greedy claymation miser. Days later, news broke that Mr. Ten Below was put ten below ground after he was found with uniform hole punches through his heart. Mr. Snow Miser would never bother Aunt Sandra again. Sandra later received a ticket on her doorstep with the word "ADULTERER" and had to come clean to Uncle Burgermeister who demanded a divorce.
Train Conductor Hanks is a merciful yet vindictive god.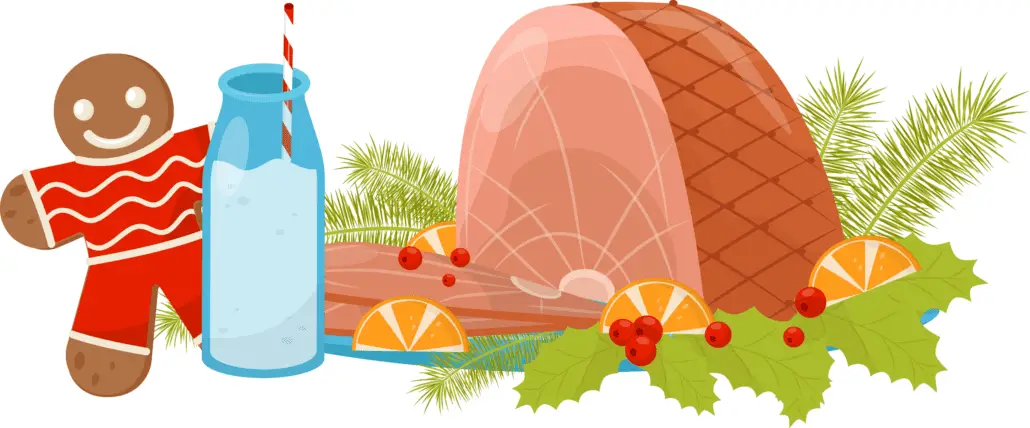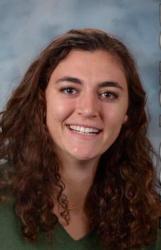 Lane Unsworth is a Los Angeles based writer and comedian. She is working on getting her jokes out of her brain and onto the internet because it's very important.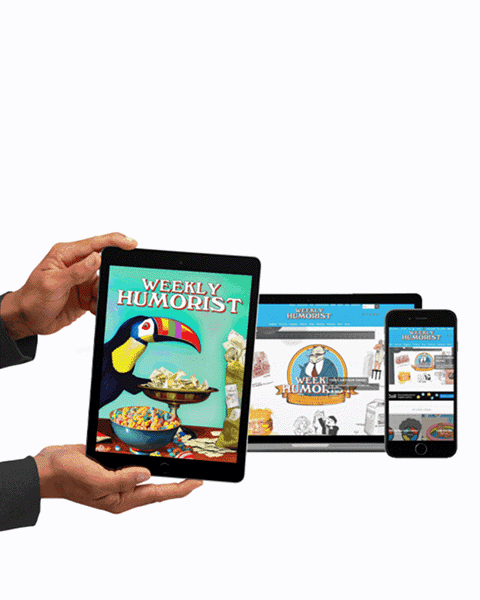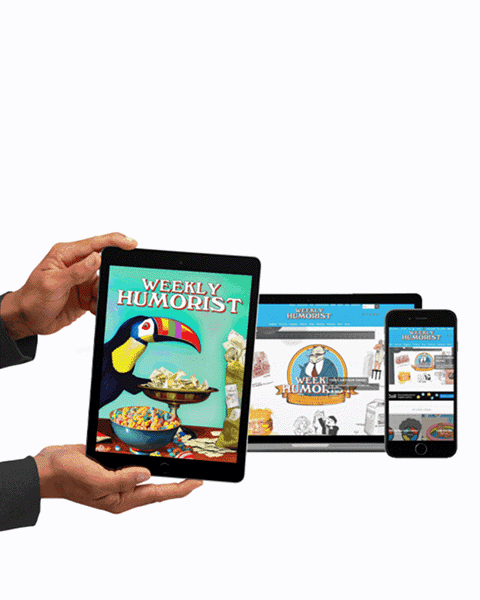 https://weeklyhumorist.com/wp-content/uploads/2020/12/ham-feat.png
330
432
Lane Unsworth
https://weeklyhumorist.com/wp-content/uploads/2018/04/WH-color-logo-pattern-b.png
Lane Unsworth
2020-12-18 22:23:46
2020-12-18 22:23:46
Grandma Got Run Over by a Reindeer and Other Family Mishaps That Ruined The Holidays