Originals

Je m'appelle Celine, like Dion, and je voudrais la paella. It is entirely d'accord for one to introduce themselves in a restaurant, oui? You see, in Frah-nce, this is how we do it. 
My name is actually Shelly, but my sixth-grade French teacher assigned me the name Celine, and it just stuck. 
Oh, excusez moi! I see that vous ne me comprenez pas. I do apologize. The server at Wendy's did not understand my order of frites, either. I just got back from the experience of a lifetime, studying in gay Par-ee. Did you see how I pronounced that? I really honed mon accent in Frah-nce.
La tour Eiffel — it is magnifique. Le Louvre — très bien, très bien. 
And it is true — c'est vrai! — no one fights like Gaston!
This wine list — I do not see any wines from Frah-nce. Pourquoi? Oh, that means "why?"
You see, in Frah-nce, we speak a bit differently.
I do encourage you to hearken back to your roots. Your chef — he speaks Français?
Yes, I am aware that this is a Portuguese restaurant and Portuguese is a distinct language. But, you see, I don't know Portuguese. I can't even spell it. That's why I'm speaking French and want you to know that I speak French.
Attendez-vous! Attendez-vous! Before you leave me here, tout seule, do you take music requests? There is a song — une chanson, as we say in Frah-nce — called La Vie en Rose. I think my fellow patrons would really enjoy it.
On a similar note, have you had a chance to listen to Celine's — my namesake, Celine, as in THE Celine, excusez-moi — albums in Français? Mon dieu! The voice of un ange.
By the way, pardonnez-moi, but we do not tip in France. I'm sure you understand. But I do have one tip for you — vous, that is: I do hope you will download Duolingo. 
What's that? You're from Detroit? Oh, me too.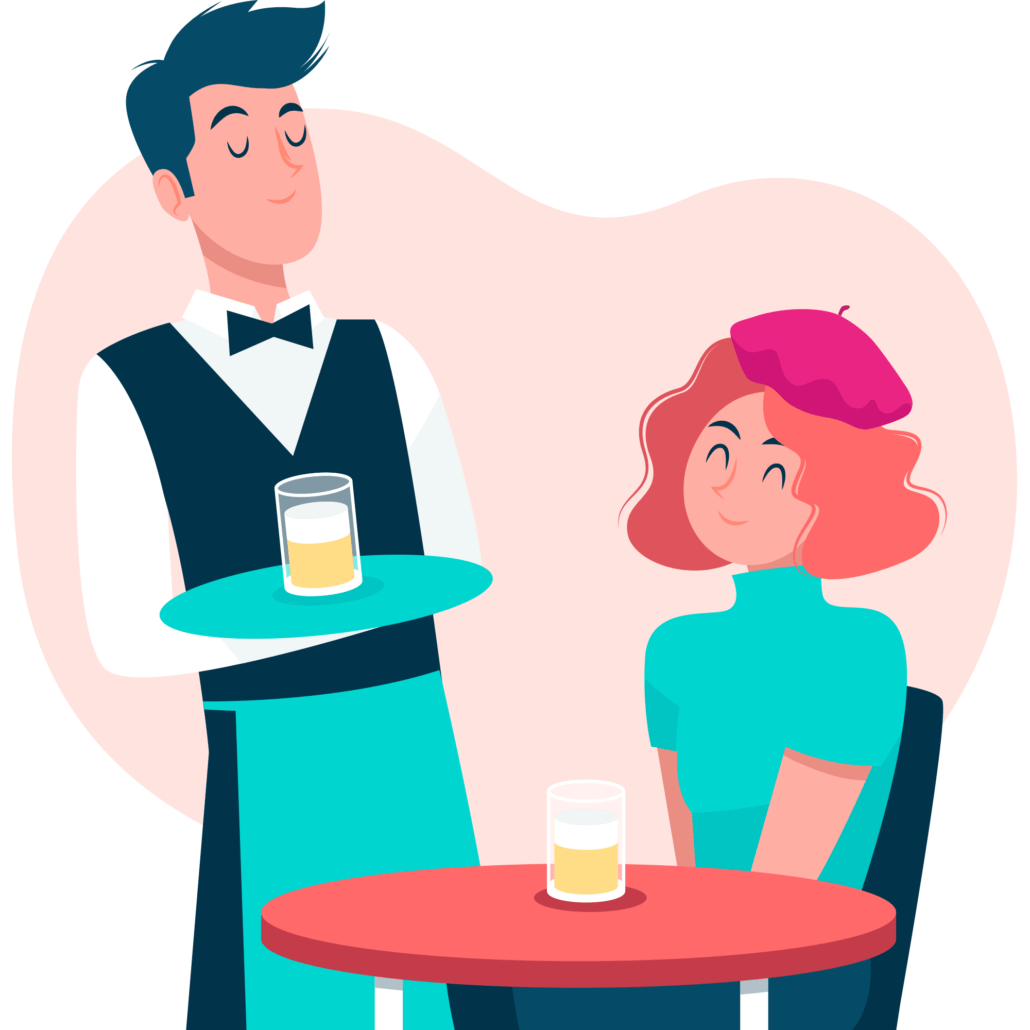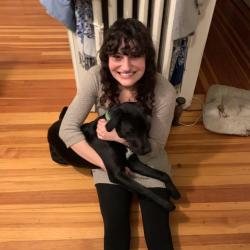 Laura Berlinsky-Schine is a freelance writer and editor based in Brooklyn with her demigod/lab-mix rescue, Hercules. She has a tattoo of his name. Her satire/humor has appeared in Slackjaw, Points in Case, Little Old Lady Comedy, and more.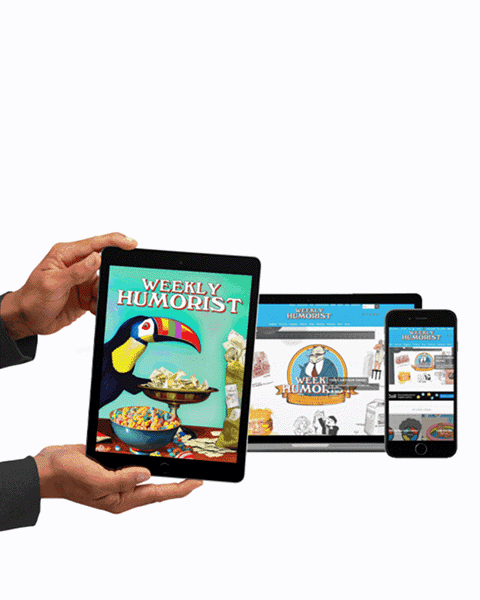 https://weeklyhumorist.com/wp-content/uploads/2023/03/ordering-french-feat.png
330
432
Laura Berlinsky-Schine
https://weeklyhumorist.com/wp-content/uploads/2018/04/WH-color-logo-pattern-b.png
Laura Berlinsky-Schine
2023-03-14 14:19:44
2023-03-14 14:19:44
I'm Speaking to the Server at This Portuguese Restaurant in French, Goddamnit