Best of 2022

Tis' the season for freshly fallen snow and newly kindled relationships! If you're looking for a winter boo these eligible bachelors are both frozen and sultry, but be forewarned– your hot romance will melt them long before the Spring thaw.
The Proper Snowman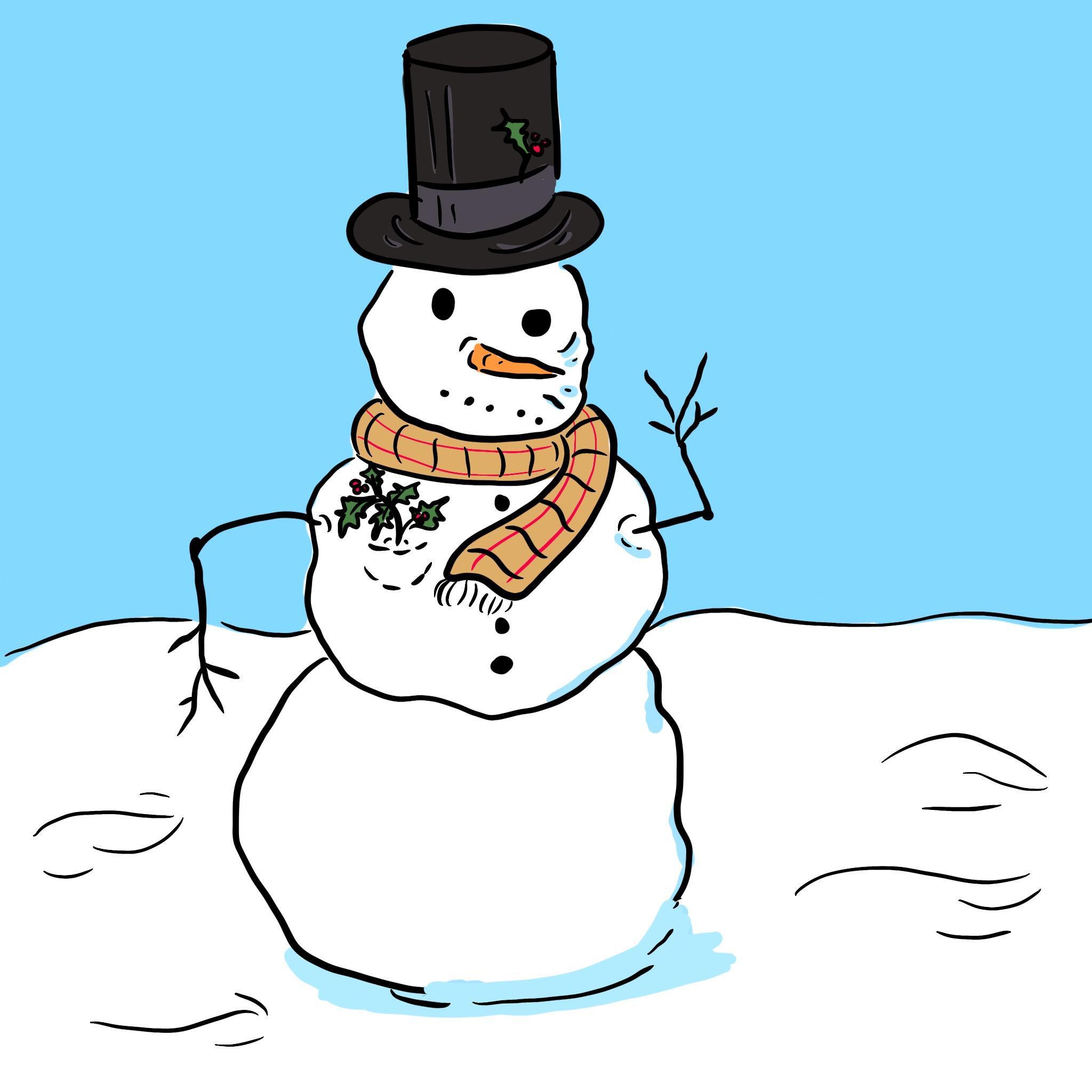 This dapper gentleman is pure icy class, and the authentic Burberry scarf proves he's a cuffing season catch. This is a snowman who'll take you out to a Michelin star dinner and the Nutcracker, all before whisking you home via carriage ride. He's emanating peak-Colin-Firth energy. Unfortunately, it's also thermal energy, which will cause him to melt halfway through the second date.
---
The Frosty Cutie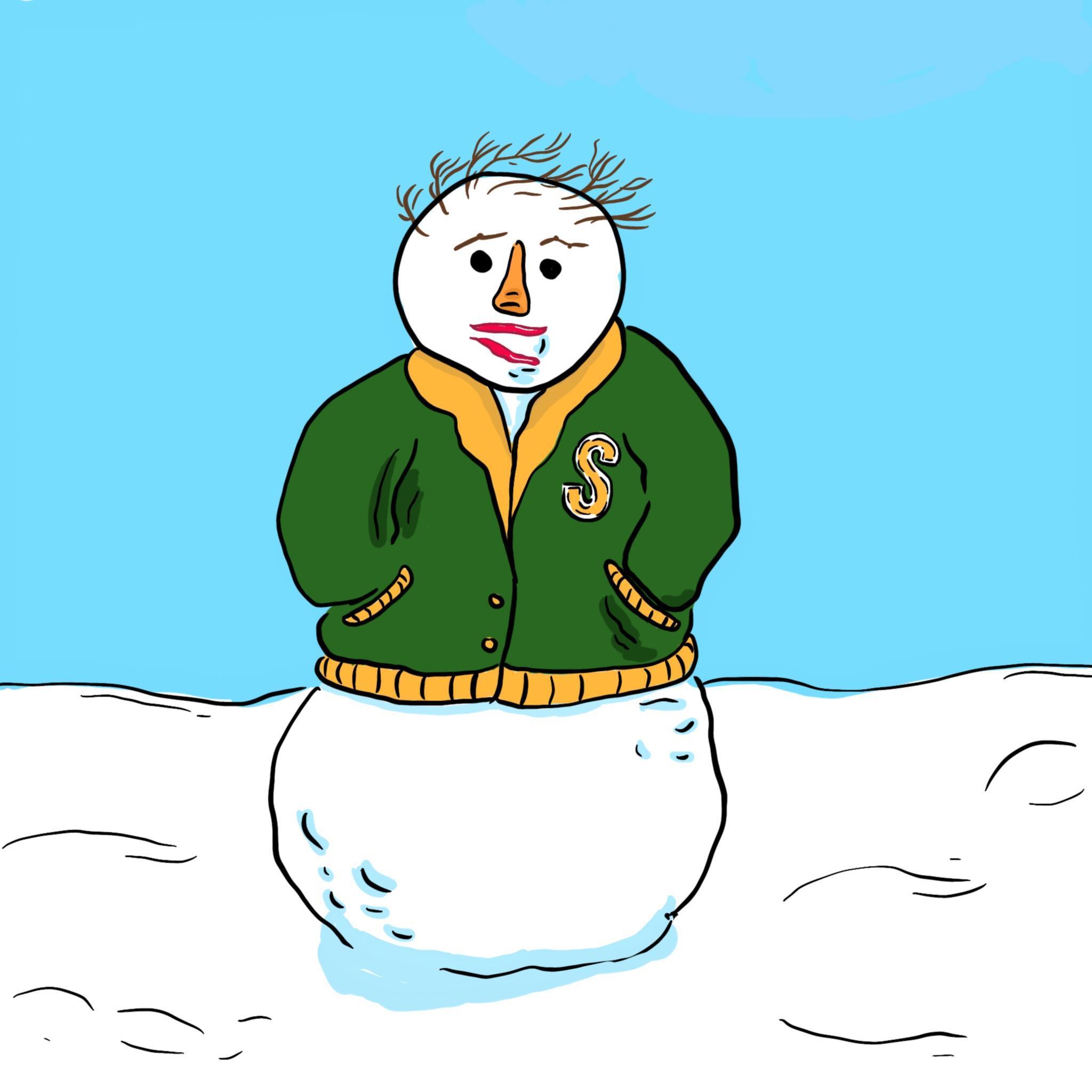 We are simping over this baby-faced hunk's big coal eyes and seductive licorice smirk. His perfectly spherical head reminds us of Parks and Rec-era Chris Pratt, before the hot bod and messy divorce. He's perfect for bringing home to mom, and maybe sneaking a quickie in your old bedroom. It will have to be quick though, as the warmth of his smile is causing him to melt at an alarming rate. 
---
The Too-Cool Hipster Hottie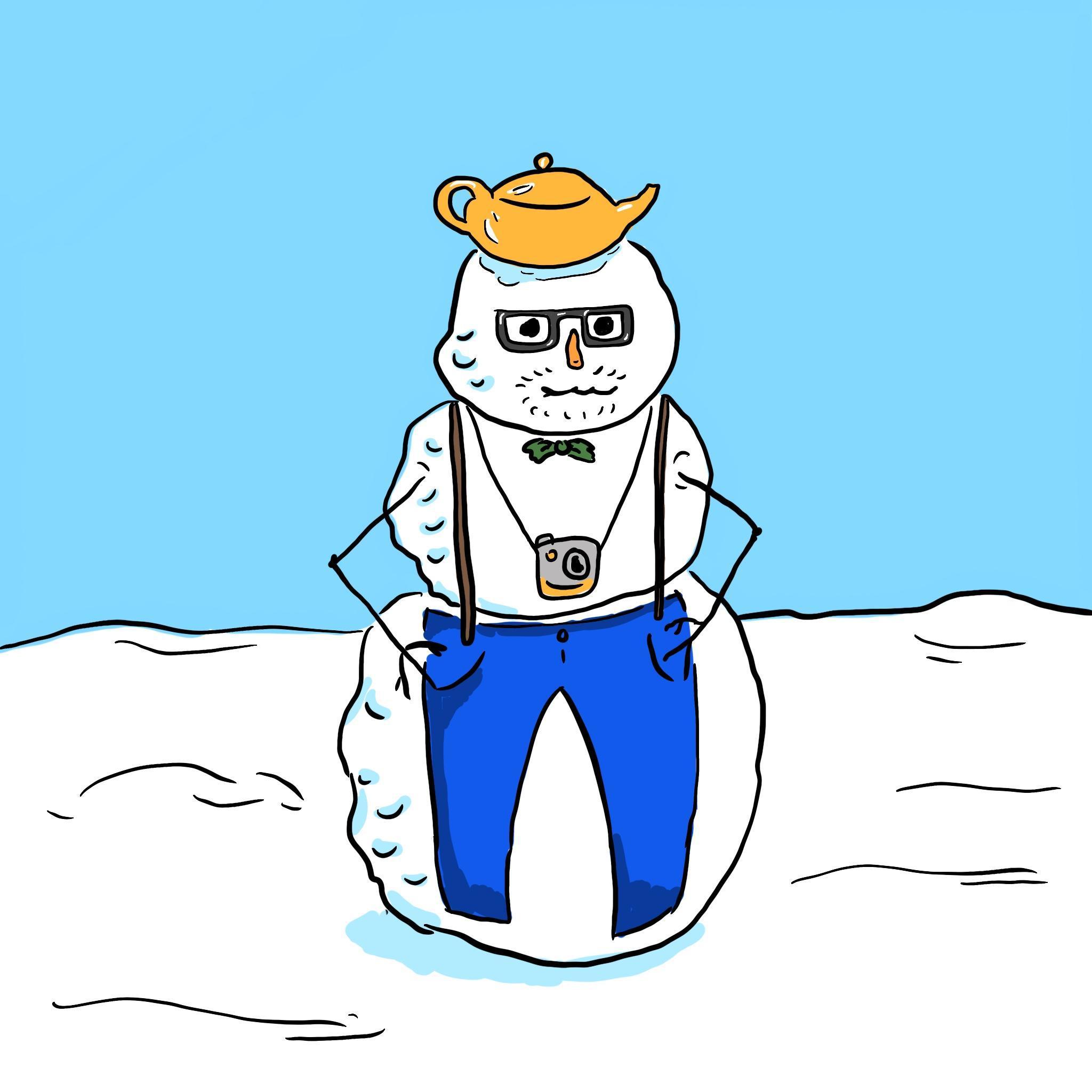 Top hats and carrots? So 2017. This chill contrarian's style is quirky and unique: he's upended the concept of hats by wearing a vintage tea kettle! The yard-sale camera tells you he's not just a snowman, he's a snow artist– also he might do an occasional line of powder. This set of snowballs will take you to the hottest new spots in town, where he will soon become nothing but a puddle on their floor. 
---
The Messy, Man's-Man Snowman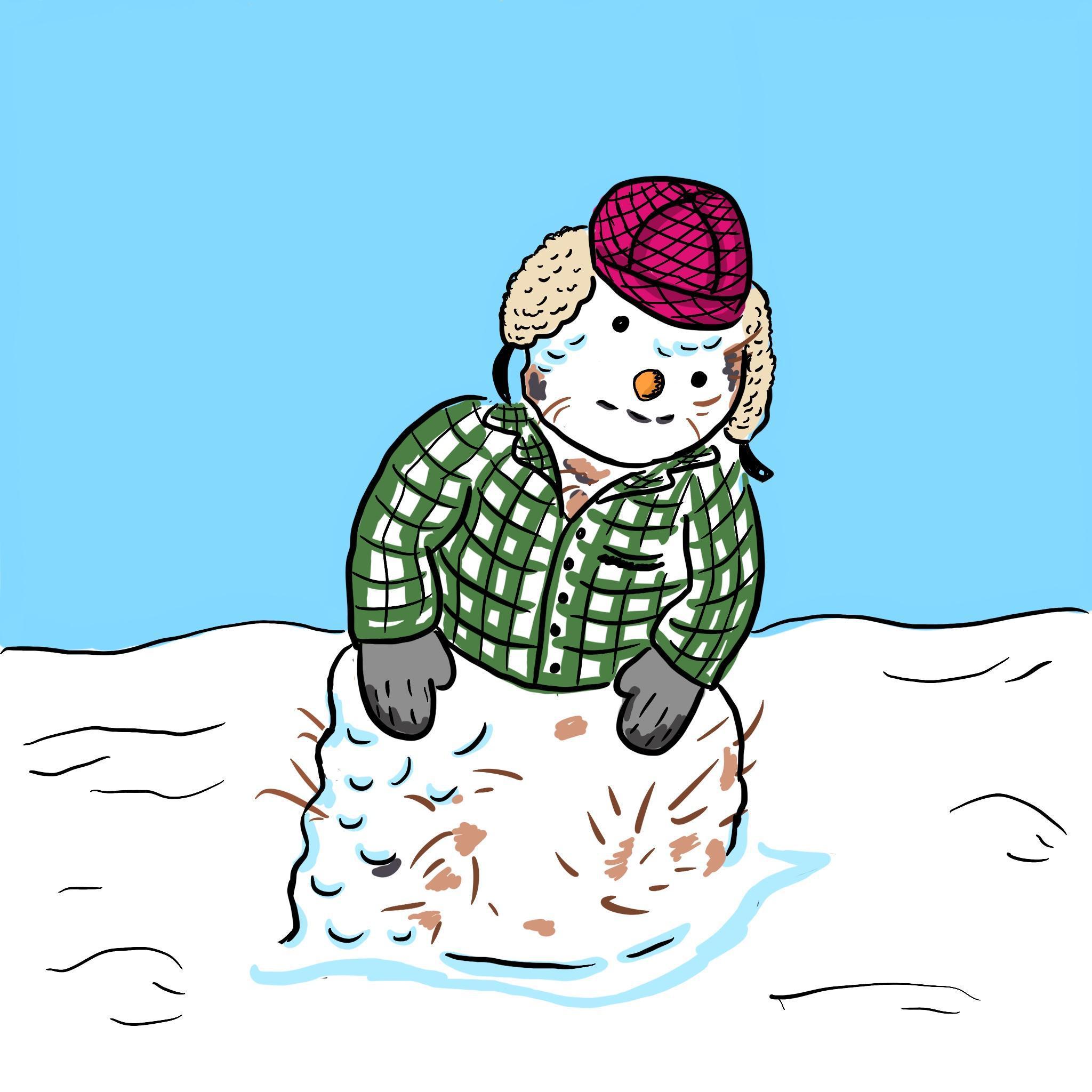 Give us a man who is willing to get his hands dirty or, in this case, his whole snowy self dirty. This sawdust and straw-covered farm-boy is rugged and ready for love. He's a sculpted country sweetheart, and you're a busy city lady. The friction between you two will blossom into a fiery passion, which woefully will be too warm and cause his demise.
---
The Snow-Daddy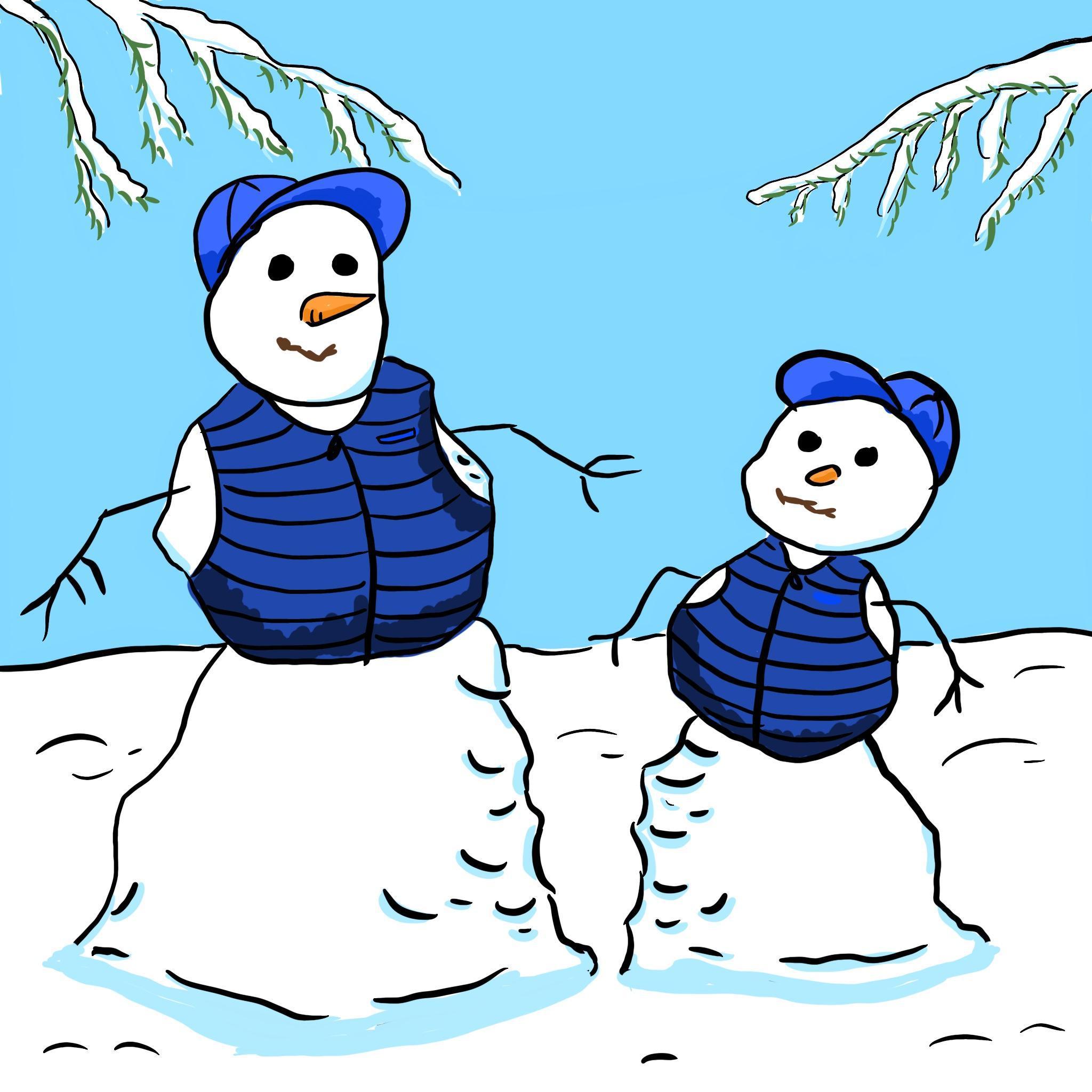 This single snow dad has us swooning. His idea of a holidate is taking you and the kiddo out to visit the grandparents– who happen to be the snow-laden branches behind him. He'll tuck the kid into bed before coming down to snuggle with you by the fireplace. You drift off into a cozy nap in his warm, loving embrace, which would be lovely except that you wake up soaking in his melted remains. Try explaining that to his precious child. 
---
The Holiday House Hubbie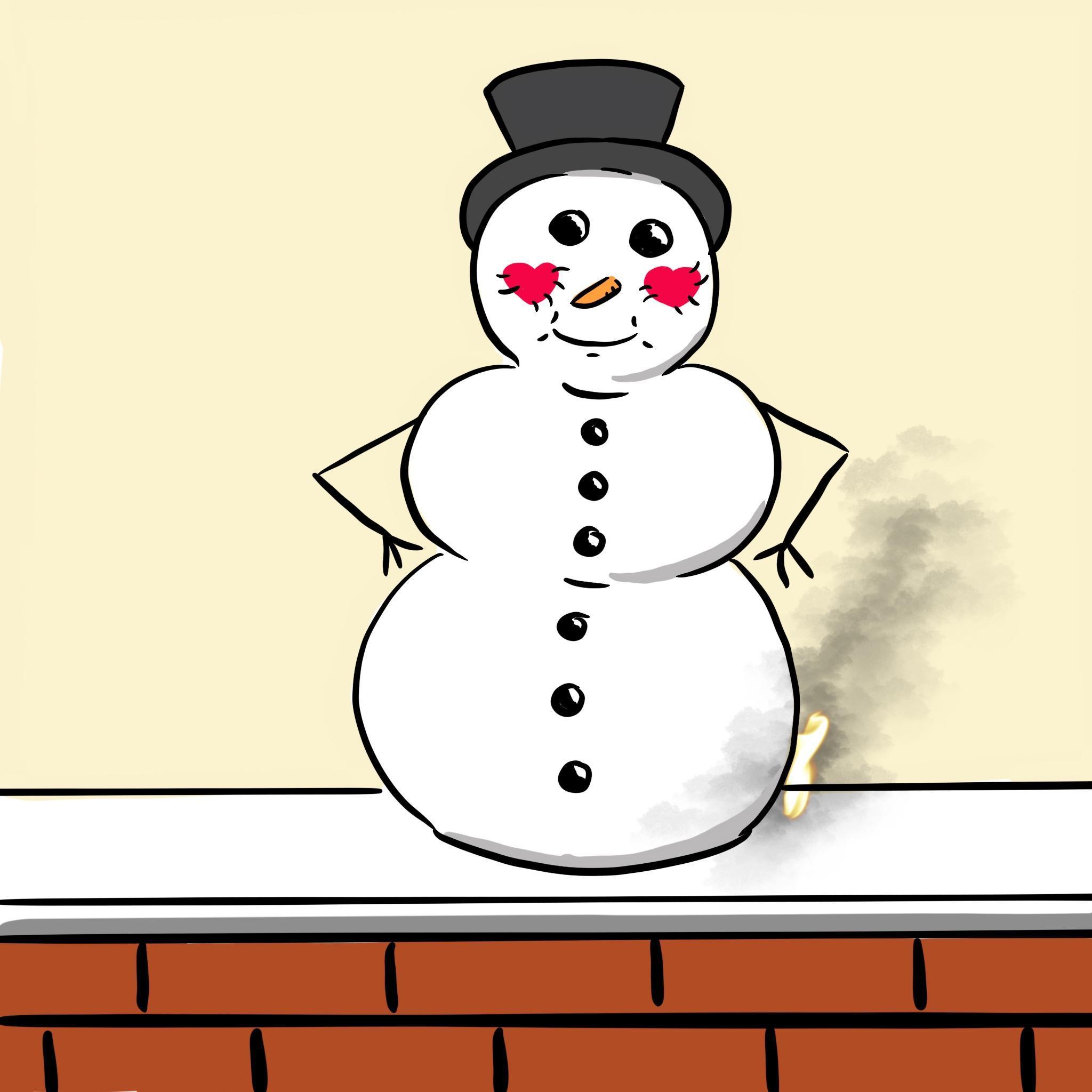 You'll never get the cold shoulder from this melt-proof softie; he's actually made of felt! Love a man who wears his heart on his sleeve? Well, this dude wears two sweethearts right on his cheeks. Since he's not flakey, you two can keep heating things up for a long time. Not too long though, or he will spontaneously combust from the friction and burn down your home.


https://weeklyhumorist.com/wp-content/uploads/2022/01/snowman-feat.png
330
432
Gwen Coburn
https://weeklyhumorist.com/wp-content/uploads/2018/04/WH-color-logo-pattern-b.png
Gwen Coburn
2022-01-18 16:38:29
2023-01-01 14:52:25
Six Snowmen Who Will Melt Your Heart and Then Themselves