Best of 2022

While it is important to us that you clear every third Tuesday of every month to see us perform live we want to make a couple of things clear. First off, yes we are the Queen cover band locally known as The Queen's Jamming. Secondly, we support and respect every track ever recorded by London's finest, however, our focus as a quintet of mildly successful forty somethings is to only play "Crazy Little Thing Called Love." When you come to view us we hope that you will respect that for 80 mins you will only hear various versions of the 1979 hit, and we would appreciate it if you don't yell out other song requests.
This is something we will not budge on, so please do not continuously yell out "Radio Ga Ga" or "Under Pressure," or even "You're My Best Friend." And please for the love of God don't even think about getting on someone's shoulders and chanting for "We Will Rock You." Not only will you be ignored, but we will signal for our band manager, Gideon, to have you escorted out of the building and banned from any future The Queen's Jamming shows. Gideon just purchased a new pull-up bar, so consider that a warning.
We want our fans to enjoy our shows and we love how passionate all of you are, but we will also have to ask you to not inform us of all the factual inaccuracies in the "Bohemian Rhapsody" film. We are well aware of them and accept that we chose to ignore them and decided to instead focus on Rami Malek's accurate strut.
Our band is incredibly respectful of the song we play, but our hope is that amid the good times we do not overhear anyone ask their friend, "Isn't this Elvis?" If that person happens to be you you will quickly be called out and shamed continuously by other fans until you understand what a despicable thing you have done. Anyone that jokes, "another one bites the dust," will also be shamed.
This is more of a personal matter, but please refrain from stopping me after the show and encouraging me to grow a full mustache. I have attempted to in the past and I quickly learned that I am unable to grow anything even close to facial hair. I do not need the constant reminder of my mustache misadventures – I get it enough from my father and my wife.
We know that some of our fans have followed us from the beginning when we were Planet Mercury's Planet and only played "Living On My Own," but we have to ask you all to please not bring up that part of our history. We have grown and evolved as a band, and prefer not to look back at the time we only focused on Freddie Mercury's solo career.
Finally, we will not be fielding questions about why we only play "Crazy Little Thing Called Love," as we as artists need to keep some semblance of mystery. The same can be said for our opening band Daryl and John, who only play "Out of Touch."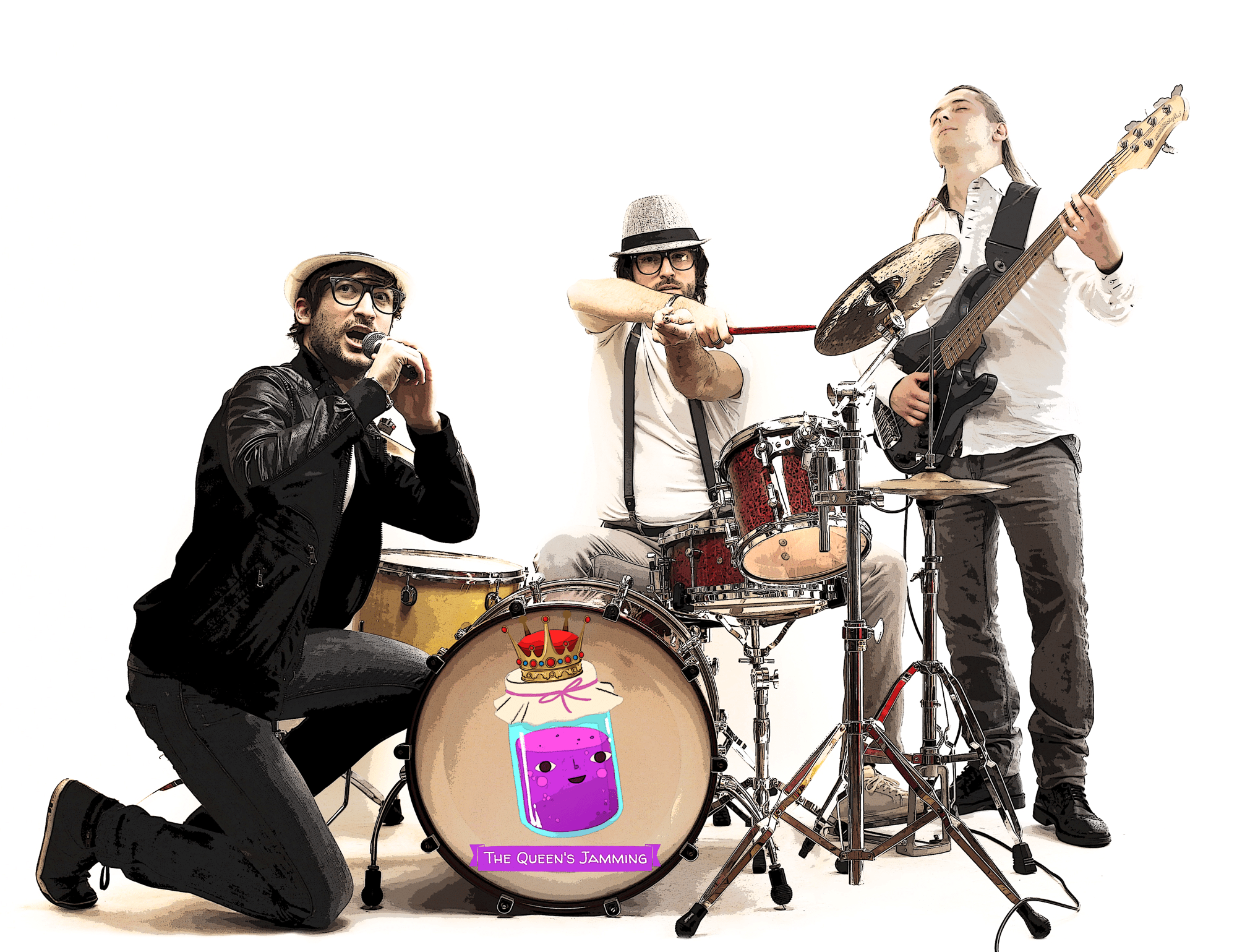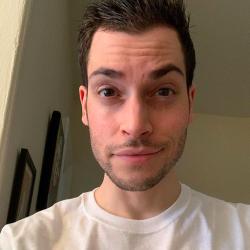 Bryan Brunati is a writer who still strongly believes yelling "Jumanji!" can help you escape any unfortunate real life situation. You can find his stuff on Points in Case, Little Old Lady Comedy, Robot Butt, and his parents' storage unit.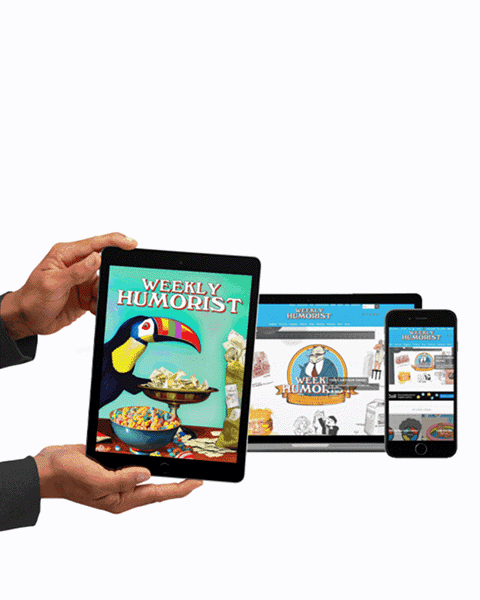 https://weeklyhumorist.com/wp-content/uploads/2022/01/queens-jamming-feat.png
330
432
Bryan Brunati
https://weeklyhumorist.com/wp-content/uploads/2018/04/WH-color-logo-pattern-b.png
Bryan Brunati
2022-01-18 16:13:32
2023-01-01 14:51:48
We Are Here To Inform You That Our Queen Cover Band Only Plays 'Crazy Little Thing Called Love'