Originals

Omicone: An iced treat made from disease
---
Omicroc: Semiaquatic reptile who coughs on you
---
Omicrone: Malady which targets elderly witches
---
Omicronk: The world's most infectious dinosaur
---
Omicon: Convinces you your money is worthless and you should give it all to the variant
---
Omicomp: No charge for getting sick! (But well's gonna cost.)
---
Omiconk: Blow to the head that gives you a fever
---
Omicorn: Even better with butter
---
OmiClaus: Jolly fat man who brings the gift of quarantine
---
OmiKant: Symptoms include a belief that reason is the source of morality. Also a throbbing headache.
---
OmiKent: Super-spreader disguised as mild-mannered reporter
---
OmiCran: The world's most infectious soft drink
---
Omiclone: Bacteria that looks like Omicron but only causes whimsy
---
Omiscone: British biscuit that's delicious, and communicable
---
OmiCohen: You call that sick? Try living next to the Berkowitzes' cats for thirty years, then you'll be sick!
---
OmiKhan: Ancient Mongol warrior who sneezed on his enemies
---
Omicrank: Tool used to change tires on an ambulance
---
OmiKlan: Gets all your Ku's Kluxier… and kontagious
---
Omicrass: Person who brags about how sick they are
---
Omichrist: The world's most infectious deity
---
Omigod: What you say when you get it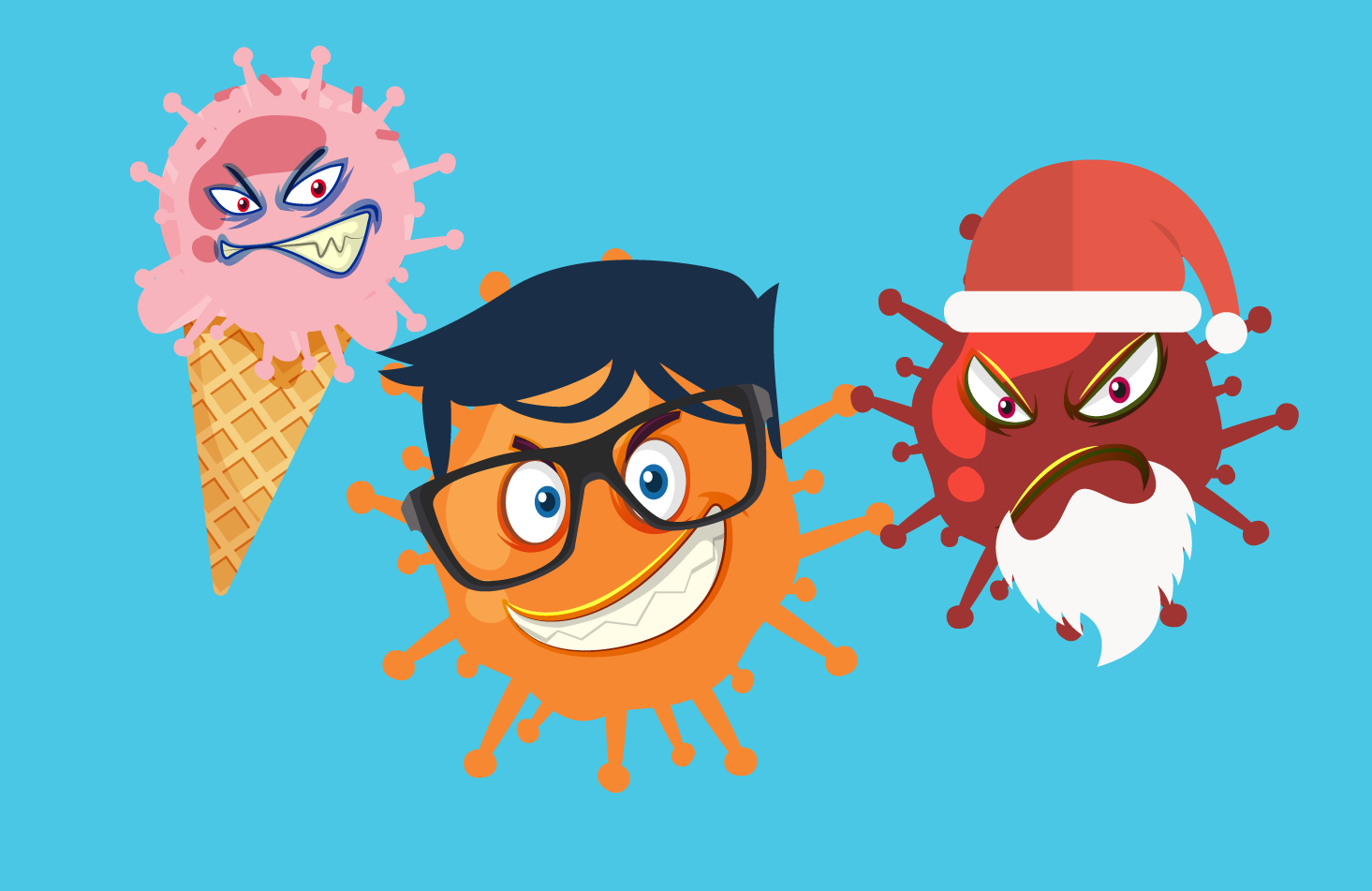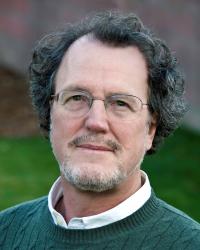 David Misch is a former stand-up comedian, author ("Funny: The Book," "A Beginner's Guide To Corruption"), screenwriter ("Mork & Mindy," "Saturday Night Live," "The Muppets Take Manhattan"), teacher (his own courses on comedy at USC and musical satire at UCLA) and lecturer (Yale, Columbia the Smithsonian, Oxford University, University of Sydney, University of Auckland, VIEW Cinema Conference (Torino, Italy) Raindance Film Festival (London), Austin Film Festival, American Film Institute, Lucasfilm, Sony Pictures, Walt Disney Studios, Second City, Actors Studio). His play "Occupied" is in development at the Skylight Theatre in Los Angeles. More at davidmisch.com.


https://weeklyhumorist.com/wp-content/uploads/2022/01/variant-feat.png
330
432
David Misch
https://weeklyhumorist.com/wp-content/uploads/2018/04/WH-color-logo-pattern-b.png
David Misch
2022-01-13 16:28:39
2022-01-13 16:28:39
The Omicron Variants