originals

The Top 12 BEST PLACES In Chicago To Eat A Deep Dish Pizza By Yourself And Not Get JUDGED TOO MUCH By The WAITRESSES!
---
15 HILARIOUS MINIONS GIFS That Apparently Weren't Funny Enough To Convince My Old Boss To GIVE ME MY JOB BACK!
---
13 SUPER QUICK TRICKS To Make Your 250 Square Foot Studio Apartment Feel Like A 270 Square Foot Studio Apartment (Hint… USE MIRRORS!!!)
---
1 Mom And 1 Dad Who DO NOT APPROVE Of My Recreational Adult Kickball League!
---
87 Days I'll Never Get Back!!!
---
9 Fierce-AF CHRIS EVANS TWEETS That Failed To PREVENT MY SEASONAL DEPRESSION!
---
6 EPIC PHOTOSHOP HACKS That Make It Look LIKE YOU'RE SMILING In All Your Facebook Profile Photos!
---
32 Reasons Why It's Easier To SOLVE SUDOKU PUZZLES Than It Is To Make Lasting FRIENDS AS AN ADULT!
---
8 COOL THINGS That  90's Kids Are Just Starting To Realize About THE CRUEL AND UNCEASING PASSAGE OF TIME!
---
12 Things You Should Never Say On A First Date… APPARENTLY!
---
5 Times The New Jonas Brothers Album #SLAYED, And 8 Times It #MASKED The Sounds Of My Neighbors Yelling ABOUT THEIR MARRIAGE!
---
200 Things That Still Remind Me Of Her!!!
---
6 Ways To Convince Yourself That "Eating At Jimmy John's" Is The SAME THING As "Dining Out"
---
1 BuzzFeed Listicle Writer Who DESERVES HAPPINESS TOO…… right?
---
About the Author
Latest Posts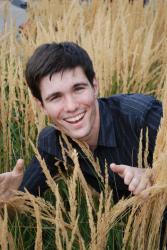 Dan Caprera is a freelancer living in Chicago. His work has been featured by The Daily Mail, Lonely Planet, McSweeney's, Vulture, The A.V. Club, Uproxx, The Chive, Golf Digest, National Lampoon, The Big Jewel, and BroBible. His work has also been rejected by many of these same exact sites!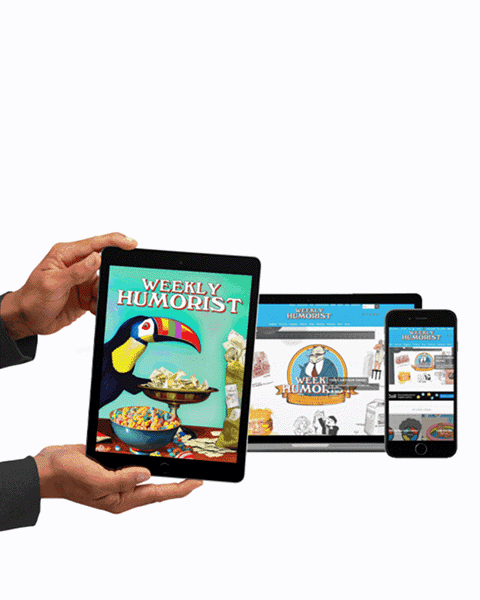 https://weeklyhumorist.com/wp-content/uploads/2019/06/featured-WH-lists.png
330
432
Dan Caprera
https://weeklyhumorist.com/wp-content/uploads/2018/04/WH-color-logo-pattern-b.png
Dan Caprera
2019-06-20 15:29:00
2019-06-20 15:31:35
Depressing Listicles