Best of 2022

"HBO Max has reversed course on its comedy series Minx — canceling the show despite an earlier renewal for a second season. […] Season two had largely finished production before HBO Max scuttled it in the latest of a string of cost-cutting moves." – The Hollywood Reporter, 12/12/2022
---
We here at HBOMax have opted not to proceed with the ten thousandth season of Earth, which was previously renewed in January of this year. Production of the latest season, which had just three weeks remaining and was set to include Christmas, Hanukkah and New Year's, was put to an immediate stop and will not continue as scheduled. Seasons one through nine thousand nine hundred and ninety nine will be taken off Netflix, Hulu, HBO Max, Apple TV, Paramount Plus, and the universe.
This was an incredibly difficult decision that we did not come to lightly (before seeing how much money we could save by cutting the entire planet, at which point we were completely cavalier about it). However, we have had to re-evaluate our digital and physical assets as new budgetary concerns have arisen in connection with the recent merger of HBO Max's parent company Warner Media with Discovery Channel, the Discovery Space Shuttle, and the Large Hadron Collider.
After taking into account our rapidly declining monetary and natural resources, we have decided that maintaining the planet currently known as Earth is unsustainable and no longer worth our efforts.
We here at HBO Max are proud to be home to some of your previously favorite now cancelled programs such as Love Life, Minx, and the first season of Westworld. And like all of our cancelled programs, Earth will be wiped off of all platforms, anything where its existence could be recorded or remembered.
We have enjoyed a good partnership with Earth are working closely to find a new opportunity for the seven billion humans who currently inhabit it, so current, and new viewers, can continue being HBO Max subscribers.
Our investors are thrilled that in an effort to save them a few billion dollars, we are wiping out potentially billions of years of history, culture, and scientific and evolutionary progress. They just wish we had waited until the third season of "Hacks" dropped, but as we say, time is money! And we literally have no more time to waste, so say goodbye to Jean Smart and all of your other favorite humans, because this announcement is humanity's season finale.
In the midst of this latest cancellation, the creative team behind Earth, God, is excited to announce that he is working on a new project – a brand new season of Gilmore Girls. Look out for that starting whenever society restarts and wherever content is streamed!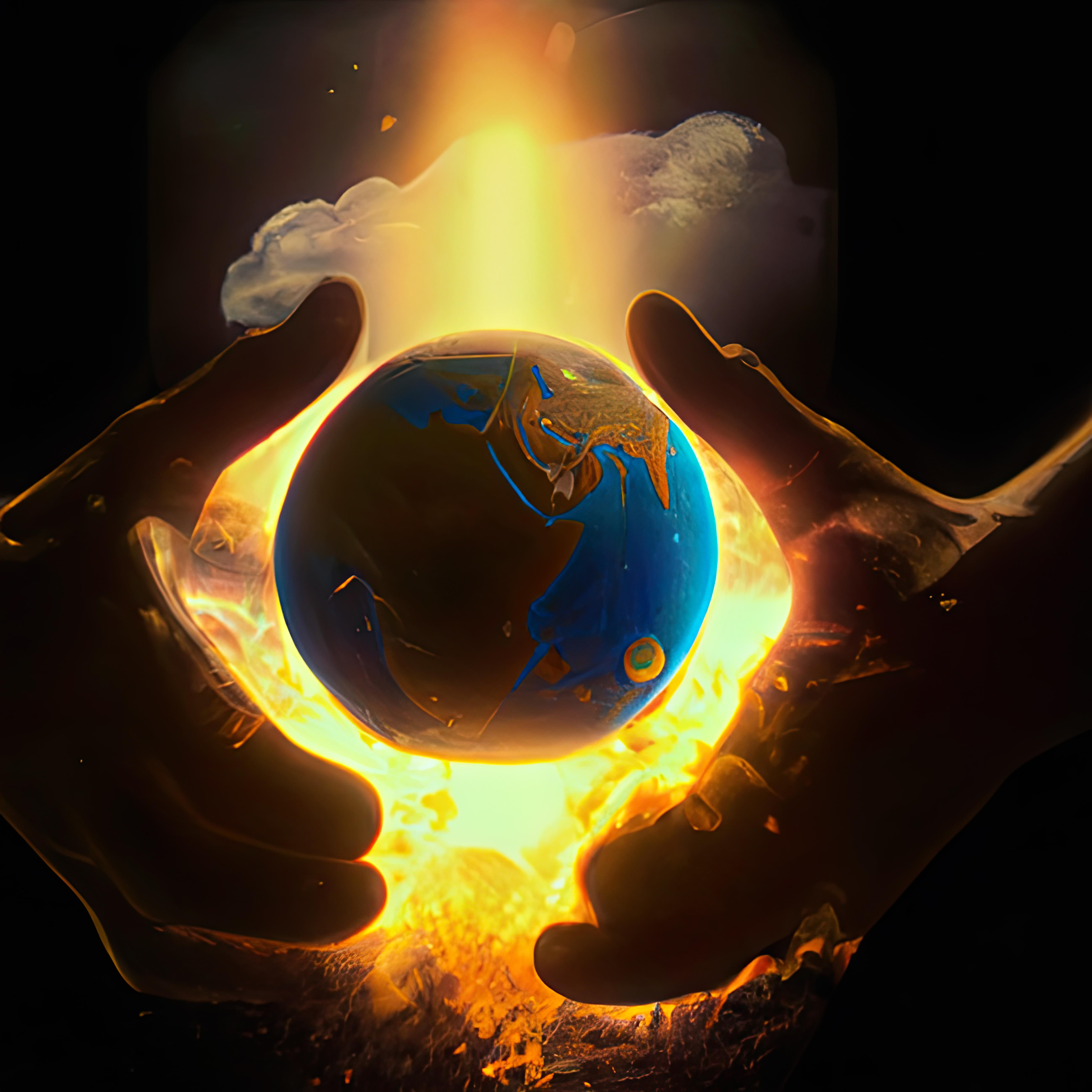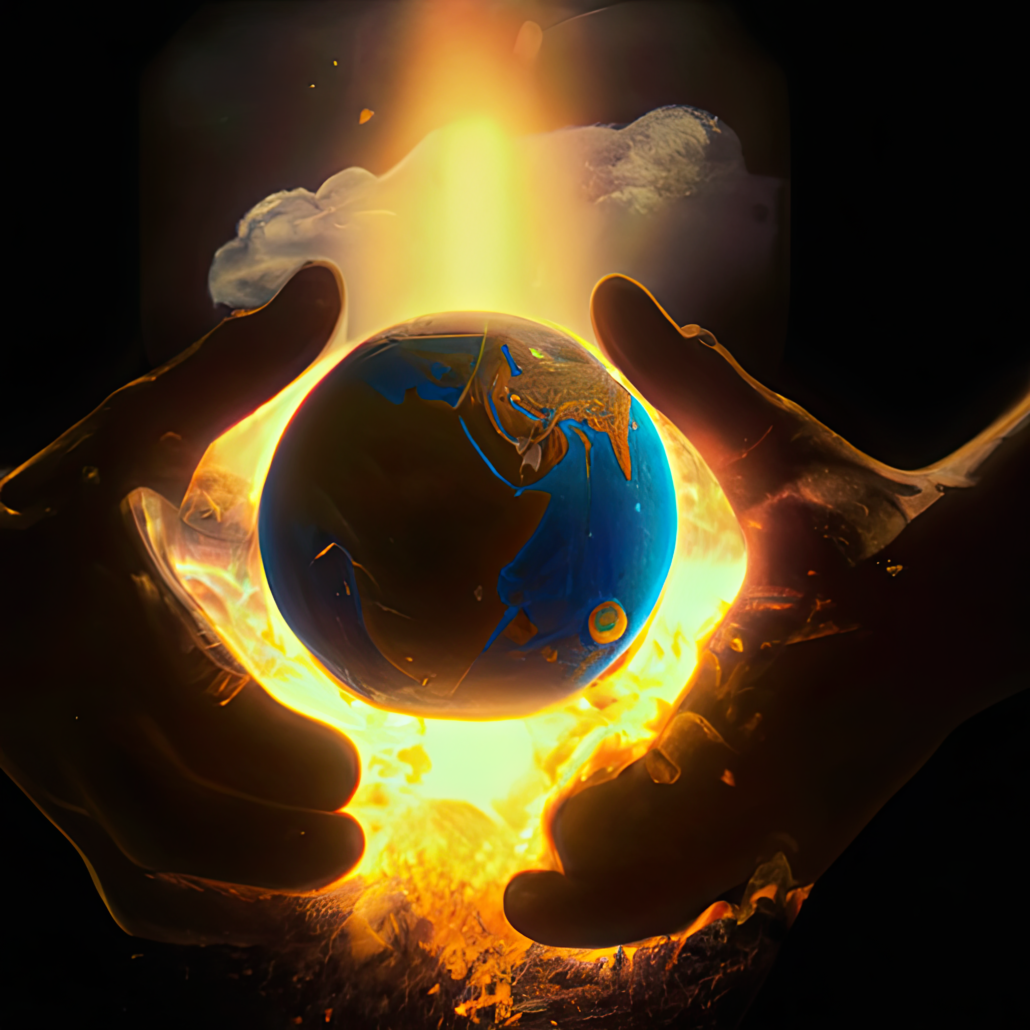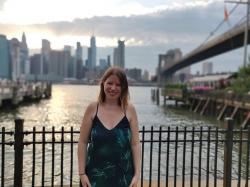 Amy Currul is a comedy and satire writer living in Brooklyn, New York. Her work has appeared on Robot Butt and Little Old Lady Comedy, which is a miracle because she enjoys watching Grey's Anatomy much more than she does writing. You can check out her website http://www.amycurrul.com or follow her on Twitter for updates on her daily shenanigans.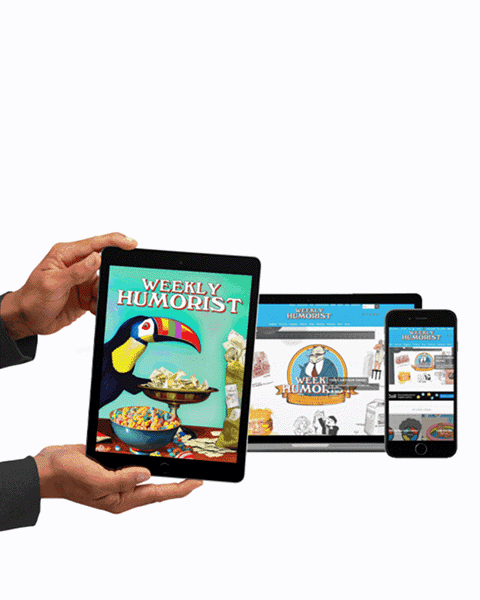 https://weeklyhumorist.com/wp-content/uploads/2022/12/HBOMAX-feat.png
330
432
Amy Currul
https://weeklyhumorist.com/wp-content/uploads/2018/04/WH-color-logo-pattern-b.png
Amy Currul
2022-12-14 13:50:06
2023-01-02 14:58:25
We At HBOMax Have Decided To Cancel Earth