Best of 2022

Hedging
Annoying yardwork your parents make you do.
---
Checking Account 
Seeing how many likes your Insta post got.
---
Custodial Account
Daily count of gum wads removed from the bottom of school desks.
---
Gross Margin
Penis doodles along the edges of your Great Expectations book.
---
Margin Call
The phone call your parent receives after the teacher spots your Gross Margin.
---
CD
When your parents force you to listen to Air Supply's Greatest Hits in the car.
---
Liquid Assets
Liquor cabinet in Drew's house.
---
Clearing House
Taking off from Drew's party when his parents unexpectedly return.
---
Liability
Ability to deceive parents. Like, "It was just a sleepover."
---
Joint Account
Friends backing up your alibi. Only works if they have Liability.
---
Withholding 
When your parents take away your phone as punishment.
---
Bonds
Handcuffs you found in your parents' bedroom drawer when looking for your phone.
---
GAAP
A clothing store my parents still think is cool.
---
Bookie
A brownie in the shape of a cookie. Bussin' tasty.
---
Compound Interest
When you and your friend like the same person.
---
Horizontal Integration 
Sex.
---
Vertical Integration 
Same thing, against a wall.
---
Maturity Date
Date with a college girl.
---
Net Exposure
Flexin' b-ball trick shots on TikTok to get more followers.
---
Junk Bond
A lifelong addiction to sugar because your parents forbid it.
---
Buyout
When you buy all the Skittles at CVS.
---
Breakout
Four or more zits in a constellation, or one North Star.
---
COD
Call of Duty.
---
Asset Swap
When your parents give you 20 bucks for school supplies and you spend it on 12 liters of Mountain Dew hidden under your bed.
---
Layaway
Sleeping till noon.
---
Game Theory
Detailed theoretical analysis on the lore of Minecraft's ancient civilization of Endermen, uncovered through hours of research during study hall.
---
Futures
All the possible paths you could take in the multiverse other than going to college. For example, Professional Gamer on YouTube.
---
Absorbed Cost
Costs I don't see because my parents will pay for everything.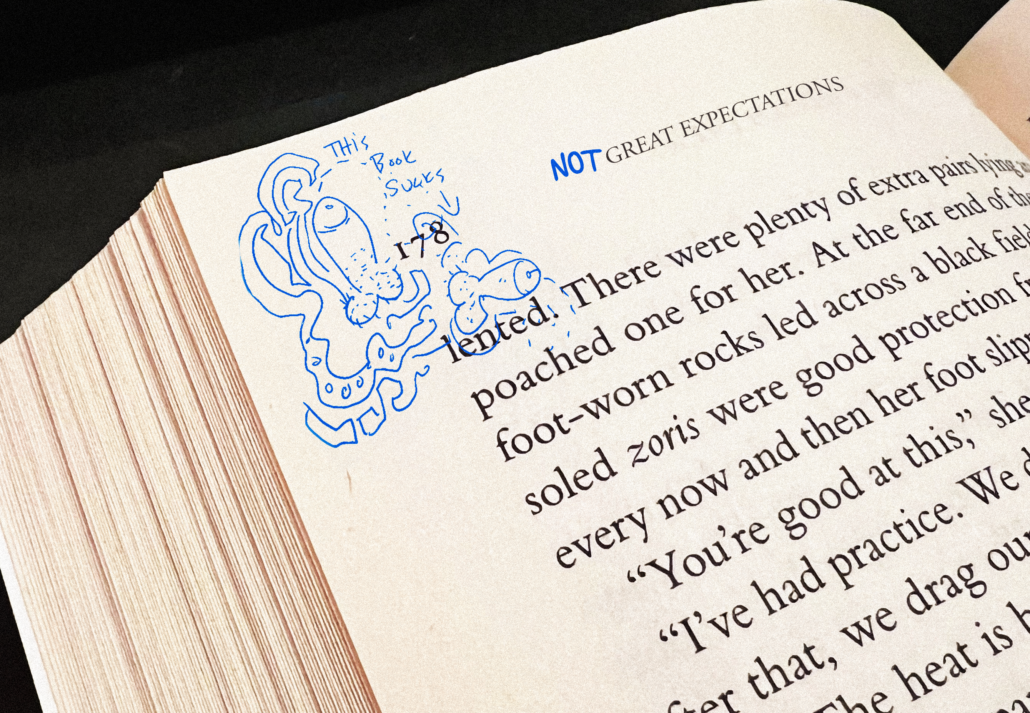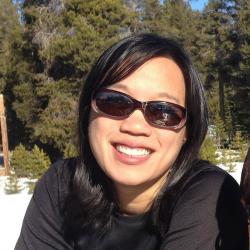 Lynn Hsu is a cartoonist and writer living in Boston. She is a contributor to The New Yorker, Air Mail, Slackjaw, American Bystander, and other humor publications.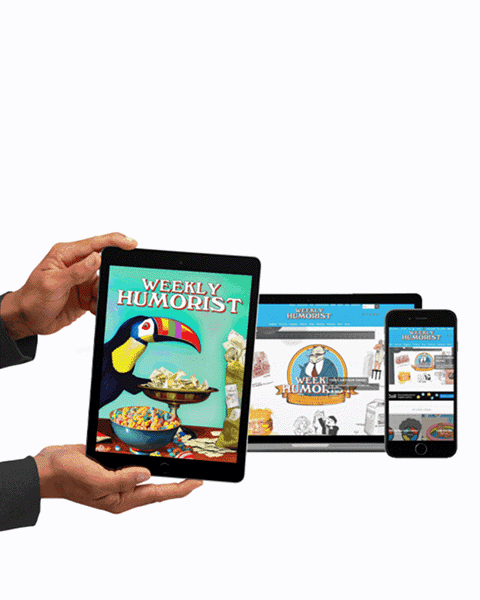 https://weeklyhumorist.com/wp-content/uploads/2022/12/doodles-feat.png
330
432
Lynn Hsu
https://weeklyhumorist.com/wp-content/uploads/2018/04/WH-color-logo-pattern-b.png
Lynn Hsu
2022-12-13 17:10:45
2023-01-01 14:58:29
Financial Terms, According To My Teenager