originals

Ice Cream
There is nothing better than ice cream
I love every single flavor
In my eyes are a glint,
But when Pelosi serves it I scream
Because it's not something I'll savor
It's Im-Peach-Mint.
---
25th Amendment
They go after my harmful rhetoric
They go after my beautiful spouse,
They say I'm not fit for the office
They want to throw me out of the White House!
I seek revenge on my enemies
They say my comebacks are needless,
But I'm just doing what a normal person would
Remember, I am a stable genius!
I talk to the press when I can
I am a lyrical wordsmith,
After a small talk with the press
They want to invoke the twenty-fifth!
They want me out of office
They say my speech is too coarse,
I say whatever comes to mind
I don't need an actual source!
They'll never invoke the 25th amendment,
No matter what horrible things I say,
Because I have the country hostage
While the Republicans just look the other way!
---
The Chosen One
I have looked to the skies
And questioned if I should run.
Of course I should!
I am the chosen one!
I ran before and it was great.
It went off without a hitch.
It helped that I bankrolled it all
Since I'm stinkin' rich!
Well, rich in the sense
That it was taken from my dad,
And I used it to become president
With help from a Russian comrade!
I did it all on my own
I surrounded myself with the best,
I'm the King of Israel
The Messiah of the West!
The press will mock me
For that I'll sue them for libel,
Just because I proclaimed I'm the chosen one
I'm pretty sure it's written in the Bible.
I'm a very holy man
But a favorite bible verse I can't quote,
As long as the evangelicals forget about that
When it's their turn to vote!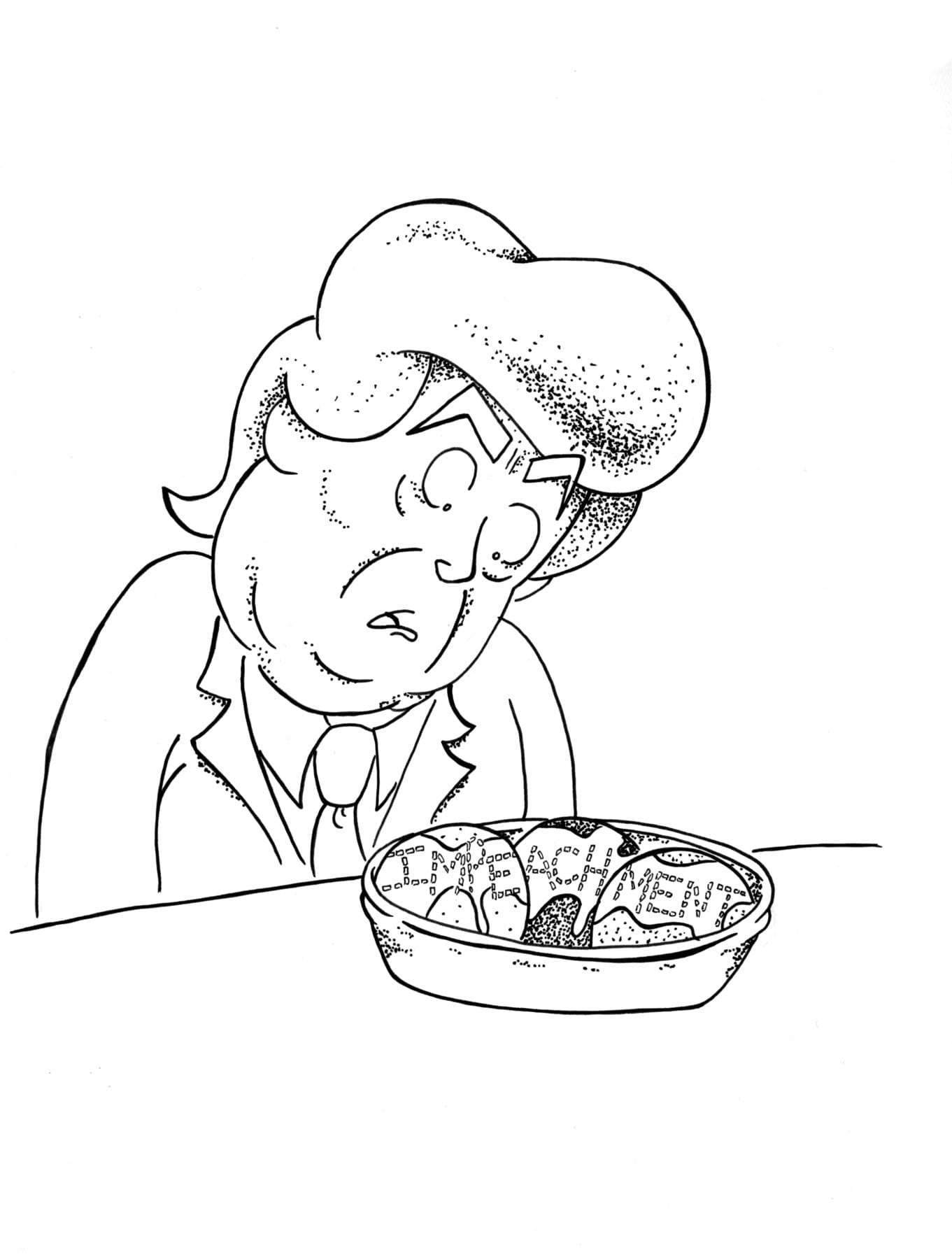 Matt Lassen is a cartoonist, illustrator and writer. He has been a regular contributor to MAD Magazine as one of the "usual gang of idiots" for over a decade. His work has been featured on The Huffington Post, BuzzFeed, Complex, The Nerdist, GoComics and USA Today among others. He teaches Cartooning at the High School of Art and Design in Manhattan. Matt lives and annoys people in Brooklyn, NY.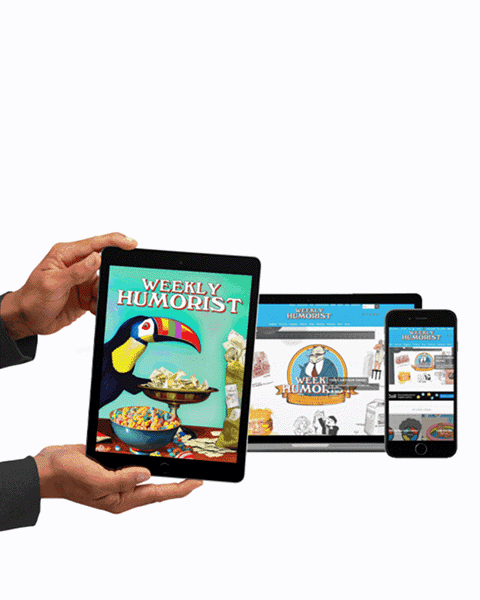 https://weeklyhumorist.com/wp-content/uploads/2019/10/impeachmint-feat.png
330
432
Matt Lassen
https://weeklyhumorist.com/wp-content/uploads/2018/04/WH-color-logo-pattern-b.png
Matt Lassen
2019-10-29 17:02:06
2019-10-29 17:02:06
A Gaslight In The Attic: Im-Peach-Mint