originals

Truth or Dare To Speak To Your Manager
---
Duck, Duck; Sagging Caboose
---
7 Minutes in the Dermatologist's Office
---
Musical Chairs With Lumbar Support
---
Suck and Blow: Lactose Intolerance Edition
---
Duck, Duck; Green Juice
---
Red Rover, Red Rover, Send Rogaine Right Over
---
Blind Man's Bluffed Insurance Claim
---
Twister: Herniated Disc Edition
---
Duck, Duck; Forget To Duck, Bump Your Head, Curse, Tell Your Nephew Cursing is Just for Adults, Bribe Him With Candy So He Doesn't Tell Your Judgy Sister-In-Law.
---
Capture The Emotional Red Flag
---
Hide & Seek A Nap
---
Go Fish For Compliments
---
Pin the Weird Lump on the Hairline
---
Hi Ho! Unmarried-O
---
Chutes & Bladders: The Game of Many Bathroom Breaks
---
Mother May I Have Power of Attorney
---
Duck, Duck; Fuck, Another Date Wearing Boat Shoes, Jesus Christ, the Men in This City are So Emotionally Fraught, What's the Point, I Guess I'll Just Retire to My Duplex to Watch Reruns of "The Wire"
---
Operation
---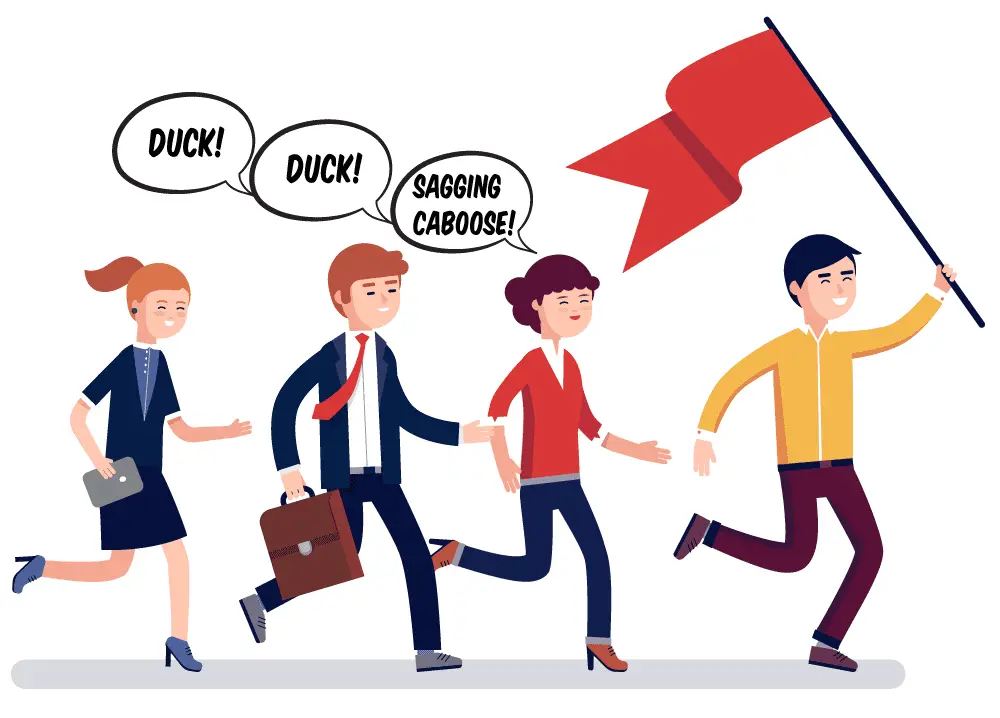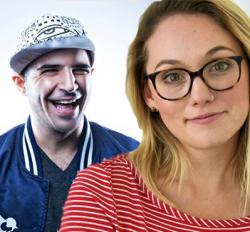 Lillian Stone is a midwest-based journalist, bitter satirist and Boston Terrier wrangler. Her writing can be found in McSweeney's and several midwestern lifestyle publications. Follow Lillian on Twitter at @lstone94.
Topher Cusumano is a full-time writer and part-time teen witch from Brooklyn, NY. His work has been seen in publications like Next Magazine, Hornet Stories, Splitsider, The Pink Canoe, and more. He's the co-found of The Gnome Haus, a non-profit theatre company that produces magical stories told by marginalized artists. Check out tophercusumano.com for more. His twitter is @tophcus


https://weeklyhumorist.com/wp-content/uploads/2018/09/featured-image-template-adulthood-games.png
330
432
Lillian Stone and Topher Cusumano
https://weeklyhumorist.com/wp-content/uploads/2018/04/WH-color-logo-pattern-b.png
Lillian Stone and Topher Cusumano
2018-09-19 19:08:38
2018-09-19 19:08:38
Childhood Games Updated For Adulthood