Originals

"Donald Trump's new social media venture, Truth Social, appears set to launch in Apple's App Store on Monday, according to posts from an executive on a test version viewed by Reuters, potentially marking the return of the former president to social media on the U.S. Presidents Day holiday." –Reuters
"We're doing something that's really, Maria, it's such a great opportunity for President Trump, for me…" –Former Representative and current CEO of the Trump Media & Technology Group Devin Nunes on Sunday Morning Futures with Maria Bartiromo
---
The soft launch of Truth Social marks former President Trump's reemergence on social media, and we here at the Trump Media and Technology Group want to make sure we do it right. Our goal is to give users what they actually want – a platform to connect with others and post death threats with reckless abandon and zero repercussions.
We couldn't have done it without our beta testers, hand-picked via phishing emails lying about what the website was, who would be running it, and how it was going to be funded. As the CEO of Trump Media & Technology Group, I wanted to take this opportunity to address some of the feedback we received, as well as to highlight a few of Truth Social's key features.
While some beta testers loved the ability to post their truths with zero oversight, others were concerned about the proportion of posts that said Covid-19 is a government mind control experiment pioneered by Nancy Pelosi. Some beta testers also had reservations about the amount of hate speech on the site. We took this into consideration, and allowed for even more hate speech, which is what we think they wanted.
Many beta testers said the site was slow, laggy. Well, sorry we don't want any Silicon Valley Tech Oligarch freaks on our payroll. I took a Khan Academy coding class over the holidays, and I happen to think I did a good job building the website for a beginner. And remember when the Obamacare website crashed? Let's focus on that instead.
Our platform also includes cool features, such as zero community guidelines. In general, people did seem a little uncertain about what they could and couldn't say on Truth Social. In an effort to clear things up ahead of the soft launch, I just wanted to emphasize that all types of discourse are allowed and encouraged on our app – conspiracy theories, racism, death threats – anything that might get you banned on other sites, we welcome on Truth Social. This is a safe space for the incitement of violence and promotion of hate.
Now, some may view it as hypocritical that I'm championing such an "anything fucking goes" site when I once filed a massive lawsuit against a Twitter user pretending to be my cow. Let me be clear: this was not me attempting to infringe upon free speech, this was me preventing targeted defamation and harassment of the bovine variety against me. You would have done the same. This will not be an issue on Truth Social, as we will simply disappear accounts that choose to harass me. Everyone else is fair game, though.
We received numerous reports of a burgeoning black market facilitating the trafficking of highly illicit goods and services directly on the main feed of Truth Social. I just want to reiterate that, at the end of the day, we're capitalists and fervent supporters of the free market. This app has created jobs – granted, mainly jobs for hitmen, unlicensed prescription drug peddlers, and taxidermy hobbyists – and I don't see how that could be anything but a good thing.
On Truth Social, we believe that money is king. While on other apps, 'Following' people simply means getting updates from them on your feed and seeing what they post to their public profile – on Truth Social, for the right price, 'Following' can mean whatever you want it to mean: following someone's profile, following them home, whatever. If you pay for it, you can have it.
This also begs the question: what are we planning to do with our user's data? Again: If you pay for it, you can have it! But for now, we're just focused on getting as many people as possible on the site. We need profiles. Real profiles. It can't all be bots. It can mostly be bots, but not all bots.
So why should you join Truth Social? Why does anyone join anything? A chance to belong, to have your voice heard, to spew vitriol. And no pesky content moderation to stymie your creative genius when firing off posts on a thinly veiled proposal for reinstating government sanctioned eugenics. Sign up for our perpetual waiting list today!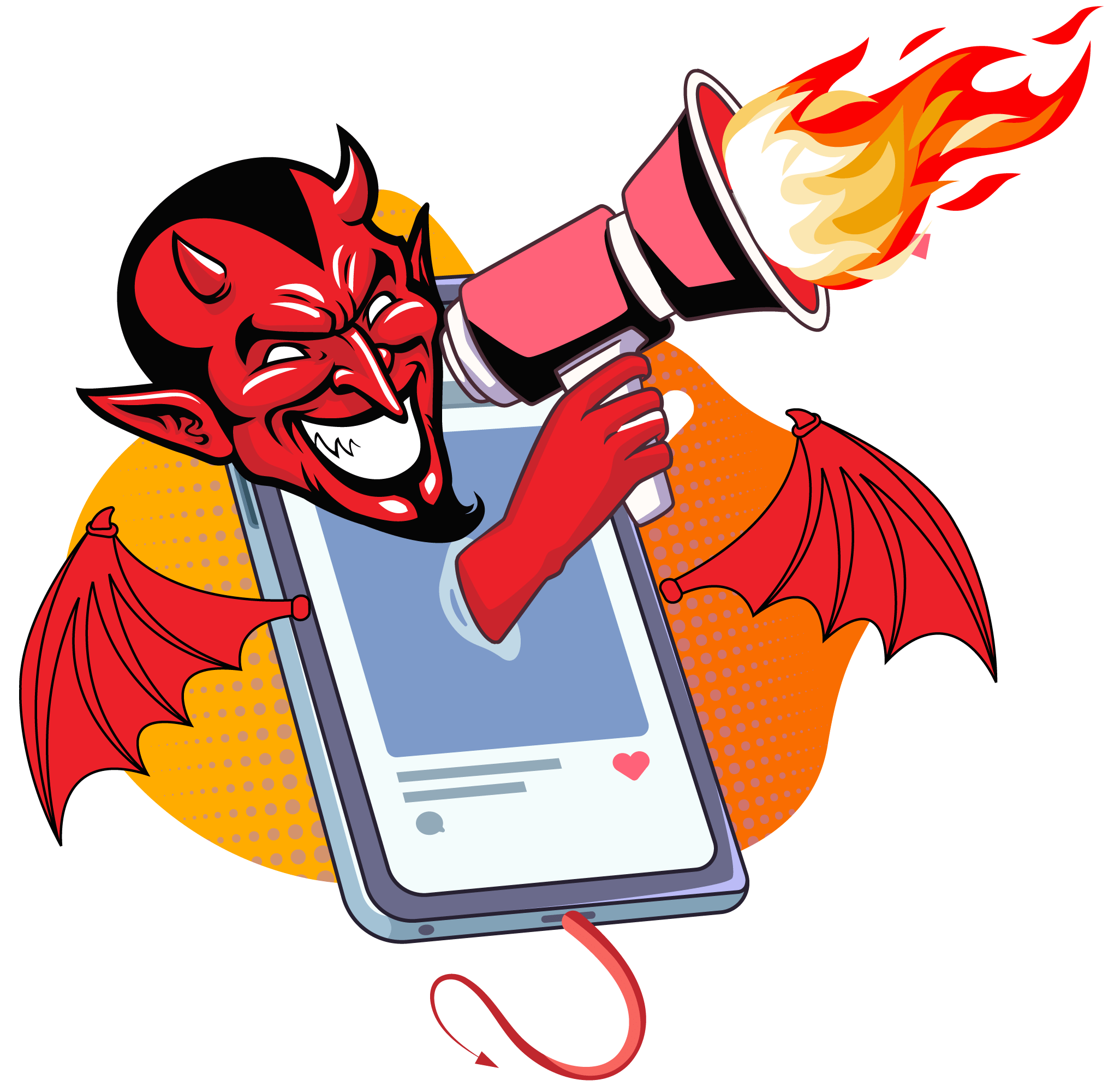 About the Author
Latest Posts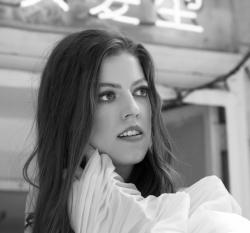 Madeline is a writer based in New York with her collie, Oskar.


https://weeklyhumorist.com/wp-content/uploads/2022/02/truth-socail-feat.png
330
432
Madeline Goetz
https://weeklyhumorist.com/wp-content/uploads/2018/04/WH-color-logo-pattern-b.png
Madeline Goetz
2022-02-24 14:07:54
2022-02-24 14:07:54
Devin Nunes Addresses Beta Tester Feedback Amid Soft Launch Of Trump's New Social Media Platform