Originals

You know Dancer and Prancer and Rudolph, and Santa and the Little Drummer Boy and the Partridge in a Pear Tree. But do you recall the most obscure references of all?
---
1. MR. PINKLEY ("Santa's Special Friend", 1903)
A lively tune that tells the tale of Santa's wardrobe assistant, who "When his boss is busy and is losing his head/He goes into the closet and finds Santa's gayest threads." Even back in the innocent turn-of-the-century era, people had the feeling that something funny was going on.
---
2. KRANK ("Krank the Spitting Camel", 1957)
This tune tells the story of the Three Wise Men, one of whom sits atop a camel that spits on the concept of a savior. Verse Three says it all: "Krank spit on God/ So Balthazar cut him in two/and Baby Jesus had a fourth gift/delicious camel stew." The song was eventually made into a largely unwatched 1971 cartoon, which isn't yet on DVD, and probably never will be.
---
3. FLAKY ("The Ballad of Flaky", 1966)
Penned by a college chemistry professor, this 12-minute long carol goes into great detail about what's really going on inside snowflakes, such as "My complicated morphology/derives from the six-fold symmetry/Initially forming around -10 C." And it just keeps going on and on like this.
---
4. JIGGLING JANA ("Jiggling Jana", 2004):
The phrase "Give me a J-A-N-A, and jiggle, jiggle, jiggle all day" is repeated constantly in this poignant story of an NBA cheerleader who tries to provide comfort to players who have a game on the 25th and are missing their families. Released on the poor-selling album An Emo-Rap Yuletide.
---
5. FREDDY THE FALSE MESSIAH ("Christmas Magic", 1928): Jaunty ragtime piece about a stage magician who claims to be Christ, and gains a disturbingly large group of cult followers. The whole venture ends, predictably, in mass suicide, but the second verse sums things up nicely:
He'd fool the folks with coin tricks, and rabbits from a hat,
At first there didn't seem too much was odd,
But then the brainless idiots, enthralled by all of that,
Said "Let us follow him, he is our God!"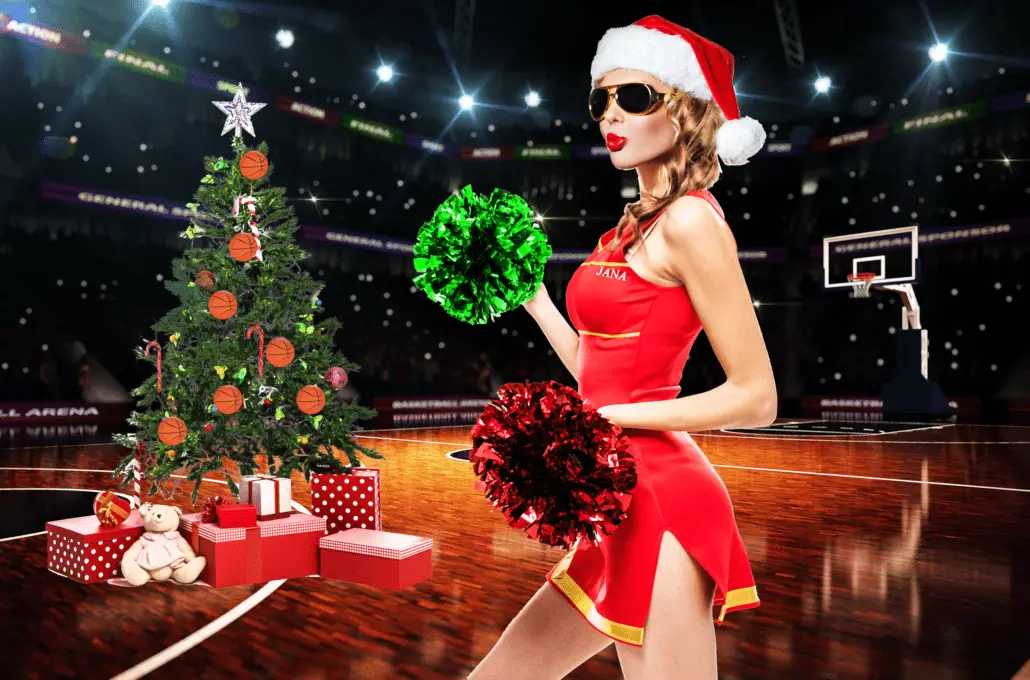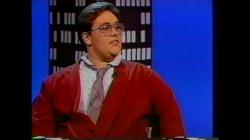 Jeff turned 52 this month, has lived in the L.A. area his whole life, and wrote for MAD magazine between 1997 and 2019. Prior to that, his greatest glory was as head writer for the public access sketch comedy series "Insomnia Allnight."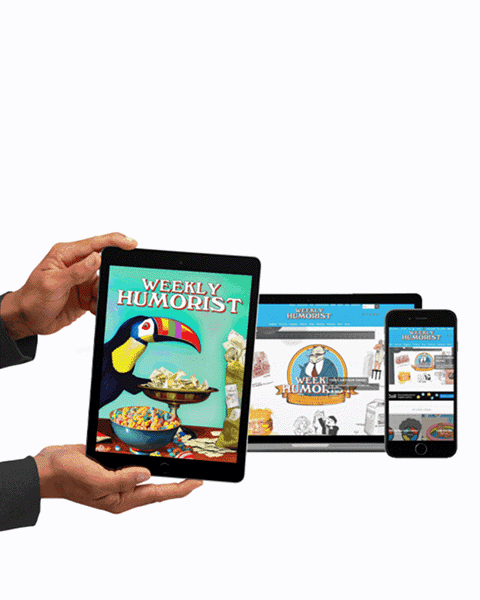 https://weeklyhumorist.com/wp-content/uploads/2020/12/ana-feat.png
330
432
Jeff Kruse
https://weeklyhumorist.com/wp-content/uploads/2018/04/WH-color-logo-pattern-b.png
Jeff Kruse
2020-12-17 22:58:02
2020-12-17 22:58:02
Five Christmas Song Characters You've Never Heard Of