originals

Features:
Bunk Buddies! — Gain the confidence of being on your own with the benefits of no personal space.

Freedom from Natural Sunlight and Fake News  —  We cover the windows, not so you can't see out, but so the media can't see in.

Heatstroke Singalongs!  —  Live the Boy Scout dream of residing in Tent Cities  in the Texas Sun.

Tinfoil Blankets  —  What good is sleep if you can't feel the warm crinkle-crinkle of metal against your skin?

Chain Link Curtains  — Y'know, for decoration!
Amenities:
Concrete Jungle Gym — Experience the sheer joy of playing soccer on hot pavement.

Fun and (Cleaning) Games —  Nothing says summer like scrubbing your cage-bunk.

Food  —  When we got it.

No Grown Ups  —  Run wild and put a modern-day twist on literary classic, Lord of the Flies.

Free Meds! — To help campers cope with separation anxiety, everyone gets psychotropics! Remember, kids: drugs, not hugs.

Faux Mock Trial — Lawyer a case before you even learn to talk.
Benefits
Unpaid Internships — Get the privilege of doing free manual labor.

New Identity — Are your parents jerks? Ever wish they'd go away? Good news: you may never see those dummy heads again!

Lifelong Memories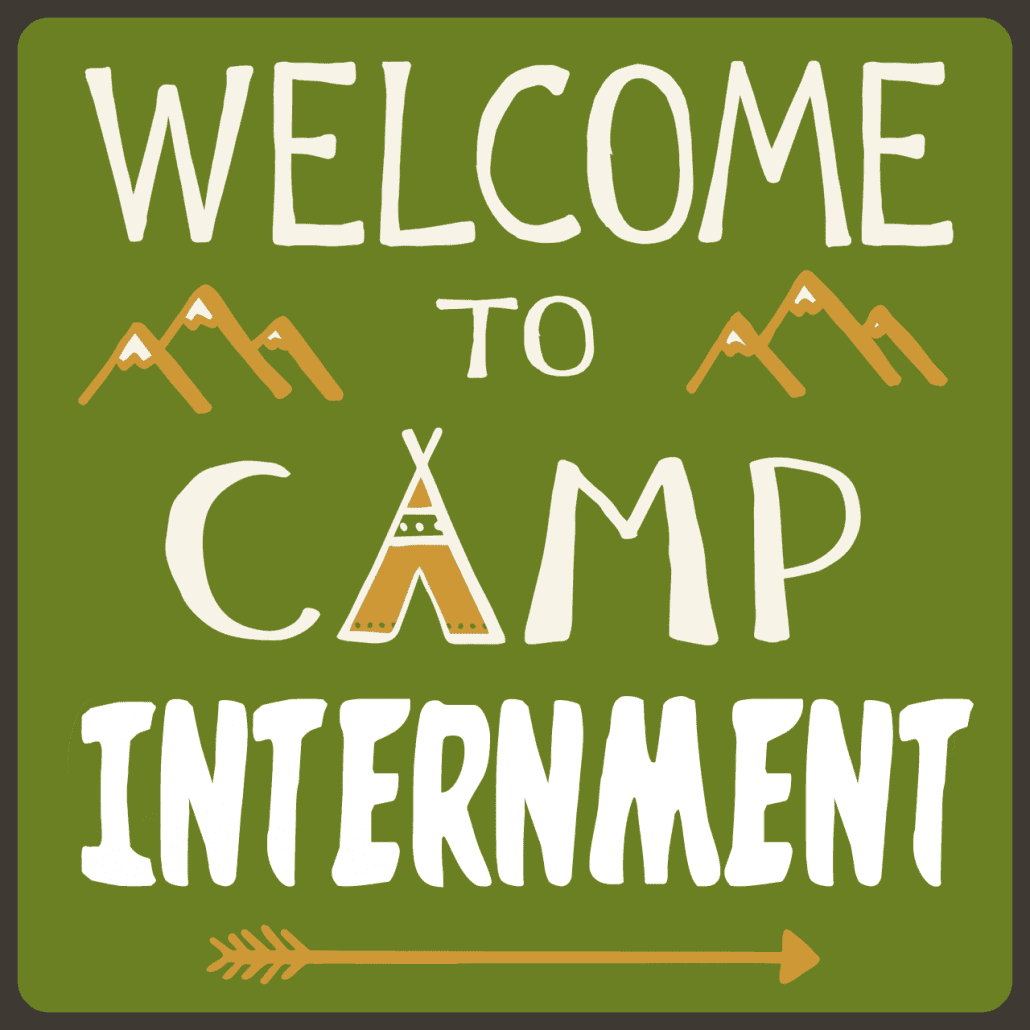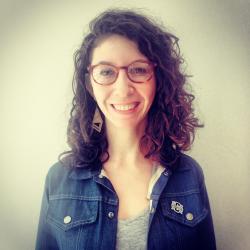 Erica Lies is a writer and comedian in Austin, Texas. Her humor writing has appeared in the Splitsider Humor Section, the Huffington Post, and Bullshitist. Twitter & Instagram: @ericaliesalot


https://weeklyhumorist.com/wp-content/uploads/2018/07/featured-image-template-camp.jpg
330
432
Erica Lies
https://weeklyhumorist.com/wp-content/uploads/2018/04/WH-color-logo-pattern-b.png
Erica Lies
2018-07-27 15:53:03
2018-07-27 15:53:03
Fun Summer Activities at U.S. Immigration Camp Internment!