originals

"I May or May Not Be Home for Christmas"
I've been sitting on the runway at O'Hare for the past three hours, so don't wait up.
---
"Away In A Manger"
Our room at the inn got double-booked due to a clerical error, so my wife was forced to give birth in this barn.
---
"Deck the Halls"
Fa-la-la-la—wait, I'm not crazy about that tinsel over there. Can we move it a little to the left? Whose idea was it to buy a pre-lit tree this year? Honestly, this entire color scheme is rubbing me the wrong way. You know what? Scrap it. Just scrap it, Angela.
---
"I Saw Three Ships"
And promptly got on the wrong one. I double-checked my boarding pass, I swear, but now I'm headed to Tahiti in a cargo hold and there's really nothing I can do about it at this point.
---
"Grandma Got Run Over By a Reindeer"
She was so distracted by the general pandemonium that she failed to look both ways before she crossed the street. To make matters worse, I double-booked myself on the day of her funeral due to a Google Calendar error.
---
"I Saw Mommy Kissing Santa Claus"
According to my mom, they dated for, like, a minute. Unfortunately, she fell prey to that infamous retrograde pull toward former lovers, which is why I walked into the kitchen late one night to find the Jolly Old Elf rummaging through our fridge in tight red satin briefs.
---
"What Child Is This?"
Seriously, whose kid is this? They all looked the same in the hospital nursery, but I am 75 percent sure mine had a distinctive birthmark.
---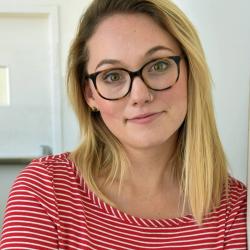 Lillian Stone is a midwest-based journalist, bitter satirist and Boston Terrier wrangler. Her writing can be found in McSweeney's and several midwestern lifestyle publications. Follow Lillian on Twitter at @originalspinstr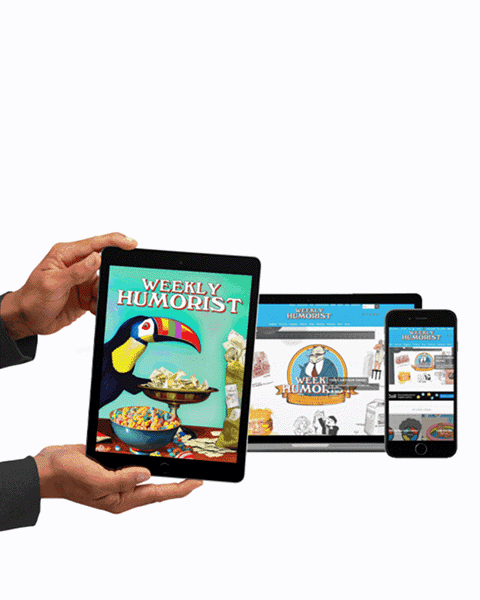 https://weeklyhumorist.com/wp-content/uploads/2017/12/featured-image-template-retrograde.jpg
330
432
Lillian Stone
https://weeklyhumorist.com/wp-content/uploads/2018/04/WH-color-logo-pattern-b.png
Lillian Stone
2017-12-15 16:05:41
2017-12-15 16:07:05
Holiday Carols for Mercury Retrograde