originals

Hello! We are writers who have not had success being hired by any website, so we thought we'd trade in our values for a job at the enviable Breitbart. Here are our headline pitches. And, um, White power to you and yours.
The Case for Steve Bannon as America's Sex Symbol
---
Why Women Should Never Be Allowed Past Your Foyer
---
27 Things Only White People Would Understand Because We're The Superior Race
---
My Problem With Muslims Except For The One Who Works In My Office
---
14 Times Putin Made Us Horny But Still Not Gay
---
Here They Are! Our Favorite White Identitarians! (Nazis…We're talking about nazis)
---
In Remembrance of Those Who Perished in the Uh Oh Terror Time Travesty
---
How Trolling Feminists On Facebook Can Bring You Closer to White God
---
America's Greatest Patriots and Their Dirty, Foreign Wives (Donald Trump, Tom Brady, and the rest of the boys!)  
---
If Scientists Are So Smart Why Come They All Are Virgins?
---
Will This Leftist Magician Saw Your Rights in Half?
---
If Civil Rights Are Real, Then Why Won't The Black Guy At Work Let Me Say The N Word?
---
Russia is Bad and Who's Killed More Russians Than Putin? No One, That's Who! Huzzah?
---
Trump Wouldn't Not Sign Those Executive Orders If They Didn't Never Make Everything That Wasn't Good Not Better
---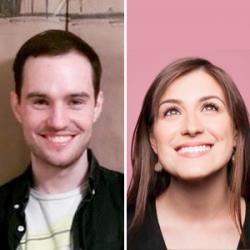 Dan Drees is a comedian and writer from Chicago. He is a contributor for The Whiskey Journal, Fansided, and McSweeney's
Stephanie Weber contributes writing to Reductress, The Whiskey Journal, Above Average, The AV Club, Atlas Obscura, Slate and more. She hosts a history-comedy podcast called Wait…What Happened?!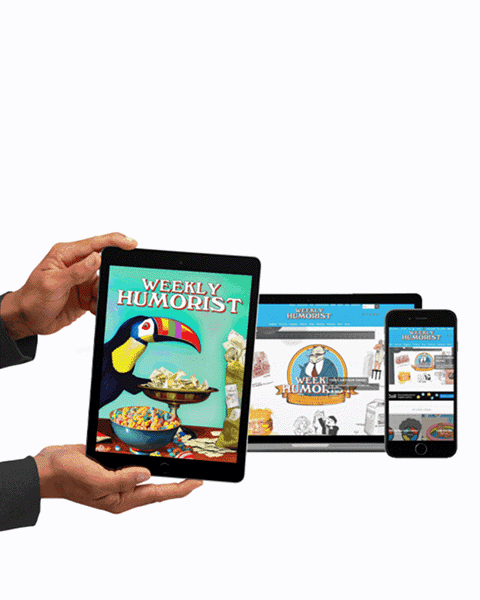 https://weeklyhumorist.com/wp-content/uploads/2017/08/featured-image-template-bannon.jpg
330
432
Dan Drees and Stephanie Weber
https://weeklyhumorist.com/wp-content/uploads/2018/04/WH-color-logo-pattern-b.png
Dan Drees and Stephanie Weber
2017-08-23 23:17:11
2017-08-23 23:17:11
Our Desperate Writing Submission for Breitbart