originals

The Declaration of Independence, for Ivanka to use as coasters and napkin for her holiday party at the 21 Club
---
An extra story put on the White House, so Trump could put his name on it
---
Three interns for Don Jr., who doesn't have a real role yet. One for assisting, one for sleeping with, one for yelling at.
---
The Liberty bell, for Ivanka to call her servants with
---
A big red toy firetruck, for Eric.
---
The deportation of Enrique Cabrera, who was born in Michigan, but bullied Eric all though 6th grade
---
Papers, for Melania. She's not specifying which kinds, because Santa knows what she's talking about.
---
That once, just once, Donald will call Don Junior D.J.
---
For dad to remember Tiffany's name.
---
A nice big reel of red tape, for Donald to tie up Chuck Schumer in.
---
A new cage for Donald to keep Giuliani and Ted Cruz in.
---
A freshman congressmen for Don Junior to belittle for no reason.
---
A bus ticket for Barron. One way is fine.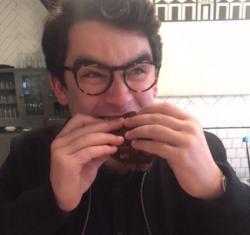 Tim Latterner is the leading expert on pizza folding techniques, black and white cookies, and all things sandwich related. He has written for CollegeHumor, Playboy Magazine, MAD Magazine, and a bunch of other humor publications. He's a good guy, you should get to know him.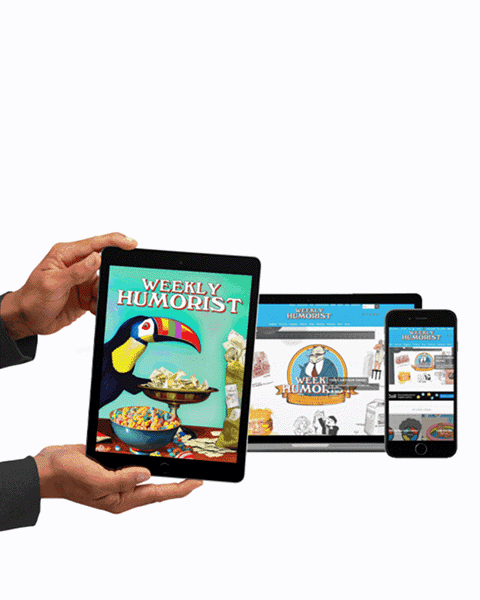 https://weeklyhumorist.com/wp-content/uploads/2016/12/featured-image-template-NL-trump-gifts.jpg
330
432
Timothy Latterner
https://weeklyhumorist.com/wp-content/uploads/2018/04/WH-color-logo-pattern-b.png
Timothy Latterner
2016-12-19 17:46:03
2016-12-19 17:46:03
Christmas Gifts The Trump's Asked From Santa