Originals

Mark and Sandra have been star-crossed lovers since the very beginning! Until they were stupid enough to put their relationship on national television while we pulled them apart at the seams and filmed them arguing about crown molding for 45 minutes! Now, with one of them crying and the other one sleeping on the sofa, it's time to play…LOVE IT OR LIST IT: DIVORCE ADDITION!
[Two Hosts Walk Out]
Host David: Now Sandra, Mark has been impotent lately, stays up wandering the neighborhood all night playing Pokemon Go, when all you want to do is go to sleep without being alone one night this week! We've lined up a new suitor for you to test your luck with. Let's check it out and meet Tyler!
[B-ROLL Overlay]
This new custom designed bachelor:
Has earned a college degree and only has one cat. A rescue he named Toby.
An apartment in which his parents do not also live.
An open mind to trying new things.
Willingness to go to dinner with you and your sister.
A wonderful kitchen backsplash.
THE NEXT DAY:
Host Lori Ann: Hey now, I know things look tough and you saw some great options hooking up with Tyler last night.
Mark: Wait what? I thought this was a housing show…
Host Lori Ann: But Mark here has gotten the full make-over and is ready to hit the Sandra running. Wait, okay that came out wrong. Check it out.
[B-ROLL OVERLAY]
Since yesterday, Lori-Ann has worked all night to fix Mark's image. Now he:
Doesn't cry after sex.
Smokes 3 less cigarettes a day
Only quotes 'Rudy' some of the time.
Doesn't think it's his duty to "Make America Great Again"
Doesn't cry during sex.
Will stop making sexist comments about Bill O'Reilly being innocent.
Waxed away his unibrow.
Doesn't cry before sex.
Brushes his teeth.
Host 2: I'll admit. it was quite a workout. But now with the new revitalized Mark, it's up to you. Do you want to Love him, or List him?
Sandra: Hmm, I don't know. They're both so, so…
Host David: Wait, Sandra. Before you decide. What are you doing tonight? Let's hang out.
Sandra: Oh, um. Okay. Like a date.
Host David: I have a TV show.
Sandra: Oh cool, it's a date. I pick you.
Tune in for another edition of Love it Or List It: Divorce Edition! The only show where we subject real people and relationships to fake consequences.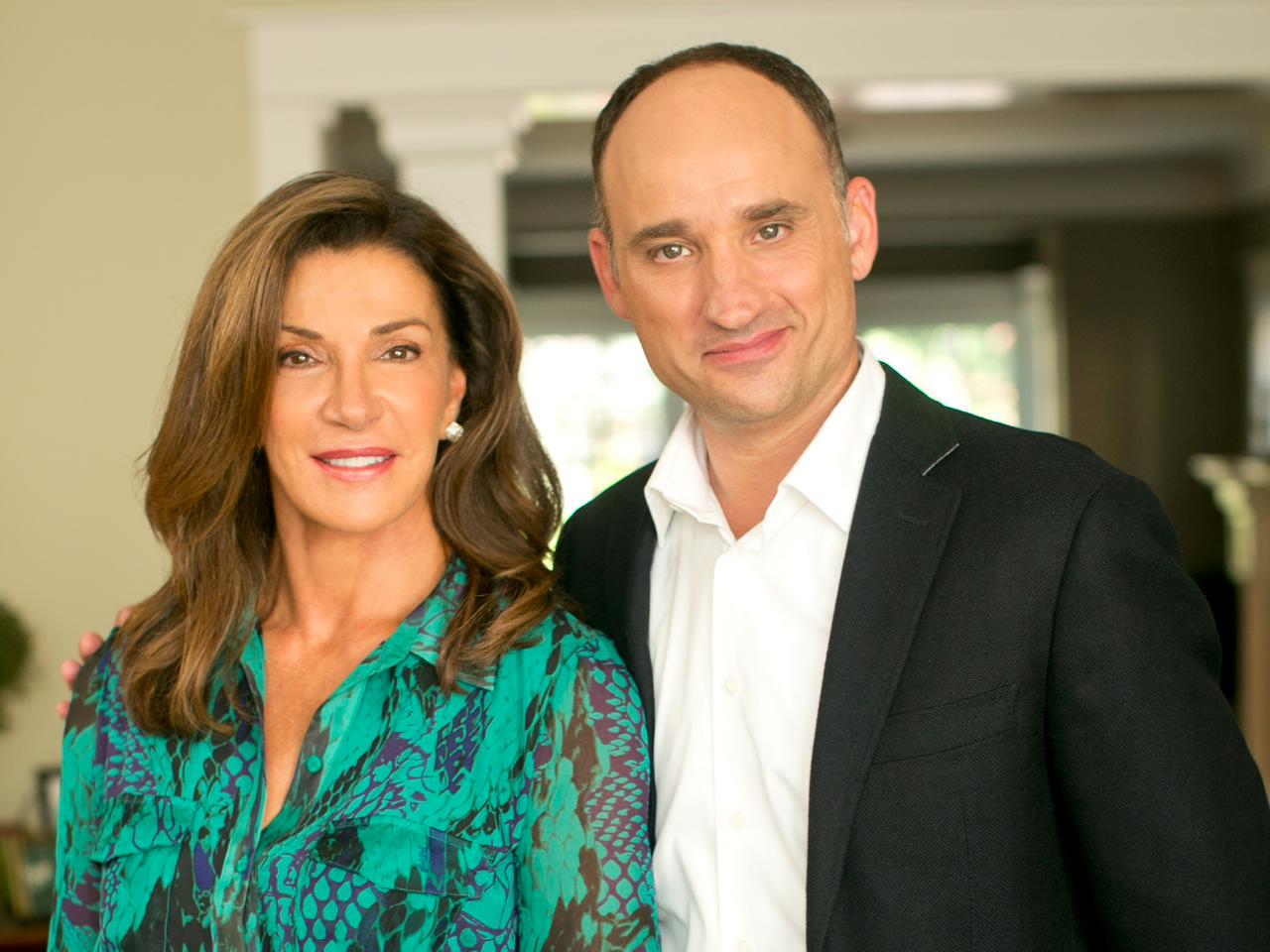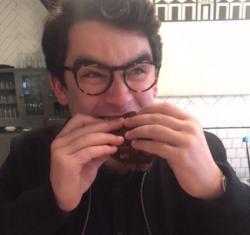 Tim Latterner is the leading expert on pizza folding techniques, black and white cookies, and all things sandwich related. He has written for CollegeHumor, Playboy Magazine, MAD Magazine, and a bunch of other humor publications. He's a good guy, you should get to know him.


https://weeklyhumorist.com/wp-content/uploads/2017/04/featured-image-template-hgtv.jpg
330
432
Timothy Latterner
https://weeklyhumorist.com/wp-content/uploads/2018/04/WH-color-logo-pattern-b.png
Timothy Latterner
2017-04-11 12:47:45
2017-04-11 14:04:57
HGTV's LOVE IT OR LIST IT: DIVORCE EDITION