Originals

Get ready, Edible Arrangement fans! Due to unexpected demand from our VERY vocal client base, we've created a line of limited edition Edible Arrangements tailored to all the horribly specific situations you've gotten yourselves into.
On those occasions when "I'm Sorry" won't cut it, let an Edible Arrangement show your deep and unending regret!
---
I Cant-aloupe With You
When you can't break off the engagement yourself, this arrangement can do it for you. A cluster of mouth-watering cantaloupe and honeydew slices arranged in a sad-face emoji will inform your former fiancé, "Honey-don't call me, it's over." For an additional $20, we will return your engagement ring inside a melon as hollowed-out as your love.
---
Don't Cry-a Papaya
Show your cousin how you should've held her baby! Unlike her daughter, this arrangement is totally drop-proof. Each luscious papaya is artfully supported by twin banana hands placed at the base and the neck, protecting a selection of tropical fruits cradled tenderly and safely inside. Just the way you'll carry her child in the future if she ever lets you hold little Jessica again.
---
We Can Fix The Prob-Lemonade
This adorable kit supplies your roommate with everything they need to turn tart Meyer lemons into lemonade! Includes time-sensitive delivery to arrive immediately after you break the news that you can't pay the back the rent you owe. And you've been sleeping with her boyfriend. And now, you both have HPV!
---
Name, Birth-Date and Social Security Plum-ber
Own up to your negligence of a loved one's passport and/or government identification with this global assortment of Israeli dates, Turkish figs, Canadian plums, and all-American apples. Finally, a classy way to apologize for exposing your wife to international identity theft.
---
Fig-getabbout it!
Did you call out the wrong name during sex? Or call out the right name, but the wrong way? Or did you scream "Jumanji motherfucker!" at climax one too many times? Nothing says, "Can we move past this bedroom mishap?" like a sensual bouquet of fresh figs arranged to form the letters of your beloved's name. See, you DO know their name. You even spelt it correctly. See?
---
Ba-Nana's Gone 🙁 
This banana-centric bouquet is sure to say "I'm sorry I composted your nana's ashes" once your friend has stopped taking your calls. After all, it's not your fault. That urn looked like a nice vase and was the perfect size to store your home-brewed kombucha. Offer comfort and a sincere understanding of what you've done by upgrading this sensational arrangement with pineapple whoopsie-daisies and a garnish of atone-mint.
---
Nuclear Fruit Fusion
You asked for an arrangement to apologize to the whole family and boy, did we deliver!  Inspired by Chernobyl, this spectacular 3-foot medley of fruits and berries is sculpted to appear as a mushroom cloud, exemplifying your toxic personality and the toll it's taken on your friends and family! Nuclear Fruit Fusion displays are available for weddings, funerals, and impromptu confrontations on your contributions to generational trauma.
---
Oh No, I Apri-cut Your Nuts! 
Created to specifically address the surprising rise of violence in the Edible Arrangements community, this bevvy of dried apricots and rich cashews are sure to say "I'm sorry I cut off your testicles. Let's still be friends." *
*We here at Edible Arrangements in no way condone revenge castrations. It is our deepest wish that our many fans and patrons stop this cycle of violence.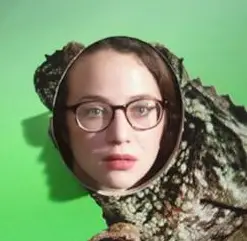 Jennie Egerdie is a writer and performer from Canada living in New York City. Her writing has been featured in McSweeney's, The Belladonna Comedy, Points in Case, and shortlisted for PEN Canada's New Voices Award.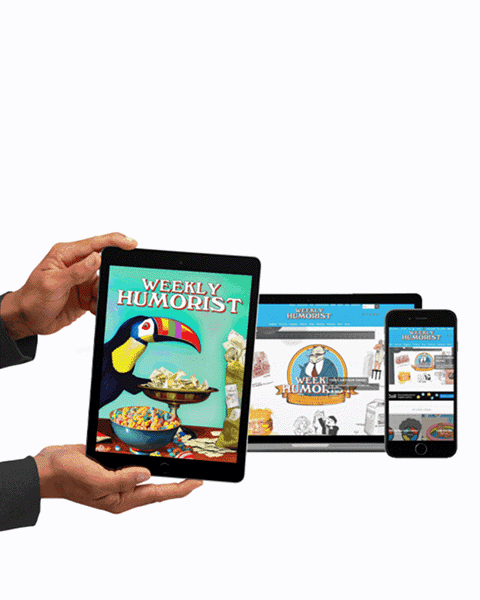 https://weeklyhumorist.com/wp-content/uploads/2020/04/arrangments-feat.png
330
432
Jennie Egerdie
https://weeklyhumorist.com/wp-content/uploads/2018/04/WH-color-logo-pattern-b.png
Jennie Egerdie
2020-04-23 19:29:39
2020-04-23 19:38:32
Edible Arrangements for Unforgivable Situations