Originals

According to official statistics, Hartford—Connecticut's fourth-largest city—has a population of more than 120,000. The Greater Hartford metropolitan area brings this number up to more than a million. And yet, despite this massive pool of potential readers, I cannot remember any recent Weekly Humorist articles about the capital of the Constitution State. That oversight ends now. Hartford resident, this article is for you. Please tell your neighbors to give it a look as well so that everyone in Hartford gets a chance to read it.
Here are some things about Hartford:
Hartford was home to a National Hockey League team
Hartfordians know that a professional hockey club called the Whalers once played in their glorious metropolis, skating with the support of their loyal fans at the Hartford Civic Center. That's before they moved to Charlotte, North Carolina to become the Carolina Hurricanes. (Booooooo, right?). The Whalers had a beloved fight song entitled "Brass Bonanza." Their logo made cool use of negative space; it includes not only a "W" and a whale's tail, but also the letter "H." Very innovative. Very Hartford.
I have never been to Hartford
Full disclosure: I have never been to your city. But, look, someone had to step up and write this article. I would have asked an expert to do it, but most of my acquaintances who have been to Hartford are not writers. For example, my college roommate lives 75 minutes from Hartford and has some familiarity with the city, but he is an HVAC engineer. Do you want an HVAC engineer to write your article? Be reasonable.
Also, and I am not saying that this is a substitute for firsthand experience, but it's easy to do research on the internet. You probably know that, because almost 72 percent of households in Hartford have a broadband internet subscription.
Hartford has America's oldest continuously-published newspaper
The Hartford Courant began publishing in 1764, before the American Revolution! Such a long-established newspaper is something for all Hartford residents to treasure. Perhaps, tomorrow morning, the Courant will run a front-page article alerting people to Hartford getting its due recognition in Weekly Humorist. Such an article would spread the word among Hartford habitants that there is a humor piece about their municipality, written for their enjoyment, which they can click on and share.
Hartford is known as the "Insurance Capital of the World"
Hartford earned this nickname because it hosts the headquarters of many large insurance companies, including Aetna, The Phoenix Companies, and, fittingly, The Hartford, which is named for the city in which it was founded (Hartford).
While Hartford was not the primary setting of the popular American comedy-drama television series Gilmore Girls, it was the home of Richard and Emily Gilmore
Some of the most memorable scenes in Gilmore Girls take place in the mansion where Lorelai's parents (Rory's grandparents) reside—and that mansion is in Hartford, Connecticut. It is true that I've never been to Hartford, but I have watched Gilmore Girls in its entirety so many times that I feel as if I have spent many months of my life hanging out there. Richard and Emily were portrayed with skill and empathy by Edward Hermann and Kelly Bishop. You will appreciate this authentic detail: Richard Gilmore works in the insurance industry. In case you're curious, and not for SEO reasons, I should mention that Gilmore Girls featured Melissa McCarthy.
Hartford's area codes are 860 and 959
Whenever someone talks about "life in the 860 or 959," if that's something they do, maybe that's what they're talking about. I'm not sure what slang terms Hartford folk use to discuss their city, but I am certain that these area codes are useful to those placing long-distance phone calls to Hartford… which does not apply to you, a Hartford local reading this article—unless you are one of those people in Hartford who rely on mobile phones to make local calls, as do many Hartfordians who have abandoned their landlines.
I am doing my honest best to write a good article about Hartford
I don't want to come off as flippant. I would love to visit Hartford and learn more about it. But there's deadline pressure right now, so I'm cobbling together what I can based on my memory and whatever research I can do in the time allotted. Also, I may not be able to get to Hartford very soon. I have not been traveling ever since the appearance of COVID-19. But, as I tell my parents, that is not personal. I am just really anxious. It's interfering with my life in a lot of ways. But that's not what this article is about. This article is about Hartford.
Mark Twain wrote some of his most famous works in Hartford
One of the greatest American writers penned The Adventures of Huckleberry Finn and A Connecticut Yankee In King Arthur's Court in Hartford. His place of residence during that time still stands and is known today as the Mark Twain House. It contains a museum honoring the humorist. Another notable artist with a Hartford connection is Mark McGrath, lead singer of Sugar Ray ("Fly," "Every Morning"), who was born in the city.
To reiterate, I would like for you to tell all the Hartford people you know to read this article
If any of them don't have time to read the article, clicking the page, scrolling to the bottom, and leaving it open for a bit will satisfy my needs. It may be an imposition, but don't forget that I went to the trouble of writing it for you.
If you know any former Hartford residents, they, too, might get a kick out of this article. Go ahead and email them a link; it takes ten seconds.
Thank you so much for your time and consideration. I do not take it for granted, and am aware that life in Hartford is busy—because most of the adult population is in the labor force, and their average commute takes more than 22 minutes each way.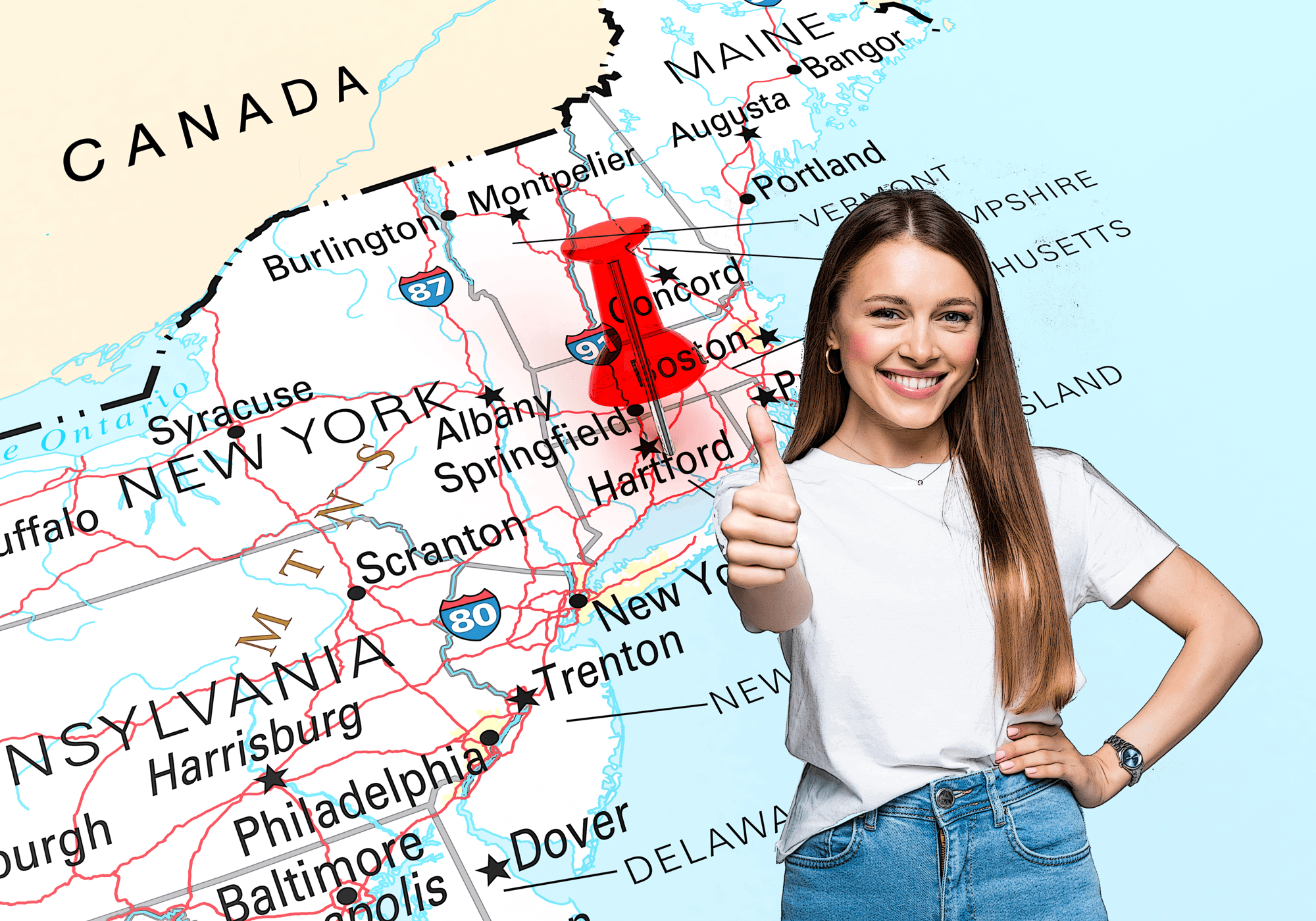 https://weeklyhumorist.com/wp-content/uploads/2022/02/hartford-feat.png
330
432
Jonathan Zeller
https://weeklyhumorist.com/wp-content/uploads/2018/04/WH-color-logo-pattern-b.png
Jonathan Zeller
2022-02-03 17:47:13
2022-02-03 17:48:08
Enjoy Your Weekly Humorist Article, Hartford