Best of 2022

Hello, fellow residents of the 600 block of Crestmont Road! Apologies as I realize this may be an abuse of the school carpool email list, but I feel that I owe our neighbors an explanation.
Following a contentious family meeting, the Myerson clan has privatized our little free library! My wife is stepping down as our little free library's CEO, and I am proud to unveil our new paradigm-shifting, synergistic approach to on-demand book lending…
Little Free Library Plus!
Little Free Library Plus is everything you love about the Myerson's little free library, but with the added convenience of having to pay for it. And, so much more!
No more waiting weeks to get your hands on a secondhand copy of "The Kite Runner" with the cover ripped off. For a small fee of just $7.99 a month, or $76.70 annually (a 20% discount!), you get full access to the Myerson's entire catalog! And if a book you want isn't available, well, just pick another one. Don't be a jerk about it, ok? "The Alchemist" is good, so read that.
And for the kids, we've got all the Dr. Suess' with the racist shit in 'em!
Want even more of the Myerson's creased and damaged books that we were just going to throw in the garbage anyway? Then check out our next membership tier – Little Free Library Plus Platinum Fast Pass! For an additional $129 a year, you are granted the ability to skip the line and wander into any Plus Basic members' home and take their books, regardless of whether they've finished them or not! Go ahead and snatch that Koontz right out of Mr. Grunderson's frail hands. He may be a war vet, but he's not a member of this highly exclusive club!
And as an added bonus, Plus Platinum members can declare prima nocta rights on any new book I order from Amazon over the next 12 months for free (additional $2.99 a month after).
I realize there's some concern that by privatizing my little free library, I may be "inclined" to push certain books by authors/driving range managers with "alternative viewpoints" just because they occasionally supply me with an extra bucket of balls. But, you can not prove that, and if you claim you can, you are a liar and I will ban you from Little Free Library Plus.
And remember, at Tiny Free Library Plus, we're not just some greedy pricks looking to bilk regular folks out of their pocket change, we care about our community! That's why, 100% of the profits made will go into helping revitalizing the neighborhood, by revitalizing my master bathroom, which will raise my property value, and subsequently all of our property taxes, and eventually, result in more money for our schools.
Oh, and a final note for members – Little Free Library Plus will be down for maintenance following another random baseball bat attack.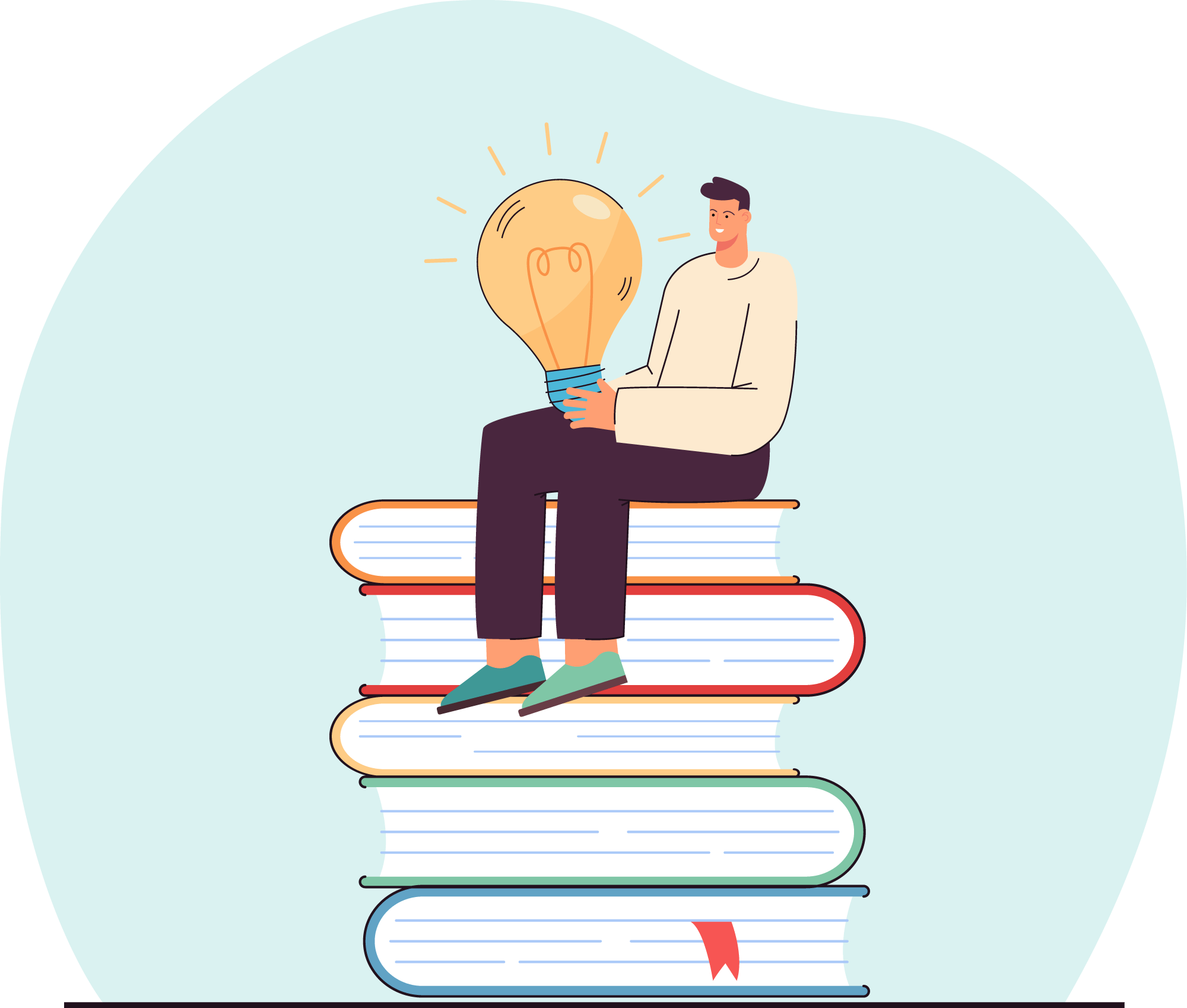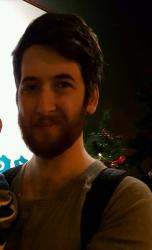 Patrick Coyne is a writer from Philadelphia whose work has appeared on Mcsweeney's, Splitsider, The Higgs Weldon, and Cracked.com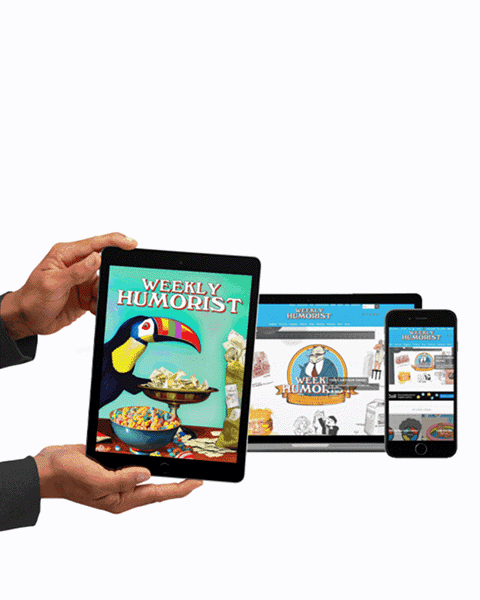 https://weeklyhumorist.com/wp-content/uploads/2022/03/booksprivate-feat.png
330
432
Patrick Coyne
https://weeklyhumorist.com/wp-content/uploads/2018/04/WH-color-logo-pattern-b.png
Patrick Coyne
2022-03-01 16:24:30
2023-01-01 14:47:41
Here's Why We Have Privatized Our Little Free Library