Originals

Hot cocoa and Facetime chat with the Easter Bunny's wife and the Tooth Fairy's partner.
---
Hide Santa's Cialis (find a better hiding place than last year!!).
---
Fertilize Santa's marijuana crop with more of Rudolph's magical droppings. That weed gets you sooooooo fucked up!
---
Place Frosty's magic hat onto life-sized cardboard cut-out of Brad Pitt, hope for the best.
---
Return the Cartel's phone call, re the possibility of replacing drug mules with drug reindeer.
---
Out with the old, in with the new! Do a full detox cleanse using the tried and true eggnog enema.
---
In accordance with the North Pole's Green Initiative, fashion old IUDs into Christmas tree ornaments.
---
Hose out Santa's "Naughty Dungeon". Deep down, he's a good man; we all have our vices.
---
Girls' Night In! Wine, a bubbling hot-tub, and binging episodes of Sex In The Village! Invite a few of the elves' girlfriends, as you can fit more of them into the hot-tub.
---
Finally order a pizza that isn't gluten-fucking-free.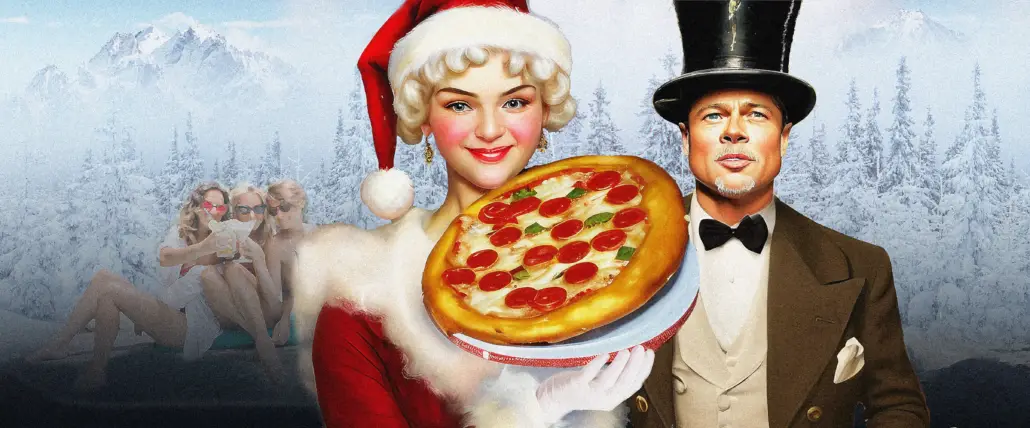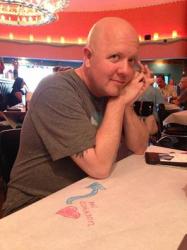 Kit has been a regular contributor to MAD magazine for over ten years, and has also been regularly published by National Lampoon, Playboy, The American Bystander, Funny Or Die, SpongeBob Squarepants Comics, Points In Case and many others. His work has been called "sort of like 'The Far Side', but more offbeat and often much funnier" by people who should clearly know better. He lives with his wife and two dogs, all of whom do their best to tolerate his presence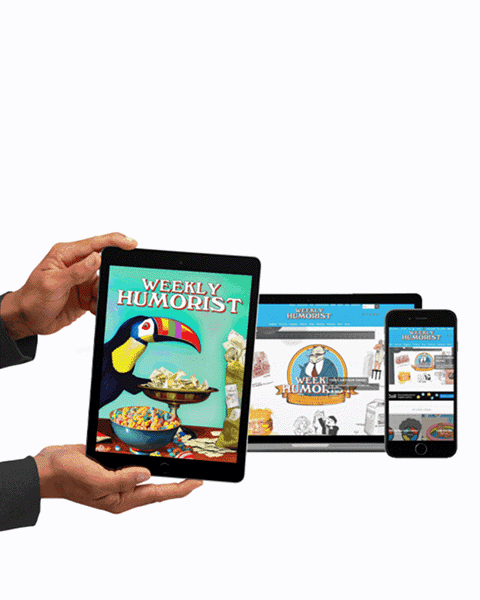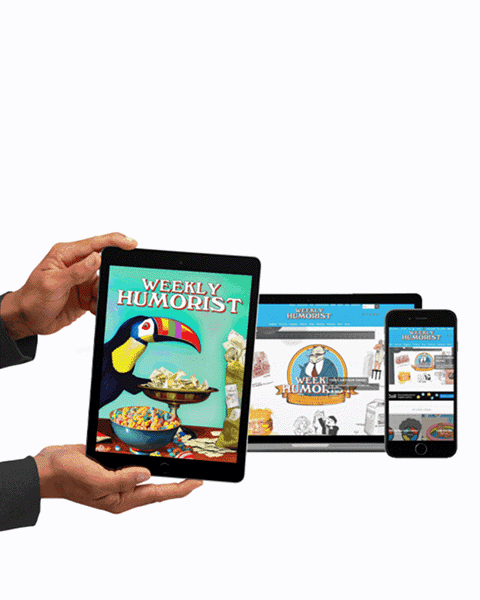 https://weeklyhumorist.com/wp-content/uploads/2022/12/MrsClaus-night-feat.png
330
432
Kit Lively
https://weeklyhumorist.com/wp-content/uploads/2018/04/WH-color-logo-pattern-b.png
Kit Lively
2022-12-20 17:33:57
2022-12-20 17:33:57
Mrs. Claus' Dec 24th To Do (While Santa Is Away) List