originals

"Had Reservations Before We Made Reservations"
★★☆☆☆
Reviewed 11 months ago
Bob is not someone to travel with. Or date. With so many choices, there is simply no reason to. Our fourth and last date was a 7 hr. trip to a Maine bed & breakfast. The car was not clean. I don't ask for much. Really, I don't. But pack some water. And some snacks to nibble on. About two hours in I got an eye-roll, THE FIRST OF MANY, when I asked my girlfriend Missy to Facetime Ali Cat. He's lucky I didn't insist Ali Cat come along. He claims to be allergic to cats.He also had an annoying knack for attracting rundown diners every time I needed to stop. At least it helped prepare me for when we finally arrived at the underwhelming place he picked for us. The B & B's main activity was coping with the black flies.Romance? A lot less than one would think considering the flies kept us indoors the whole time but there's nothing less sexy than wearing beekeeper hat or being covered from head to toe with bites. Slathering each other with calamine lotion could have been hot, but it was not.I gave two stars only because he was willing to cut the trip short– Ali Cat had a digestive emergency. I see that he's been texting me since but Maine is a relationship killer.
Helpful?          Report
---
"My Son Is Wonderful"
★★★★★
Reviewed 7 months ago
My Norwegian cruise cabin sleeps four (two comfortably) so I invited my son and daughter. All he had to pay was a $19 daily gratuity fee. It was the most lovely trip. He had a wonderful time spending ten days with me. In the evenings there was karaoke and the onboard casino allows smoking. I won $230 playing no-limits Caribbean Stud. Bermuda is like a postcard and every day there was bingo, shuffleboard and, at least, four meals a day.He claims to have gained 10 lbs but I don't see how that's possible–he climbed the ship's rock wall and we walked the dock each morning. I especially enjoyed our long talks and he was very good taking my relationship advice. He is not picky enough. I'd like to see him date a nice girl and stop taking out those skanks.
Helpful?          Report
---
"Get Your Shit Together, Bro"
★★☆☆☆
Reviewed 4 months ago
The three of us took our Harleys to Eastern PA on Memorial Day. We agreed Jim Troupe and then back home. He pulled this shit about stopping in Woodstock to make things right with some chick he took to Maine. He wouldn't shut up about her. So we go, she's not there and he makes us wait while trying to call her job. Chuck said we should have just left him there. I don't know why I don't ever listen to Chuck. I think he pulled something like this before. On the positive side, he knows all the great dives to eat at.
Helpful?          Report
---
"Wish I Could Travel Back In Time"
★☆☆☆☆
Reviewed 3 months ago
Was a set-up. I ran into Ken in the Break Room and he started telling me about his friend, asking me if I was free Wednesday. He promised me this friend didn't have any baggage.We agreed to meet at Pergola's after work. Within the first ten minutes, I had him totally pegged. Love Me Mommy man-child, on-the-spectrum narcissist. It was too dark to see, but there was probably an umbilical cord attached to him. Was not crazy with my lobster crêpes. Best part of the night was seeing him squirm when telling him about my ex-boyfriends.Instead of giving him a kiss, I gave him the name of my therapist. Ken's a frigging imbecile.
Helpful?          Report
---
"Going Back For More"
★★★★☆
Reviewed 1 month ago
Hung out Labor Day weekend together. Went to Governor's Island because my friend Moon was part of an art festival there. I immediately felt chemistry. He is kind of cute and easy to talk to with some interesting stories from his travels. He must have money, because he not long ago just broke up with his girlfriend in Bermuda. I tend to like to fix people. Besides, he's a Pisces and I'm a Cancer. I also love dating men who have a car in the city. He asked if I would meet his mom. Now's a good time because Mercury is going into retrograde.I would definitely do him again.
Helpful?          Report
---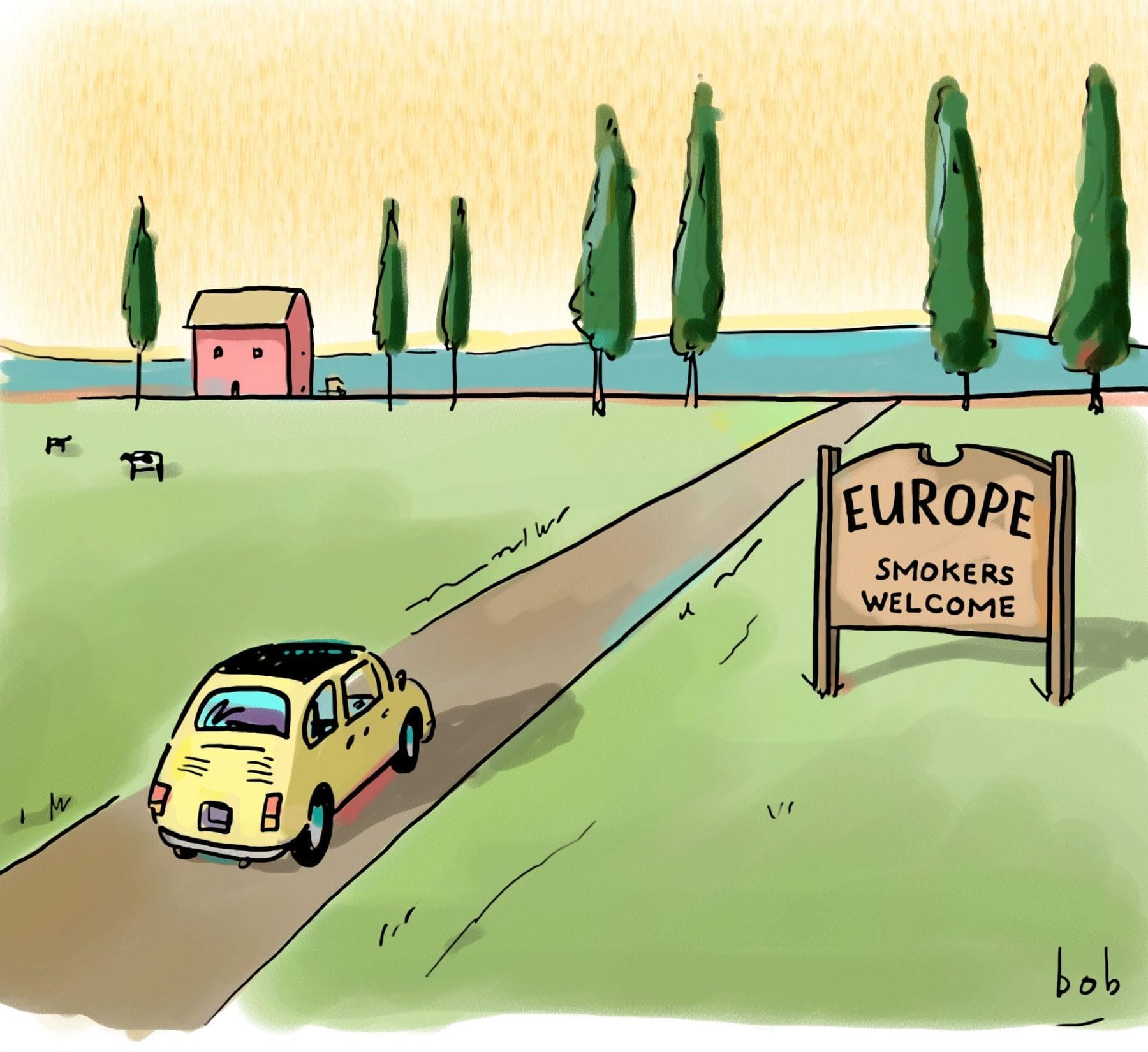 About the Author
Latest Posts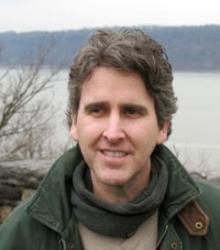 https://weeklyhumorist.com/wp-content/uploads/2016/11/featured-image-template-NL-mytrip.jpg
330
432
Bob Eckstein
https://weeklyhumorist.com/wp-content/uploads/2018/04/WH-color-logo-pattern-b.png
Bob Eckstein
2016-11-30 19:27:01
2016-11-30 19:27:01
My TripAdvisor