originals

1. Orange you glad I didn't say gonorrhea?
---
2. Lettuce in,
we're
being racially profiled and historically this
will not end well for us!
---
3. Anita borrow $100 to pay for
meth!
Because I'm addicted to meth!
---
4. Knots-y's
appear to have peripheral
influence in the current administration!
---
5. Leaf me alone or I will file a restraining order,
Gary!
We only went out that
one time!
Stop crying!
---
6. Nacho
child, after all! The blood test proves the baby
is your brother's!
---
7. Figs your relationship with your wife! Her
excessive drinking leads me to believe she is
incredibly unhappy!
---
8. Amos-quito bit me and I've contracted the Zika virus
for which there is currently no vaccine!
---
9. Arbor-tion is considered a sin to Evangelical trees, but is a viable option for females that don't want to take on the responsibility of a sapling!
---
10. Tank you for the $100 earlier! I used it to buy more meth! Because I'm addicted to meth!
---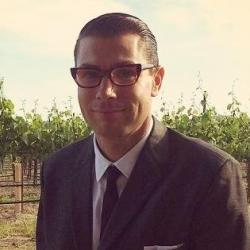 Mike Calahan is a writer living in California's Bay Area. He is neither famous nor infamous nor even Famous Amos. However, he is content writing in any form, including short stories, humor columns, articles, jailhouse confessions, grocery lists of expired food items, and personal manifestos. Follow him on Twitter @mikecalahan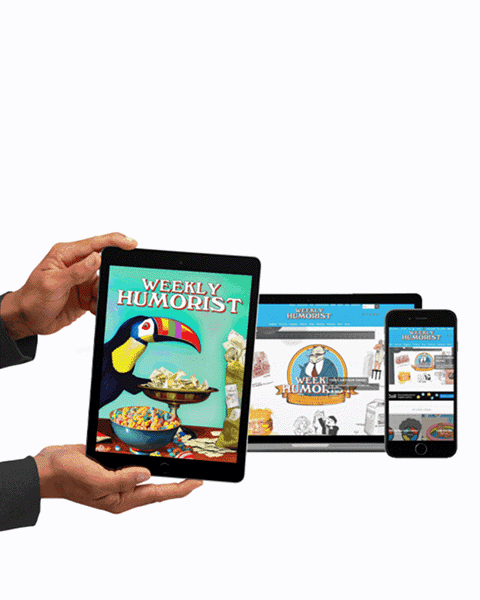 https://weeklyhumorist.com/wp-content/uploads/2017/04/featured-image-template-highlights.jpg
330
432
Mike Calahan
https://weeklyhumorist.com/wp-content/uploads/2018/04/WH-color-logo-pattern-b.png
Mike Calahan
2017-04-03 01:32:12
2017-04-03 01:32:12
Punchlines to Knock-knock Jokes Rejected by Highlights, the Magazine for Children, Which Has Since Banned Me from Future Submissions