originals

Hello!
Welcome to our Airbnb! Out of all the quaint and charming places for you to stay, you selected our home and for that we're so grateful. We hope you enjoy your time here in Hartford and P.S. our house is haunted.
Here are some useful tips and tricks to help you navigate the mischievous spirits that have transcended their physical bodies to overrun our split-level ranch.
House Rules 
No drugs of any kind.

Please avoid loud music after 10:00 pm. Our neighbors are auditorily insensitive.

If you scare the ghosts they will react unflinchingly and without mercy. Wear heavy shoes and try to step loudly.
Kitchen
Help yourself to tea, coffee and any spices or condiments you might need. If you're going to cook, make sure to check all the pots and pans for spirits before placing them on the stove. You won't BELIEVE the kind of mess they make when they explode.
Laundry
Feel free to use both our washer and our dryer, we keep the laundry detergent under the sink. Before inserting your load, take the cowbell off the shelf above the laundry machine and ring it three times. This should scare the poltergeist enough that he vacates the washer. If he's in the dryer, you're out of luck – he really likes it there.
Guest Bathroom 
There are clean towels available for your use, you can find them in the large cabinet above the toilet. We suggest you knock twice before opening. If not, you risk annoying the child ghost who likes to play chess in there and if you upset him, he may seek revenge. But don't worry–he talks a big game, but all he does is take your stuff and sell it on eBay and shit. It's honestly more annoying than anything else.
Basement 
Avoid it, it's just not worth it. However, if you hang out by the top of the stairs, you may get to hear the Heroin Ghost scat. He's a real talent until he falls asleep! Try not to linger too long or one of the downstairs ghosts is bound to challenge you to a shell game.
Wi-Fi Information 
Network Name: GhostsRulezzzz
Wi-Fi Password: HumansSuckX1000
Just a heads up: they like to mess with the Wi-Fi , they think it's funny. They'll probably change the password or the network name at least once while you're here. We're not sure which one of them is doing it – we're guessing it's one of the demons – but if you offer them a blood tribute, they'll usually change it back.
Television
We'll leave the login information for our Netflix account on the coffee table, but try not to monopolize it. There's this one teenage ghost who's really going through some stuff and if she doesn't get to watch The Office, she will cry forever. If this happens, it might be best for you to leave for a couple of hours while she works through it.
Parking 
We do not recommend that you bring a vehicle. A couple of ghosts just watched a YouTube tutorial that taught them how to hotwire cars and they're getting pretty good at it.
Backyard 
If it's nice out, definitely avail yourself of the patio and grill. If you see the imprint of a little girl hanging out on the swings, send her home. That's the neighbor's ghost.
Checkout Instructions 
Please make sure to exit the premises before 11:00 am. If not, you might find yourself the unwilling participant of a ghost orgy. Conversely, if this sounds like something you might be into, we encourage you to stay and join in! Trust me when I say we've learned A LOT about ourselves from these experiences.
Thanks Again!
We hope your stay is both relaxing and free of slime. If you enjoyed your time with us, please rate us highly on Airbnb.
Sincerely,
Lauren and Joe
P.S. Please don't tell anyone that our house is haunted.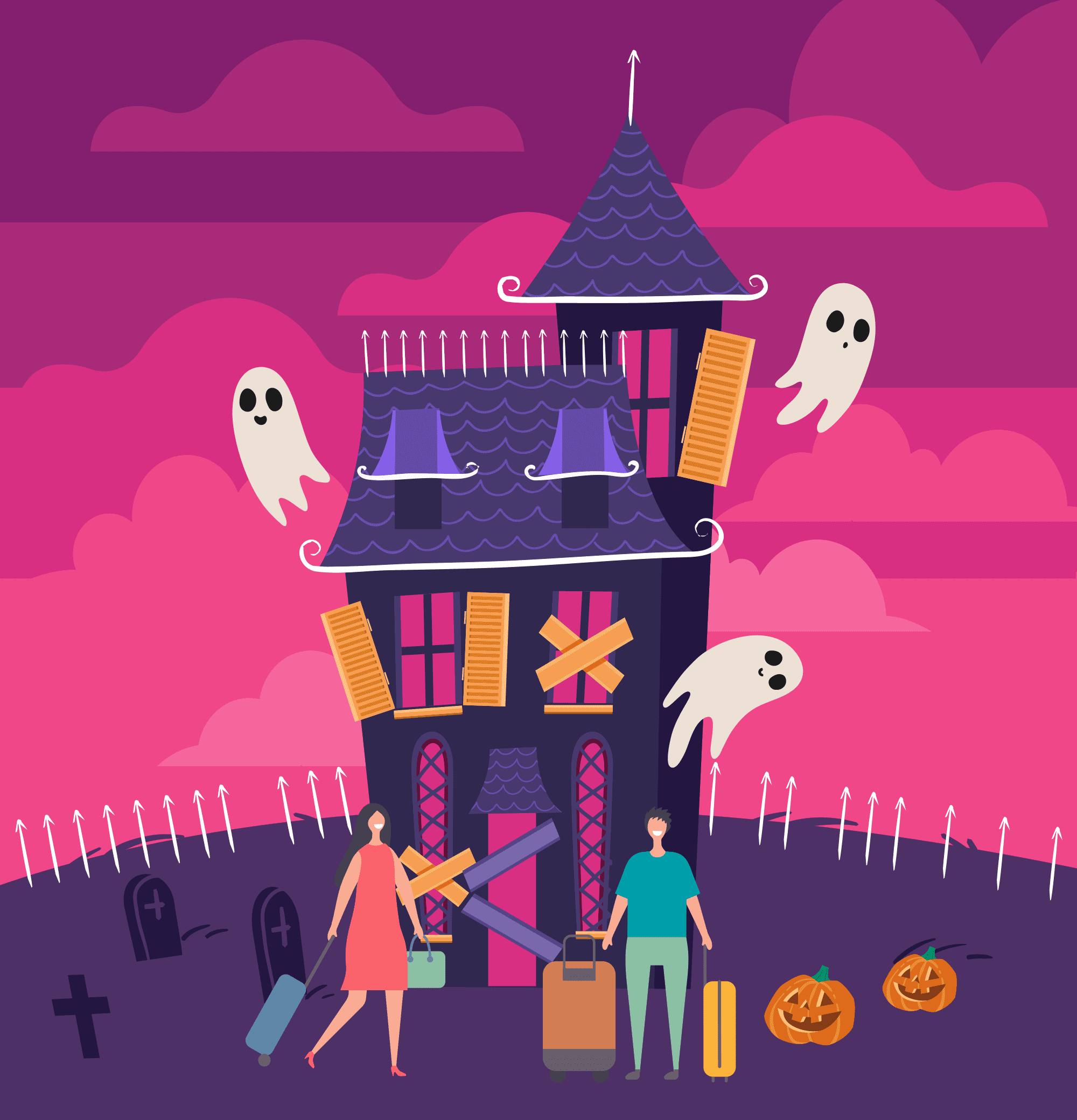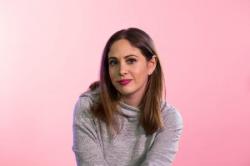 Ilana Gordon hails from Connecticut but currently lives in a state of continuous panic. A Los Angeles-based comedy writer, she contributes work to places like: the A.V. Club, McSweeney's Internet Tendency, the Belladonna Comedy, Reductress, Points in Case and the Second City Network. By day she works as an Associate Producer for "Daily Pop" on E! and at night she performs stand up around Los Angeles. Follow her on Twitter + Instagram: @ilanaabby


https://weeklyhumorist.com/wp-content/uploads/2019/10/AIRBNB-HAUNTED-FEAT.png
330
432
Ilana Gordon
https://weeklyhumorist.com/wp-content/uploads/2018/04/WH-color-logo-pattern-b.png
Ilana Gordon
2019-10-23 20:00:10
2020-01-02 17:44:18
Thanks For Selecting Our Airbnb, P.S. It's Haunted