Originals

Connect Four
Connect four game discs coated with honey, then several dozen bees sporadically allowed into gaming room.
---
Chutes & Ladders
Game played on actual ladders.
---
Twister
Game mat placed on a small platform suspended over a tank of great white sharks.
---
Battleship
Players compete against war veterans with PTSD who become agitated by the sounds and lights put off by the game.
---
Clue
One game player is murdered by another, leaving the other players to solve the crime.
---
Candyland
Rather than traditional game pieces, players use gemstones stolen from the home of a local dark magic witch.
---
Monopoly
Players use real money, all of which is procured from a local loan shark.
---
Pictionary
Rather than the traditional game timer, players are fitted with an explosive detonation timer strapped to their chest.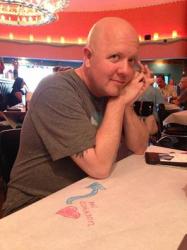 Kit has been a regular contributor to MAD magazine for over ten years, and has also been regularly published by National Lampoon, Playboy, The American Bystander, Funny Or Die, SpongeBob Squarepants Comics, Points In Case and many others. His work has been called "sort of like 'The Far Side', but more offbeat and often much funnier" by people who should clearly know better. He lives with his wife and two dogs, all of whom do their best to tolerate his presence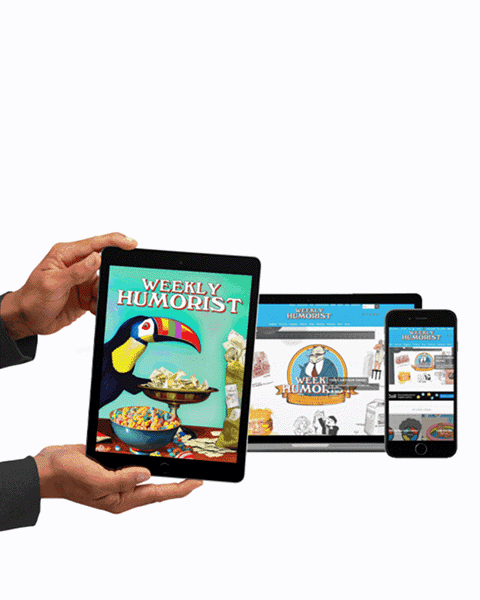 https://weeklyhumorist.com/wp-content/uploads/2021/12/ladders-feat.png
330
432
Kit Lively
https://weeklyhumorist.com/wp-content/uploads/2018/04/WH-color-logo-pattern-b.png
Kit Lively
2021-12-03 19:52:37
2021-12-03 19:52:37
The Most Dangerous Game Night: Ways To Spice Up Boring Old Board Games