Best of 2022

What to Know Before You Buy
We here at Twitter.com want you to be satisfied with your investment. Before you publicly announce your intention to purchase this long standing social media site please be sure of the following:
Log onto Twitter and ask yourself, "Do I want this?" I mean it. Open Twitter and actually say out loud, "Do I want to be the owner of this nightmare?"
Go to a group of 10th graders and talk to them about string theory. Did that satisfy a craving for you?
Oh, did you already tweet about it? Okay, looks like this is happening. Are you sure you don't want to sleep it over? No? Okay…
How To Enjoy Your Purchase
We believe that purchasers should have the right to play with their gizmos in any way they seem fit. That's why with your purchase of Twitter.com you have agreed to be the face of any and all public frustration, FTC investigations, and financial catastrophes.
You can now take this time to do everything your heart desires. Order that new sink sitting in your shopping cart. Implement that much needed edit button. Hell, even fire the entire executive board leaving you with unencumbered power.
If, for any reason, you suddenly wake up to swaths of users engaging in school-yard like behavior making fun of your ever changing hairline or your Saturday Night Live appearance, you may be asking yourself, "What did I do to deserve this?"
As the new CEO of Twitter you don't have to listen to anybody. Go to Joshua Tree and spend a week doing one of those silent retreat excursions. Take solace in the fact that Twitter.com has a team of dedicated employees working around the clock to— oh, did you just fire 50% of Twitter's workforce? Are you sure you don't want to regroup before you do something this rash? No? Okay…
Troubleshooting
If you're experiencing issues such as activist groups pressuring advertisers to pause spending, public figures expressing their disapproval, or internet trolls not explicitly stating their posts are parodies, here are some ways to troubleshoot:
Turn off your computer.
Get some fresh air.
Realize that the ship is sinking due to short sighted judgements and the only way out is to—
Oh, did you just tweet back at Stephen King attempting to claw back some of your dignity? Are you now starting to have second thoughts?
Returns and Exchanges
We here at Twitter.com have made it much easier for buyers to return the website to its original owner. Twitter.com MUST be returned in a like-new condition. If the social media site appears to be damaged in any way the return may be denied. This includes any of the following:
The creation of a hack-y monthly subscription model.
Legalizing comedy.
Penalizing comedy.
Responding to random users named @nutbuster67 attempting to sway his opinion on any one of your hip, cool new ideas.
Sadly, if any one of the above have already taken place, then the return will be void. If that is the case, then there's nothing left to do but hunker down and figure out solutions— oh, did you just file for bankruptcy?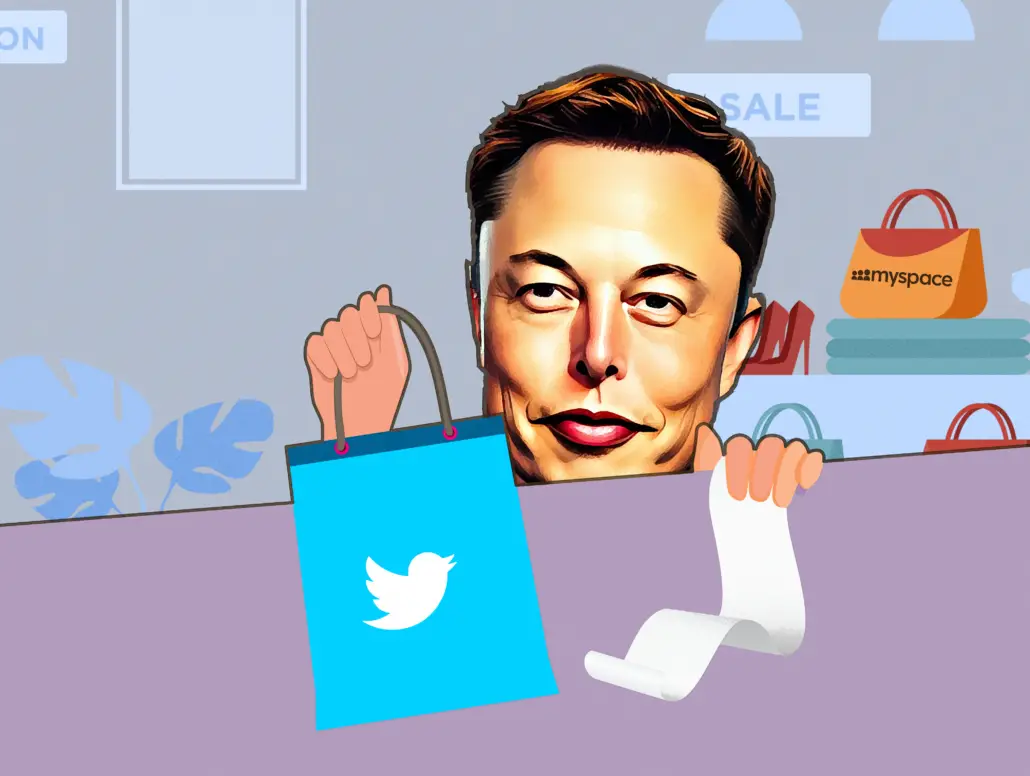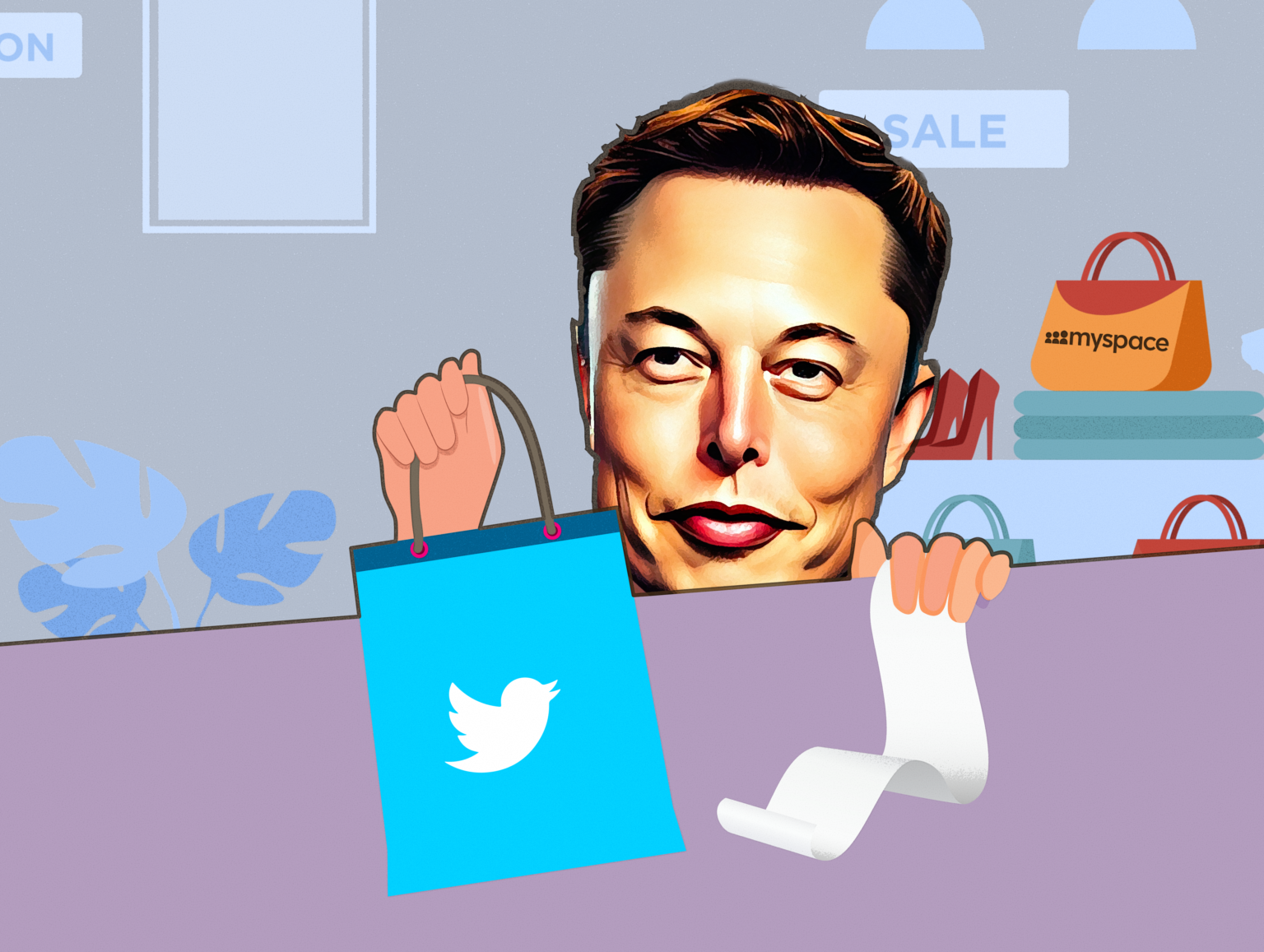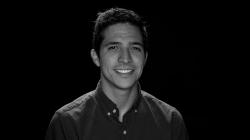 Julien is a Los Angeles based comedy writer and video editor. His work has been featured on McSweeny's Internet Tendency, American Bystander, Points in Case, & Slackjaw.


https://weeklyhumorist.com/wp-content/uploads/2022/11/Twitter-Returns-feat.png
330
432
Julien Perez
https://weeklyhumorist.com/wp-content/uploads/2018/04/WH-color-logo-pattern-b.png
Julien Perez
2022-11-15 18:43:19
2023-01-01 14:10:07
Twitter.com's Exchanges & Returns