Originals

I will only hit snooze 5 times when the alarm goes off at 7am after staying up til midnight at a local softball game.

I will be more present with my friends and family unless I am daydreaming about my crush, Jason Metcalf.

I will go to the gym, but only the one where the local softball team, the Beavers, work out.

I will check Jason's socials no more than 10 times a day until I forget that I set that limit. And then I will find his parents on Facebook.

I will sign up for an advanced crochet class to keep my hands busy during Jason's softball practice (which is every Tuesday and Thursday).

I will help the economy by buying things that bring Jason joy, like Star Wars memorabilia, and replacing the things that used to bring me joy, like antique china.

I will travel to exotic places like Littleton, NH where Jason grew up, to peruse his childhood bedroom and interview Sally and Ted about what it was like to raise him.

I will read every single night before bed, as long as Jason keeps writing in his journal.

I will not let my past failures to become Jason's girlfriend define me.

I will remove my crocheted beaver head to reveal myself to Jason as his one true love at his championship softball game and I will not get emotional and ruin it this time.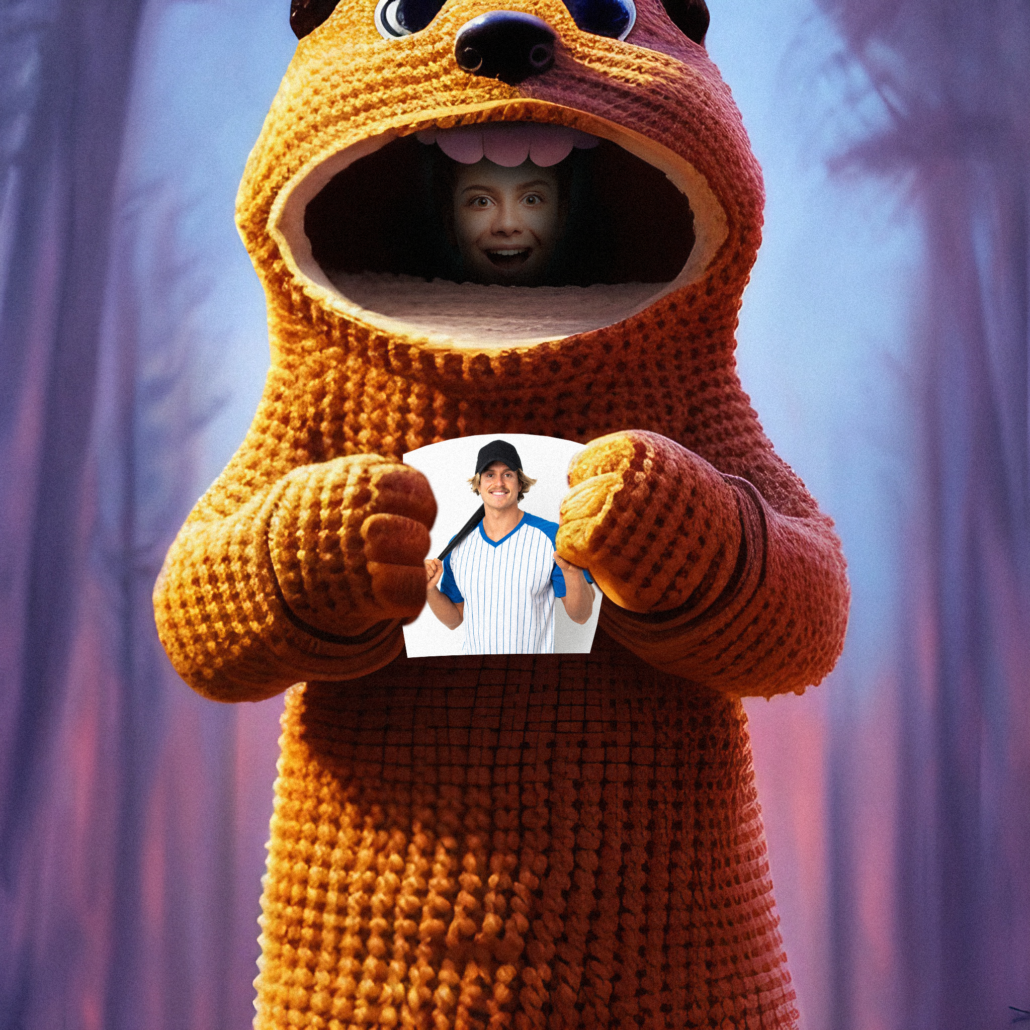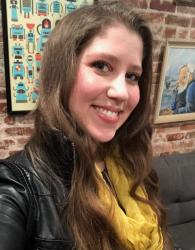 Kelley Greene is a writer, performer, and sentient wheel of cheese based in Chicago. She has studied at The Second City and iO, and her work has appeared in Points in Case, Slackjaw, Robot Butt, the compilation book "The Awkward Phase", and more. You can find her online at kelleygreene.pizza or on Twitter/Instagram @kelleygreene.


https://weeklyhumorist.com/wp-content/uploads/2022/12/Beaver-head-feat.png
330
432
Kelley Greene
https://weeklyhumorist.com/wp-content/uploads/2018/04/WH-color-logo-pattern-b.png
Kelley Greene
2022-12-27 17:39:35
2023-01-01 14:07:43
10 New Year's Resolutions Jason Definitely Wants Me to Keep This Year