Originals

Drawing furry porn
Is a way to make money
$10 a pop
---
If your pronouns change
You can still wear the same hoody
Every. Single. Day.
---
Asking if a friend
Is online or in real life
Invalidates them
---
A Swiss Miss sachet
Can be frequently consumed
As a dry powder
---
Simultaneous
Streaming of video games
Fucks with the sonos
---
If your kid makes a
NSFW post
DO NOT click on it
---
Wanting to have T
is testosterone and not
A cup of earl grey
---
Old feminist creed
Makes the kids really upset
Don't be a TERF mom.
---
Door dash delivers
7/11 items
From four blocks away
---
I cannot not 'stan' them
That would be really creepy
'Stan' is not just 'like'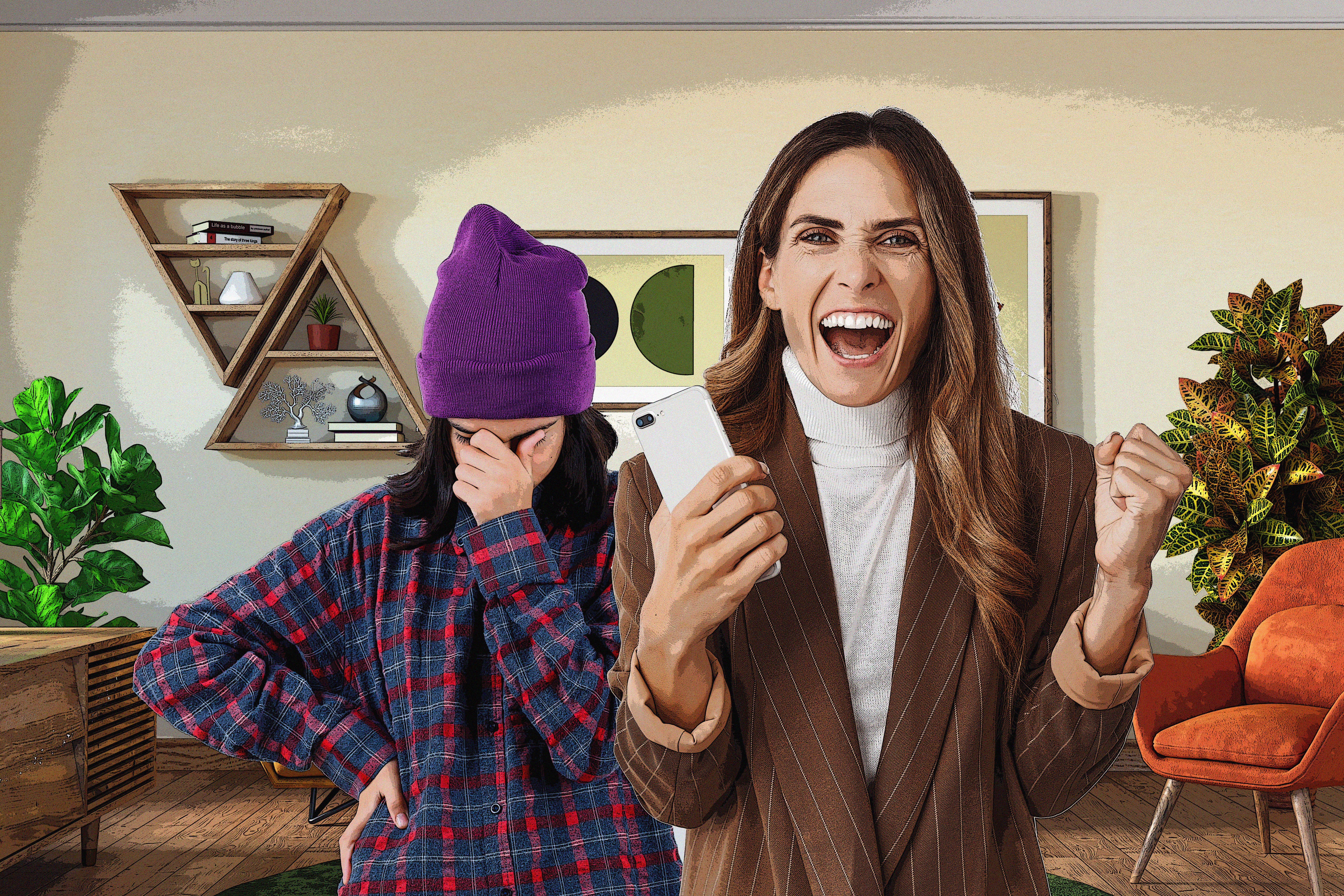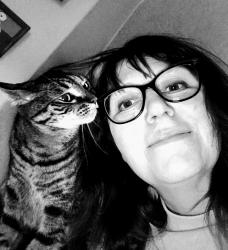 Lou Watson is a writer and artist based in Portland, OR. Her work has appeared in The Haven, Daily Drunk Magazine, Jane Austen's Wastebasket, The Weekly Satirist, plus The Tacoma Art Museum, The Schneider Museum of Art, and The Henry Gallery, Seattle. Lou's first novel, Marooned, is being published by Foundations Books later this year. Find her on Twitter @WatsonLouiseJ or at www.louisejanewatson.com.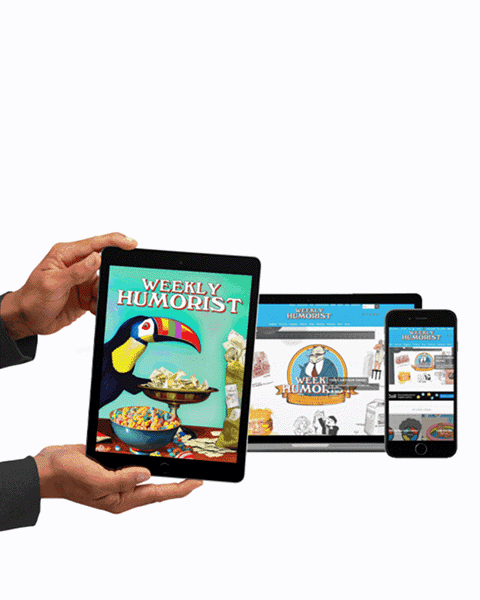 https://weeklyhumorist.com/wp-content/uploads/2022/06/genz-x-feat.png
330
432
Lou Watson
https://weeklyhumorist.com/wp-content/uploads/2018/04/WH-color-logo-pattern-b.png
Lou Watson
2022-06-22 19:29:22
2022-06-22 19:29:22
10 Things I (A Gen X Parent) Have Learned From My Gen Z Kids — In Haiku