Originals

Any deviation from these exact answers during the blind tasting exam will disqualify potential candidates, revealing them to be mere Master Sommeliers or less, and lacking the almighty abilities required for the position of Kanye's God-Level Sommelier.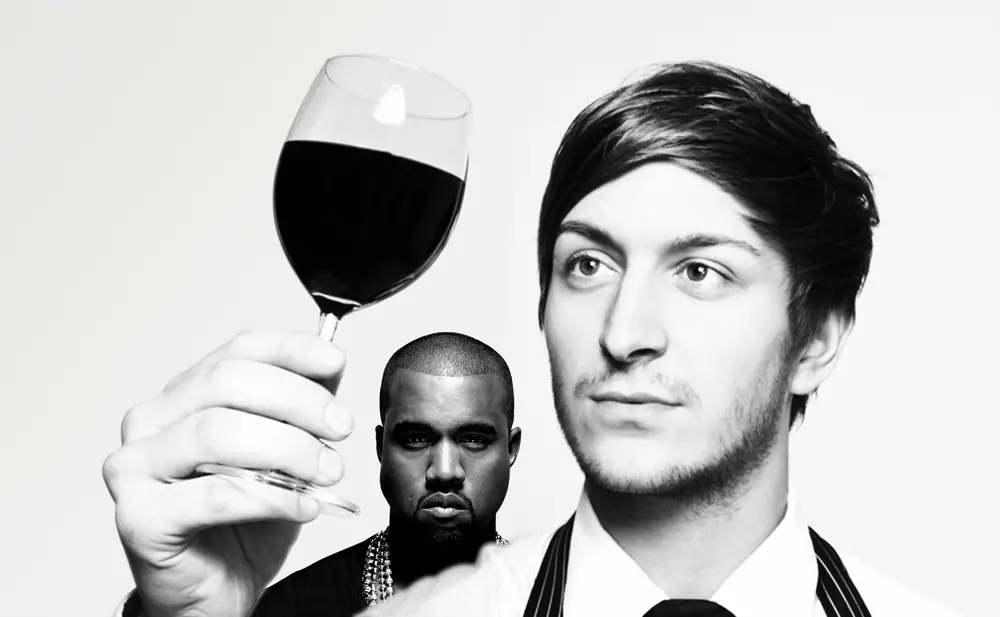 Wine 1
SIGHT:
Close your eyes and let the word paint a thousand pictures.
NOSE:
A medium plus intensity of aromas. Clean. Youthful. An Olympic gymnast's lost childhood.
PALATE:
Old French oak in a new penthouse apartment. Butter. Vanilla. Hints of coconut from a middle-aged farmer with rheumatoid arthritis.
CONCLUSIONS:
A vintage since Prince was on Apollonia. Since O.J. had Isotoners. This is a Northern Rhone Valley Condrieu Viognier.
---
Wine 2
SIGHT:
Star bright. Extra bright. Cop lights, flash lights, spot lights, strobe lights, street lights. ALL OF THE LIGHTS. ALL OF THE LIGHTS.
NOSE:
Super Limey. Crisp. Fresh cut grass. An even fresher Don C Snapback.
PALATE:
Delightful. The joy of discovering all the pockets in a new mink fur jacket. No signs of oak.
CONCLUSIONS:
No one man should have all this power. Wine two is a 2007 Sonoma County Sauvignon Blanc. Moderate Climate.
---
Wine 3
SIGHT:
This is a God dream. We on an ultralight beam. A light straw core, with what appears to be consistent to golden grain reflections in the edge.
NOSE:
Honey. UH-HUH HONEY. Slightly oxidized peach. Bound to fall in love.
PALATE:
Acid is medium plus. Crushed hillside notes. Crushed slate. Crushed screams from the haters.
CONCLUSIONS:
Got a ass that'll swallow up a G-string. And up top, unh…Two bee stings. And I'm beasting. Off the Riesling. Clare Valley 2011.
---
Wine 4
SIGHT:
All black everything.
NOSE:
Hand-stitched Nappa leather. Clean. Thoroughly inspected.
PALATE:
Hits you with 612 lb-ft of torque, then a metallic ash and black piano lacquer finish. Completely inedible.
CONCLUSIONS:
Wine four is a black Mercedes-Maybach S600 aged less than 1 year. Assembled at the Sindelfingen auto plant in Germany. High quality producer.
---
Wine 5
SIGHT:
Unh, this that prom shit. Low viscosity.
NOSE:
Black cherries and smoke. Powerful. The urge to peak at the last sentence of a novel.
PALATE:
Soft tannins. Very smooth. A perfectly timed stride into a revolving door. Full-bodied and high alcohol.
CONCLUSIONS:
The clock's ticking, I just count the hours. And the 3-5 years of this vintage. Napa Valley Cabernet Sauvignon.
---
Wine 6
SIGHT:
Unparalleled levels of brilliance.
NOSE:
Opulent. Sittin' courtside. Wifey on the other side.
PALATE:
Expressive and complex. Like a two thousand dollar bag with no cash in your purse. Couples with extreme height disparity. Limestone minerality.
CONCLUSIONS:
In a French-ass restaurant. Hurry up with my damn croissants. I am a god. I am a god. I am a god.
---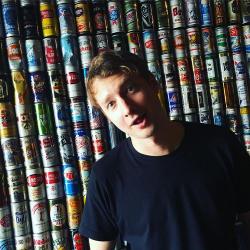 Brian is a writer in Brooklyn who probably spends too much time with other Brians on "All The Brians," a podcast experiment where Brian interviews other people named Brian: allthebrians.com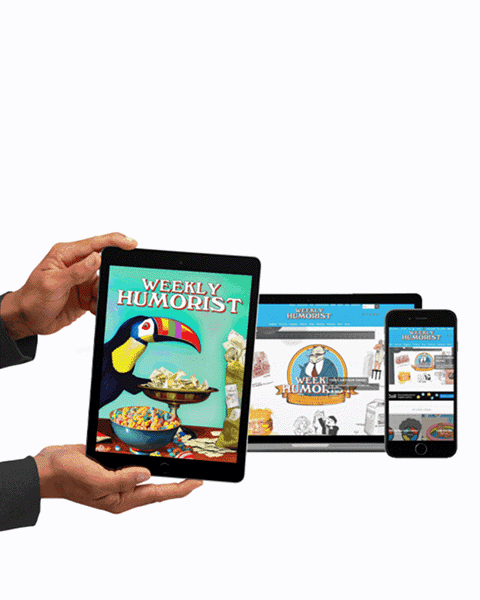 https://weeklyhumorist.com/wp-content/uploads/2016/08/featured-image-template-NL-wine.jpg
330
432
Brian Alexander
https://weeklyhumorist.com/wp-content/uploads/2018/04/WH-color-logo-pattern-b.png
Brian Alexander
2016-08-18 17:36:28
2016-08-18 17:36:28
Answer Sheet For The Exam Of Kanye's God-Level Sommelier