Originals

Are you there God? It's me, Sarah from pdfFiller. Yesterday, we moved from Microsoft OneDrive to Dropbox.
I've never lived anywhere besides Microsoft OneDrive, unless you count the three months we spent on Amazon Drive. But that didn't last very long. Mother, Jessica from pdfFiller, said it had something to do with all the PDFs being so overworked and underpaid they kept exporting themselves into the void.
I'm worried that I won't be able to make any friends. I told Nancy Wheeler that with pdfFiller she could speed up document workflows and E-sign and collect signatures, but she told me to "fuck off." I'm too young to know what that means, but Mother told me it's what people say when they get too many automated emails from a corporation pretending to have a personality.
I just hope Nancy knows the benefits of organizing files digitally.
Are you still there God? I keep telling everyone they can save 30 hours per week with pdfFiller, but no adults will listen to me. Instead, they just keep right clicking on the document until they get so frustrated they make a fake gmail and create their fourth Docusign free trial. I wish they knew how insecure Docusign is.
But no one will listen because I'm just little Sarah from pdfFiller.
Are you there God? It's me again, Sarah from pdfFiller. I'm emailing you at 3:21 am on a Wednesday because if you sign up right now you can start your risk-free pdfFiller 30-day trial, enabling you to integrate all your forms into one secure location and edit them in Wizard Mode. I bet God has a lot of important PDFs.
But that's not really why I wanted to talk to you. I'm sad because I'm the last cloud-based document management software in my Crunchbase Silicon Valley Q4 World Summit to get her period of auditing by the IRS.
I thought I was surely due any day. All the girls in my class already got theirs, and now I feel like the most left out personalized do-not-reply email address in the world. What's worse is that they're making fun of me over it. Tara from Squarespace told Angela from MailChimp and now I don't think John from ZipRecruiter is going to ask me to be his date to SXSW.
Sometimes I feel like no one gets me. I'm not mature enough just because I still naively believe  that one day everyone will enjoy the benefits of easily highlighting and annotating your documents for just $1 for 90 days. I'm not developed enough physically, even though I'm now sent out with an interactive user-friendly interface featuring fun polls like "Which tax form are you?" I'm not outgoing enough and I never say the right things when Philip Leroy is around because he files me straight to the spam folder. Maybe that's because pdfFiller fired that copywriter they referred to as "the funny one."
God, sometimes I wish I could be a normal girl. Not Sarah from pdfFiller, just Sarah. But then how would anyone reap the benefits of going paperless? As Sarah from pdfFiller, I've been blessed with the opportunity to annoy thousands of people way more than the average sixth grade girl ever could.
—Best regards,
Sarah from the pdfFiller Team
P.S. Cancel any time for any reason.
p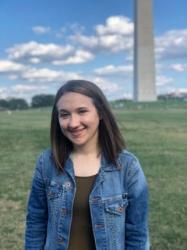 Bobbie Armstrong is a former child, current writer and student. Her work has appeared on McSweeney's, Slackjaw, Belladonna Comedy, Little Old Lady, and her parents' fridge. Follow her existential crisis @bobbien_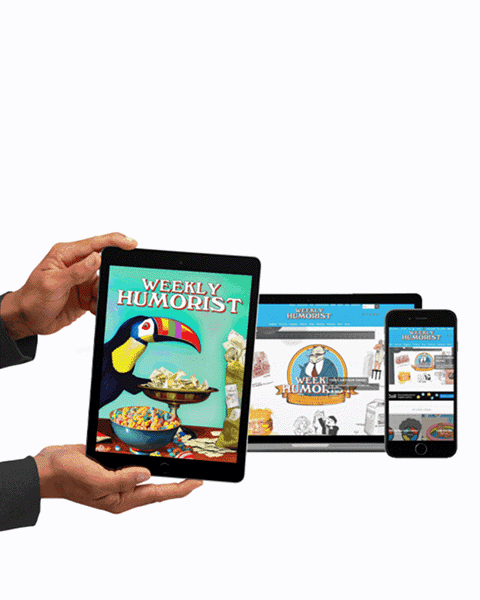 https://weeklyhumorist.com/wp-content/uploads/2021/09/pdf-feat.png
330
432
Bobbie Armstrong
https://weeklyhumorist.com/wp-content/uploads/2018/04/WH-color-logo-pattern-b.png
Bobbie Armstrong
2021-09-28 17:36:54
2021-09-28 17:36:54
Are You There God? It's Me, Sarah From pdfFiller