Best Of 2021

Hello, and welcome to your rustic Airbnb rental! We are in our 3rd year of sharing our charming country home with the world, and are happy to welcome your family as our latest guests!
Below is a guide offering tips and information about the space and local area. Please reach out at any time with questions or concerns. If we do not respond, it is likely because we are tied up with not working and living off of your rental fees, or possibly because we are on a ketamine bender. You've never met us before in your life, so who knows, right? Either way, you'll be sure to hear us creeping about one floor above while you sleep.
We hope you find your quarters clean and to your liking! During these challenging  times, please know we have taken extra care to sanitize and ready the space. Rest assured we have half-heartedly wiped down the counter while listening to a podcast, have placed a brand-new Target pillow upon the loveseat, and have left you a complimentary bottle of off-brand hand sanitizer that smells weirdly of Miller Lite. *Note – any hair found anywhere within the home is likely your own, or has been placed there as a decorative accent.
A small basket of toiletries has been provided for you in the bathroom. There is a spare shower cap, as well as toothpaste and Pantene products. Please do not read anything into the casual placement of Retinol-infused make-up wipes or the over-sized tube of Monistat. Please do not assume that we deduced from your profile photo that you 1. aren't aging well and 2. likely have a yeast infection. These items are merely there for…you know. Anyone who might need them.
We hope you will enjoy our swimming pool, and will treat it as your own! Please get comfortable and just do your own thing! Do not worry at all that we are watching behind the blinds in total disgust, as you bob on our decorative unicorn floatie while blasting Electric Light Orchestra and drinking rosé from a can, while your 6 year-old stands in the shallow end crunching Honey Twist Fritos directly into the water.
We invite you to help yourself to the small collection of books in the living room. While the sampling of Danielle Steele and Bill O'Reilly's Culture Warrior may cause you to roll your eyes and deduce that we are backwards idiots, please know we have made similar assumptions about you based upon your Vampire Weekend t-shirts and many cases of flavored seltzer.
One of the special features of the space is our full exercise room with access to free weights and a variety of Zumba videos. Feel free to utilize this area whenever you like! Please stretch before the full-length mirror, and rest assured it is in no way a two-way mirror, and we are absolutely not sitting on the other side with a small group of friends, eating slices of bundt cake and watching you like our own personal Netflix, guffawing at your attempts at a Columbian hip swivel.
Speaking of Netflix! We don't have it. However, we do have a cable package that guarantees a showing of Miss Congenitality 2 at least nine times a day. (On that note–the WiFi out here can be finicky. And by finicky, we mean if you'd like to scrawl a response to your boss on parchment and tie to a crow's leg, it will likely reach her faster than an email.)
*Note! We do get bears out in these parts! Please be aware, and take care to not leave any food items outside! Should a bear be spotted in the area, we will alert you. Should you attempt to get close enough to the bear to get a cute photo for Instagram, you deserve to be mauled. Should a bear damage your car or property, Airbnb will offer a 20% refund of the service fee to cover costs. Should a bear eat your six year-old, they will offer a 30% refund as well as a voucher for future rentals.
Lastly, we wish to assure all of our guests that we are 100% committed to NOT filming you having sex with you partner via hidden camera. We are aware there have been reports of this being an issue at some Airbnb rentals, but you can trust that here, we would NEVER commit your awkward attempts at lovemaking to film. Rather, your sex will be broadcast via a livestream, and is available as a subscription-based service only. (To that end, we do encourage you to attempt something other than missionary. Yes, we know you are tired after a day of rosé drinking and have been married for twelve years. But surely one of you could muster the energy to maybe roll to the side or something?)
We hope you enjoy your stay!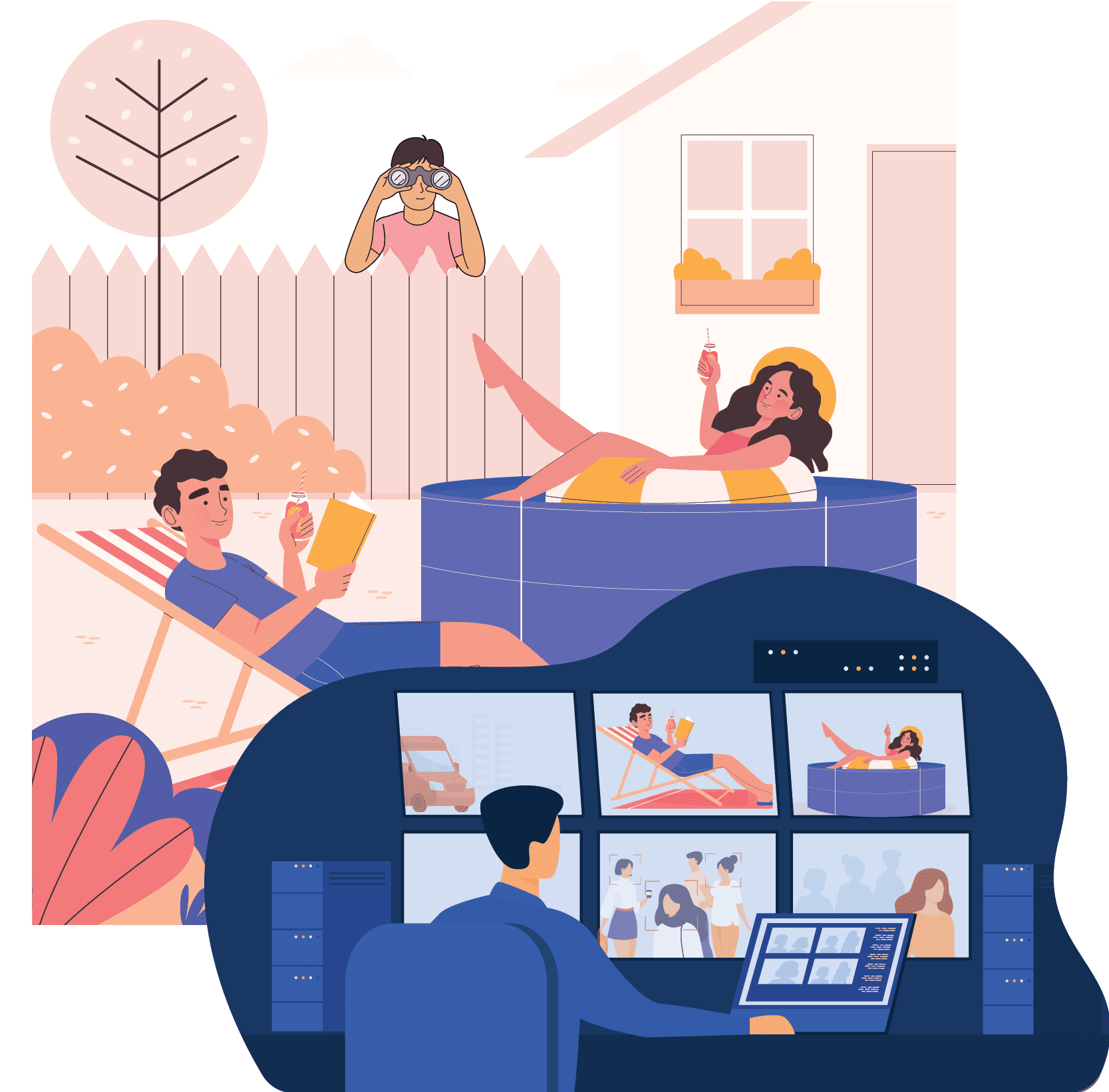 About the Author
Latest Posts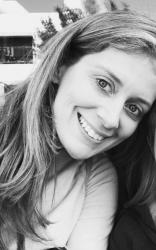 Johanna Gohmann has written for The New Yorker, McSweeneys, The Cut, Jezebel, and Bust. She lives in Brooklyn beside a canal famous for having gonorrhea. (The canal, not Johanna.) For more of her work, please visit www.JohannaGohmann.com.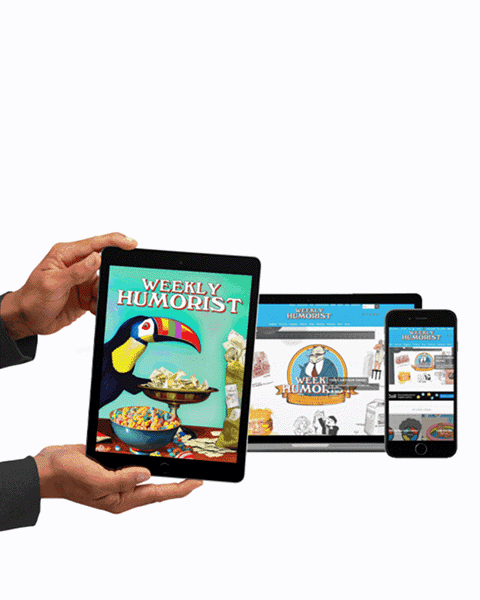 https://weeklyhumorist.com/wp-content/uploads/2021/03/airbnb-feat2.png
330
432
Johanna Gohmann
https://weeklyhumorist.com/wp-content/uploads/2018/04/WH-color-logo-pattern-b.png
Johanna Gohmann
2021-03-04 22:05:15
2022-01-02 13:57:13
Welcome to Your Pandemic Airbnb Rental