Originals

It's been a real Who's Who on the floor of the Democratic National Convention. Even Saul Alinsky, the controversial community organizer, paid a visit. Here are five reactions from those who met Alinksy and subsequently learned he has been dead since 1972.
Angie Fairchild, 38, Indianapolis, IN
"That's incredible! Socialism did sound a little too good to be true coming from a man who floated a foot above the ground, leaving a colorful spectral trail behind him as he left."
---
Richard Epstein, 27, New York, NY
"That's comforting, to be sure. I thought he was at the wrong nominating convention with how many times he used the word, 'negro.'"
---
Andre de Fuente, 43, Schaumburg, IL
"No, I knew how significant the encounter was. That's why had him sign my first printing of Reveille for Radicals."
---
Nicole Richardson, 19, Santa Fe, NM
"Oh, thank God. I thought it was just some creepy guy who sprinkled me with myrrh resin and said we'd meet again March 4, 2017. "
---
Mark Hendrickson, 55, Des Moines, IA
"You mean that wasn't Tim Kaine?"
About the Author
Latest Posts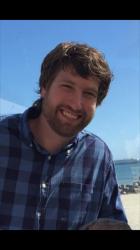 Matt Rotman is a writer, humorist, and filmmaker based out of San Diego, CA. His work has been featured in National Lampoon, Daily Grindhouse, Weekly Humorist, Delirium, and Diabolique Magazine. He currently runs the Bonkers Ass Cinema film blog, and his first book of the same name is due out in August 2022 by BearManor Media.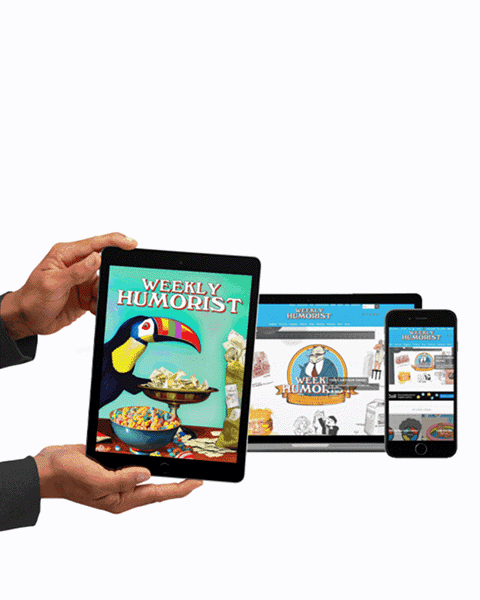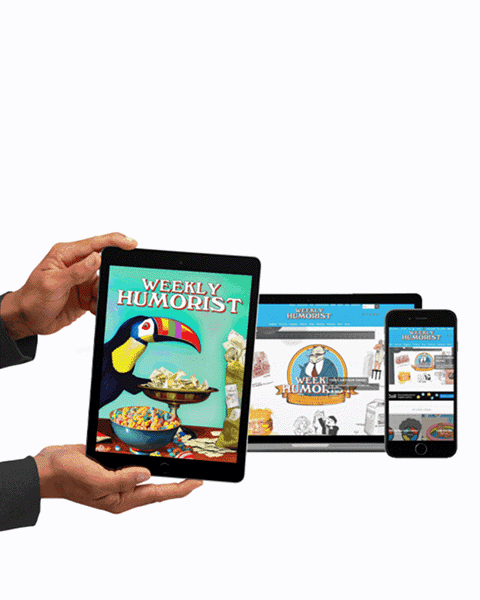 https://weeklyhumorist.com/wp-content/uploads/2016/07/featured-image-template-NL-saul.jpg
330
432
Matt Rotman
https://weeklyhumorist.com/wp-content/uploads/2018/04/WH-color-logo-pattern-b.png
Matt Rotman
2016-07-27 16:52:16
2016-07-27 16:52:16
Five Reactions from Those Who Met Saul Alinsky on the DNC Floor and Immediately Learned He's Been Dead Since 1972