Originals

Get a temporary tattoo on your forearm that says "I Voted."
---
Text your booty call "U Up? I Voted."
---
Reply all to an irrelevant company email chain containing 182 email addresses, write "I Voted."
---
Tell your significant other "we need to talk," and then tell them "I Voted."
---
Come out to your family, announce "I Voted."
---
Hire a photographer typically used for engagements and pregnancy announcements and spell out "I VOTED 11.8.22" on the letter board.
---
Go to Starbucks and order your usual Pumpkin Spice Latte. When the barista asks for your name, say it's "I Voted." Post the photo of your cup, which says "Ivory Ted."
---
At a wedding, when the priest asks if there are any objections, burst through the rear doors in dramatic fashion and yell "I Voted!"
---
Steal or borrow a horse. Ride into town with good tidings that you voted, yelling, "I Voted!"
---
Get married and convince your spouse to change the "Just Married" sign on the back of your retro, quirky getaway car to "Just Voted."
---
Begin a podcast, something you've been wanting to do forever. Hype your non-existing following base up saying you've got a "huge announcement" coming that you'll finally be announcing on Episode 1. After stumbling through a shaky reading of a Blue Apron ad, finally tell your listeners, "I Voted"
---
Yell "Bomb! And Also, I Voted!" in an airport.
---
Arrive on a deserted island, erase the S.O.S. from the sand and etch "I Voted" into it.
---
Get a real tattoo in your tramp stamp area that says "I Voted"
---
Purchase an authentic Juicy Couture track suit, pluck off all the sequins that say "Juicy" on the ass, and sew them back to spell out "I Voted."
---
Have sex. When you get to climax two minutes in, moan "I Voted!"
---
Get your car absolutely filthy. Disgusting. Covered in dust. Take an embarrassingly long time to parallel park, and then write "I Voted" in the car window dust for all to see. Get a ticket because you parked too far away from the curb.
---
Go to a protected national forest. Carve your initials + "I Voted" = ❤️ into a tree trunk. Giggle. Get arrested for damaging protected property. Pay a $500 fine.
---
Have a child. Name them "I Voted." Recycle the letter board used earlier for the birth announcement.
---
Post on Facebook announcing "I Voted." Proceed to get data stolen by Russian hackers.
---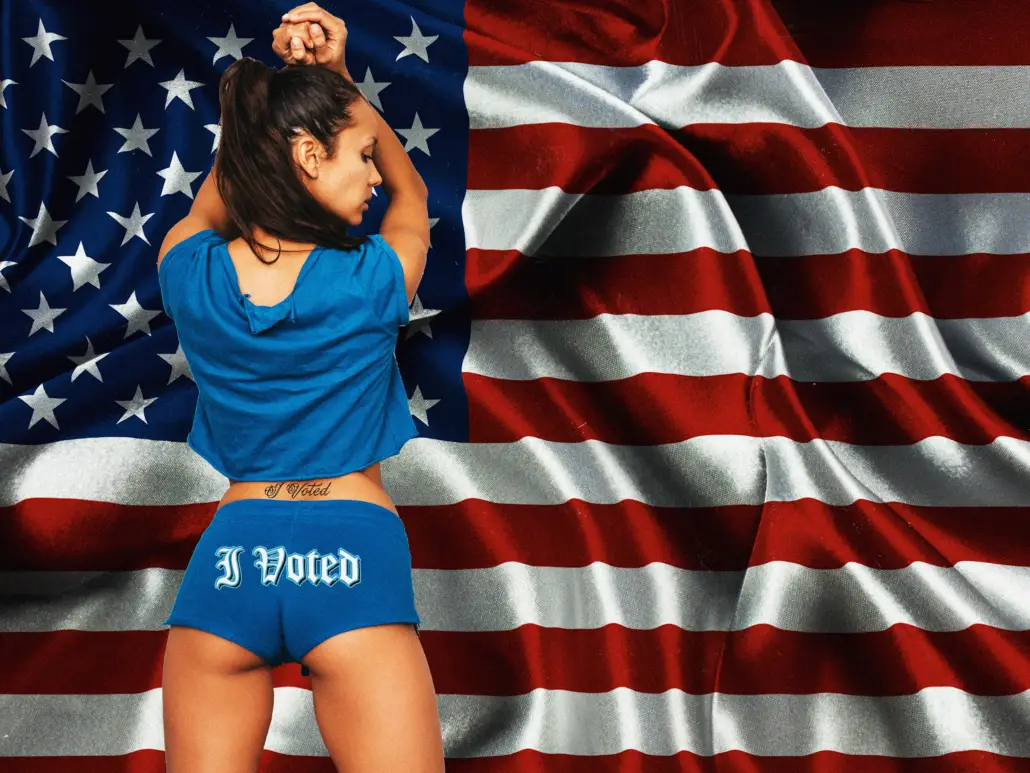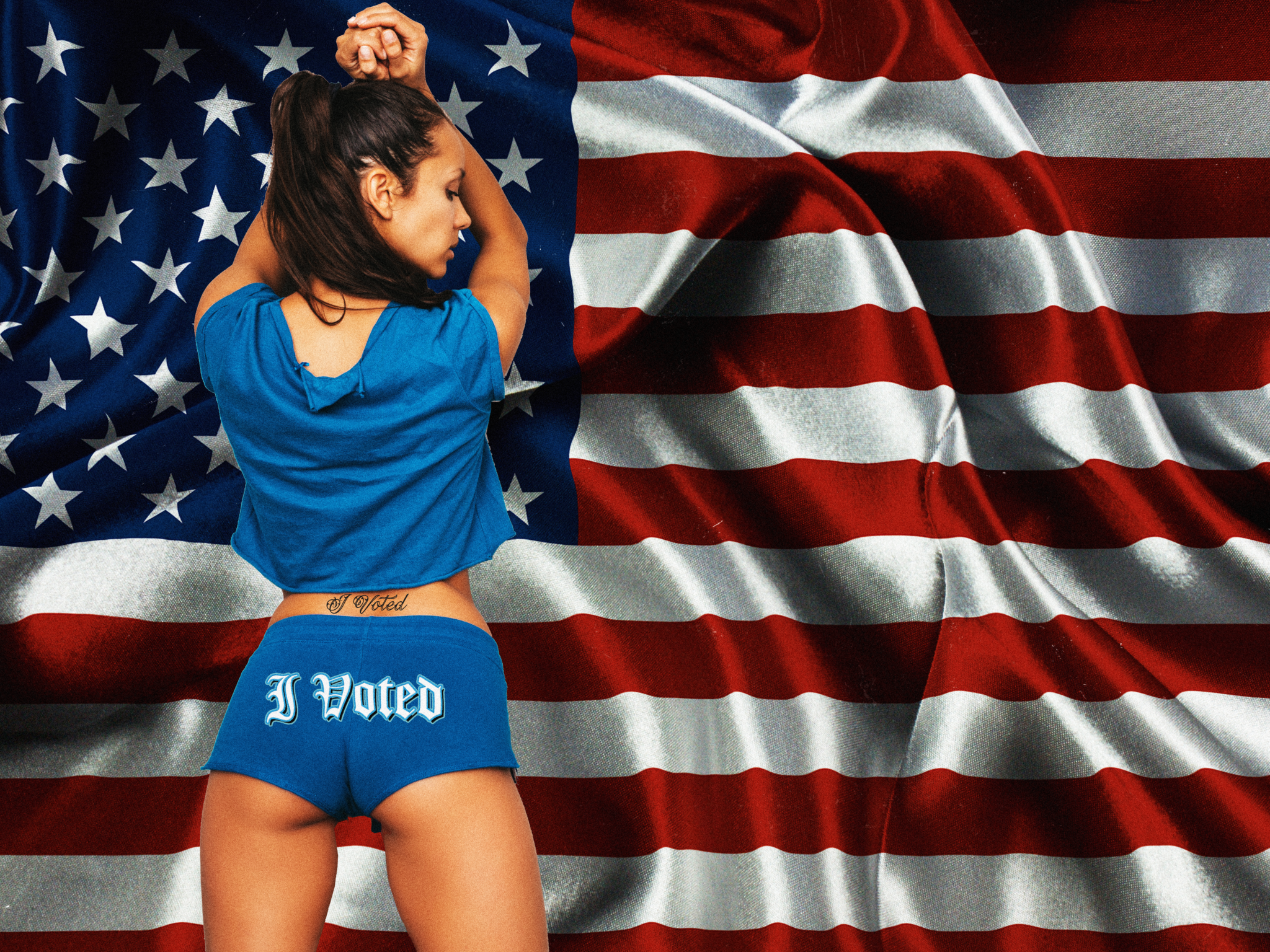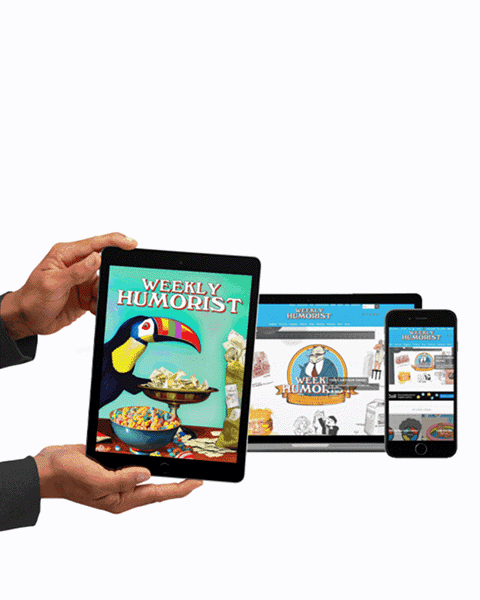 https://weeklyhumorist.com/wp-content/uploads/2022/11/i-voted-feat.png
330
432
Emily Kapp
https://weeklyhumorist.com/wp-content/uploads/2018/04/WH-color-logo-pattern-b.png
Emily Kapp
2022-11-08 12:59:15
2022-11-08 13:39:04
How To Tell People You Voted Other Than An "I Voted" Sticker