Best Of 2021

Candy Corn
The children of corn farmers were growing tired of their lack of treats. Other kids in neighboring farms boasted of their fun foods, like Wheat Germ Snackaroos, and Pickled Pork Trotter Tots. The kids combined corn bits with candle wax, and voila: Candy Corn was made! Other names used before they decided on "Candy Corn" were Corn Chewers, Waxy Cobs, and Sweet Husk Innards.
---
Circus peanuts
When Martha Miller's son's peanut allergy prevented him from enjoying peanuts at the circus, she created a concoction with marshmallows and artificial banana flavor that had a slight resemblance to a peanut. Martha's success eventually led her to the famed cookbook with other modified recipes: "Mastering the Art of Fake Cooking."
---
Butterscotch
The town of Butter, Wisconsin needed a way to make their children eat more butter. What about butter candy? Grownups loved the idea of the treat, too, so they combined butter with scotch and a heap of sugar to make Butterscotch candies. Mmmm! Kids don't know it's booze!
---
Black Licorice
Frustrated by the fact that his lab's candy bowl was always empty, Dutch Scientist Berg Van den Berg set out to create a sweet that his co-workers would not enjoy. The resulting mix of licorice root and sweetener was one that only the most sophisticated palettes appreciated. Black Licorice! It's the cilantro of the candy world.
---
Malted Milk Balls
When Veronica Vega noticed that her toddler avoided drinking milk but never missed a chance to put rocks in his mouth, she created a milk treat with the crunch of a rock. Of course, shortly after the recipe was perfected, her toddler started drinking regular milk.
---
Root Beer Hard Candies 
Ever wonder what happens to expired cans of root beer? Well, wonder no more!
---
Mystery Orange and Black Wrapped Chews 
These black and orange wrapped chews were created by eccentric millionaire Willa Walterson, the "Willy Wonka of Tribeca." One Halloween, she hid golden tickets for free taxi rides inside 1,000 treats. But no one ever claimed the prizes because these nondescript candies were always the first to get thrown away.
---
Candy Cigarettes
A great treat for kids who are too young to smoke, but still want to look cool. The candy cigarette paved the way for the invention of candy chewing tobacco, and candy nicotine patches. These are hard to find nowadays –  tobacco companies want kids to vape, anyway!
---
Homemade Popcorn Balls
These are traditionally either delicious gourmet treats made by your chef-neighbor or hidden vessels of razor blades and needles made by your vengeful neighbor. The fun of Halloween is taking a bite to find out which.
---
Toothbrushes 
In the Roman Empire, toothbrushes were a sign of great wealth and good fortune. Back then a toothbrush was little more than a stick with some horse hair tied onto it, but still — oral hygiene was hip! Today we acknowledge this ancient symbol of power by giving out toothbrushes on Halloween, for what greater treasure can there be than… ok, fine. Have a couple of quarters instead, you uncultured babies. Just don't toilet paper my house this time!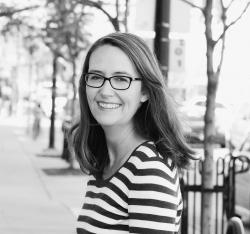 Julie Vick's humor writing has appeared in New Yorker Daily Shouts, McSweeney's, and The Washington Post. She promises that her other writing is funnier than this bio. Follow her on twitter @vickjulie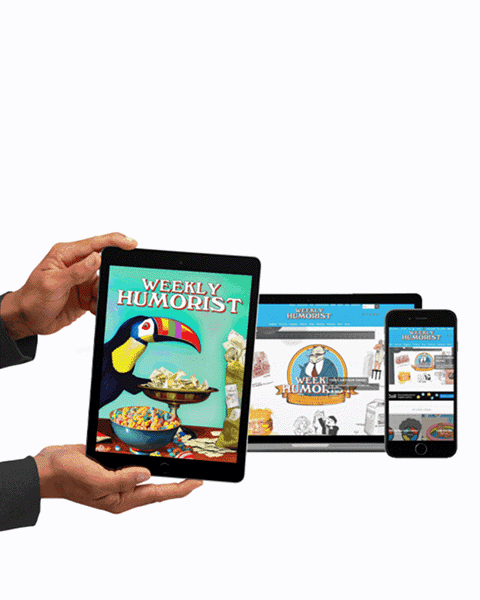 https://weeklyhumorist.com/wp-content/uploads/2021/10/candy-feat.png
330
432
Julie Vick
https://weeklyhumorist.com/wp-content/uploads/2018/04/WH-color-logo-pattern-b.png
Julie Vick
2021-10-20 20:28:28
2022-01-02 19:14:22
Little-Known Backstories of Misunderstood Halloween Candies