Best Of 2021

The People We Meet on Vacation by Emily Henry
I found myself being pulled into the fun and flirty relationship between Alex and Poppy as the sun shone bright overhead, waves lapped the shore, and palm trees swayed in the breeze. Unfortunately, just as Alex and Poppy were about to kiss I repurposed the book as fire fuel to boil the last six rancid clams for dinner. I hope they ended up together! The clams were disgusting.
---
Gone Girl by Gillian Flynn
A timeless classic that distracts me from the peeling of my sunburnt shoulders, the ache of my parched throat, or the birds that fly overhead, mocking me with their colorful wings and beautiful song as I lay wasting away on the shores of this wretched paradise. You can't go wrong with Gillian Flynn and a glass of chardonnay I fermented from poisonous berries and tepid rain water.
---
The U.S. Navy SEAL Survival Handbook by Don Mann and Ralph Pezzullo
A sexy, thrilling read! Except the complete opposite. A Navy SEAL survival guide and some matches would have been more useful than three checked bags of romance novels. In my defense, I thought I was going to Margaritaville and not The Island Where I First Contemplated Cannibalism.
---
Summer on the Bluffs by Sunny Hostin
Did not read. Too busy being hunted by a wild boar.
---
Act Your Age, Eve Brown by Talia Hibbert
If you did not realize before purchasing that this book is part of a trilogy, you're in luck. Though I had not read the first two installments, Eve's charmingly messy but well-meaning demeanor was a pleasant distraction from the scurvy that had begun ravaging my gums, causing them to bleed onto the bleached-white sand. I think the smell of blood temporarily scared off the wild boar.
---
Malibu Rising by Taylor Jenkins Reid
I was so hungry and weak that all I can remember are the rich descriptions of all the decadent meals the family ate together. I began to suspect the end was near when turkey vultures spent the morning cawing while they circled my body. Despite this, Reid's masterful description of BBQ inspired me to use the last of my strength to strangle a baboon with my bare hands. It was delicious. Highly recommend this book.
---
When All Hell Breaks Loose: Stuff You Need to Survive When Disaster Strikes by Cody Lundin
Another book I regret not bringing. Never leave the house without it. Also Ibuprofen, a butcher knife, and a 30-day supply of steramine water purification tablets.
---
A Special Place For Women by Laura Hankin
I read this book the night I was sure I was going to die. Each labored breath one closer to my last, the sentences spilling off the page as my vision blurred and my lungs fought for air. I can't give much analysis because being too weak to move, I reread page 47 for six hours until I was rescued by a wayward sailboat. Spoiler alert! I did in fact survive. My memoir, Deserted: Marooned with Two Hundred Romance Novels, will be published by Penguin Random House and Sony purchased the rights for seven figures.
---
When Life Gives You Lululemons by Lauren Weisberger
I fucking hated this book.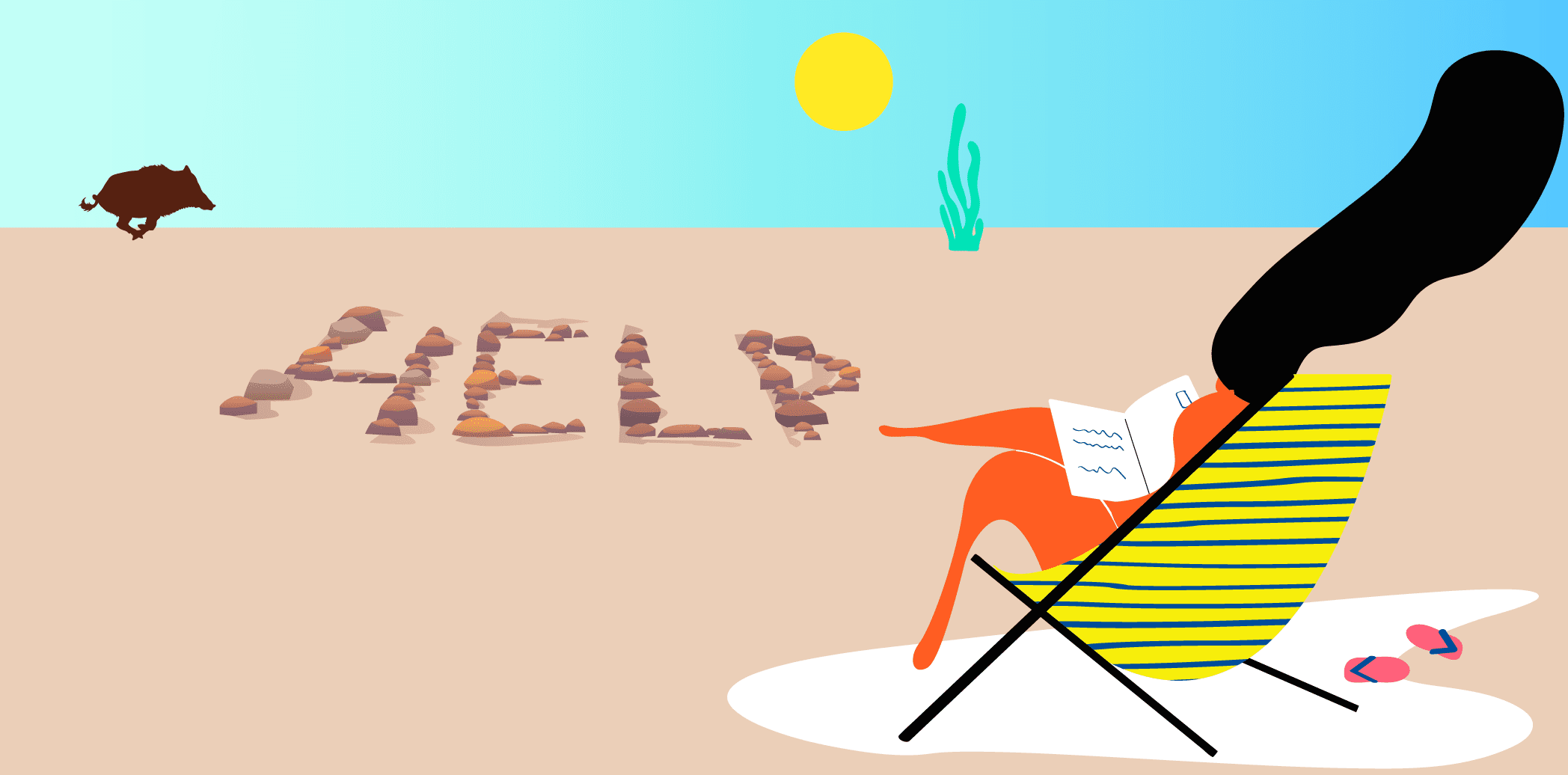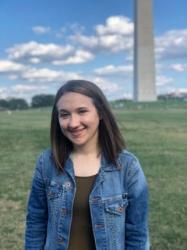 Bobbie Armstrong is a former child, current writer and student. Her work has appeared on McSweeney's, Slackjaw, Belladonna Comedy, Little Old Lady, and her parents' fridge. Follow her existential crisis @bobbien_


https://weeklyhumorist.com/wp-content/uploads/2021/06/summer-reads-feat.png
330
432
Bobbie Armstrong
https://weeklyhumorist.com/wp-content/uploads/2018/04/WH-color-logo-pattern-b.png
Bobbie Armstrong
2021-06-17 20:53:09
2022-01-02 14:18:33
Must-Have Summer Beach Reads