Originals

Hi there! Welcome to the neighborhood. These are my pawsitively favorite spots:
Dirt Patch
You'll find it nearly impossible to pass up this patch of dirt and gravel. Nestled cozily behind Unpredictable Cat's basketball goal, this is a great area for digging, rolling, and huffing piss.
---
Big Bushes
An inviting green space that can't be missed. Comprising several bushes at the edge of Nice Cat's yard, it's a must-stop on all of my walks with Food Man. Make sure you stop by during the summer when the fragrant aromas of other creatures' urine begin to bloom and you can take really deep whiffs of various pisses.
---
Grass (Scratchy)
Not to be confused with Soft Grass one street over, Scratchy Grass is consistently voted top in the area for scooting on the ground when your butt itches. This is NRA Boomer's house (according to Food Man). Interestingly, this is the only place where Food Man tells me "good boy" for doing my butt stuff. Of course, this spot is also perfect for the frenzied, senseless inhalation of dog, cat, raccoon, opossum, rat, and bird piss.
---
Fence With Dog
This is where my friend Fat Dog lives. This is a great place if you are looking to socialize. And while you are here, be sure to take some big honkin' snorffs of the billowing waves of his piss steam coming through the fence. I love swinging by to say hello to Fat Dog. But also, when I leave, I get this strong urge to whizz all over his yard while I look him directly in the eye. So I guess you could say I have mixed feelings about this one.
---
Sketchy Alley
This is a great spot to visit without your Food Person. Whenever I get out of the yard, I come to this dark side street to take giant whiffs of my old piss and other dogs' piss and then pee on their piss and see what that smells like, like some kind of piss sommelier. This is also where I have lots of scary sex.
---
Lizard Grave
One time I found a dead lizard here and pissed on it. Now, everybody pisses here. I love our community!
---
My Yard
Stay the fuck out of my yard.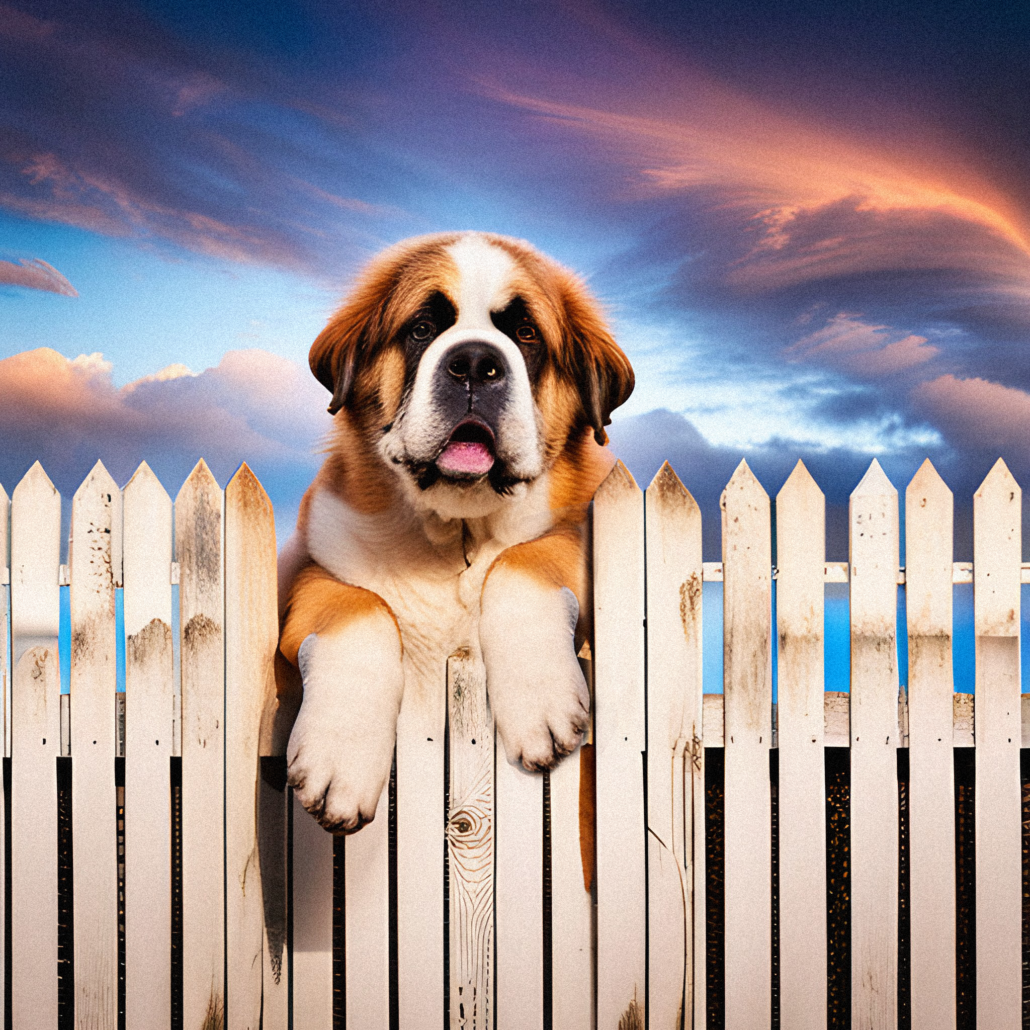 J. Taylor Lee is a musician and writer from the Gulf Coast.


https://weeklyhumorist.com/wp-content/uploads/2023/08/dog-fence-feat.png
330
432
J. Taylor Lee
https://weeklyhumorist.com/wp-content/uploads/2018/04/WH-color-logo-pattern-b.png
J. Taylor Lee
2023-08-09 20:44:12
2023-08-09 20:44:12
Neighborhood Highlights, According to My Dog